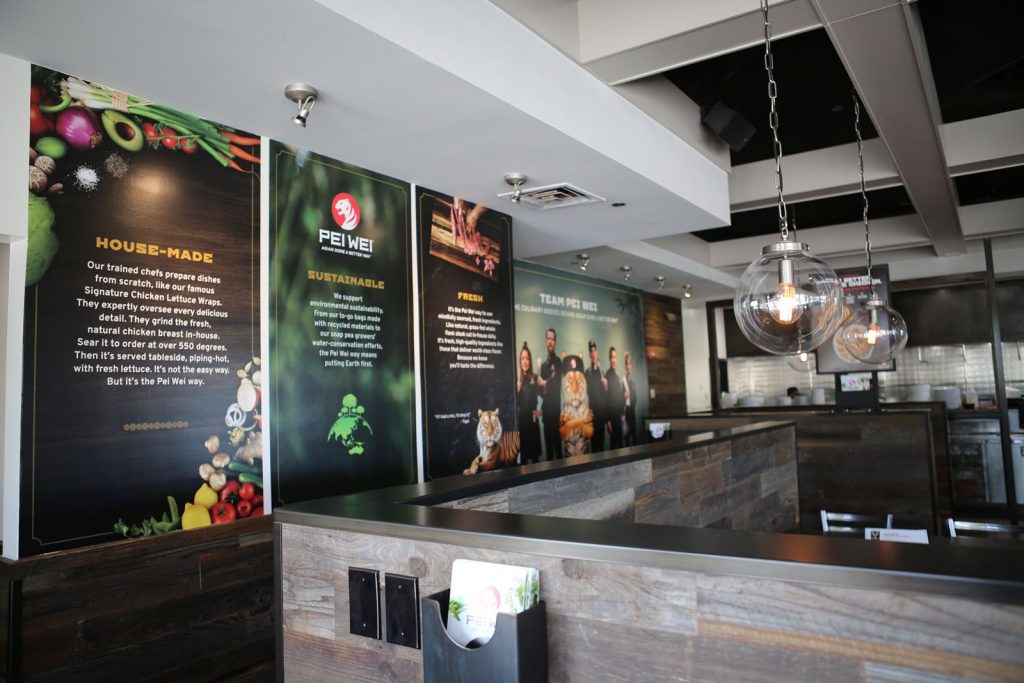 An enhanced beverage program and an open view of the kitchen are just two components in Pei Wei Asian Diner's just-opened restaurant prototype in Las Colinas, Texas.
The chain, which operates nearly 200 restaurants in 21 states, closed its restaurant support center's flagship location there as it underwent what Pei Wei calls a "massive interior remodel project." Pei Wei calls the new unit, debuting June 14, a test for future openings, helping it to enhance operations and learning initiatives.
The ordering line now queues along the kitchen to offer guests a behind-the-scenes look at Pei Wei's made-to-order food production, as well as a dedicated take-out station for guests who order online or through the mobile app. The front of the house was reimaged with new wall graphics, digital menu boards, and new seating and modern lighting.
Pei Wei has undergone a host of changes since splitting off from P.F. Chang's China Bistro; both are still owned by Centerbridge Partners, just operated by different teams. In August it moved its headquarters from Scottsdale, Ariz., to Irving, Texas.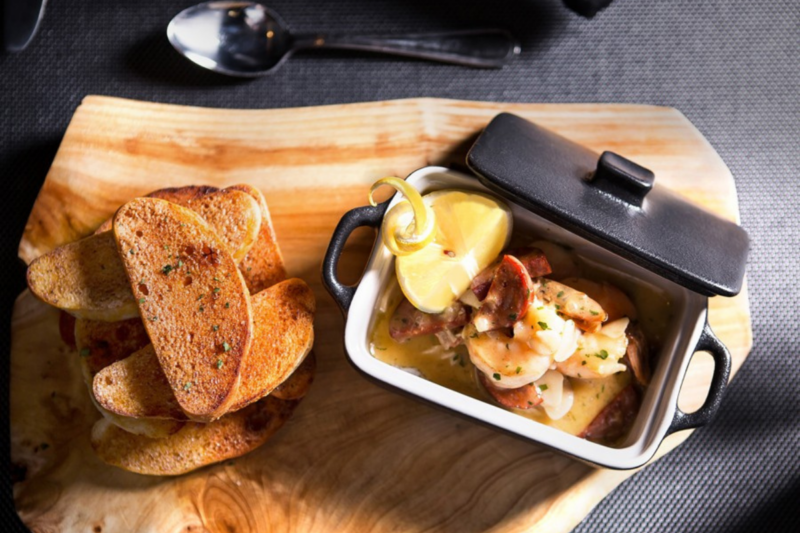 Company News
Greenwald Sales and Marketing is now representing Front of the House.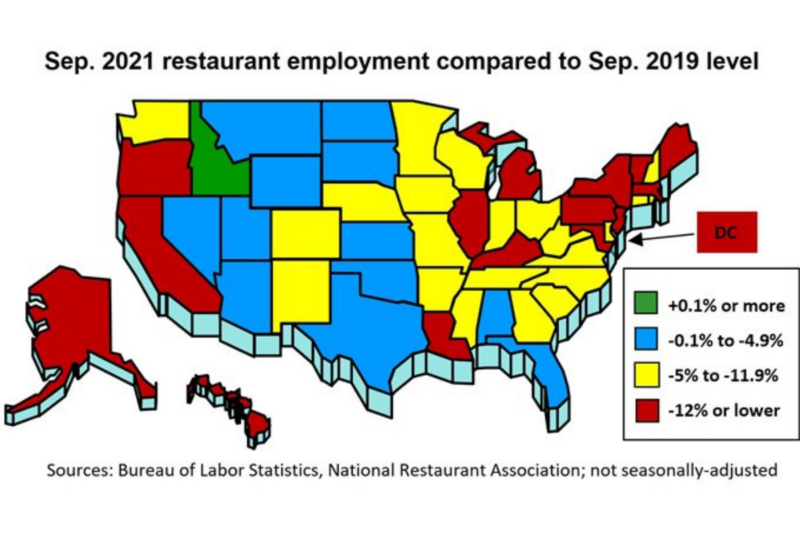 Economic News
For the first seven months of the year, the restaurant industry saw gains of nearly 200,000 jobs a month, but that growth appears to have leveled off in August and...