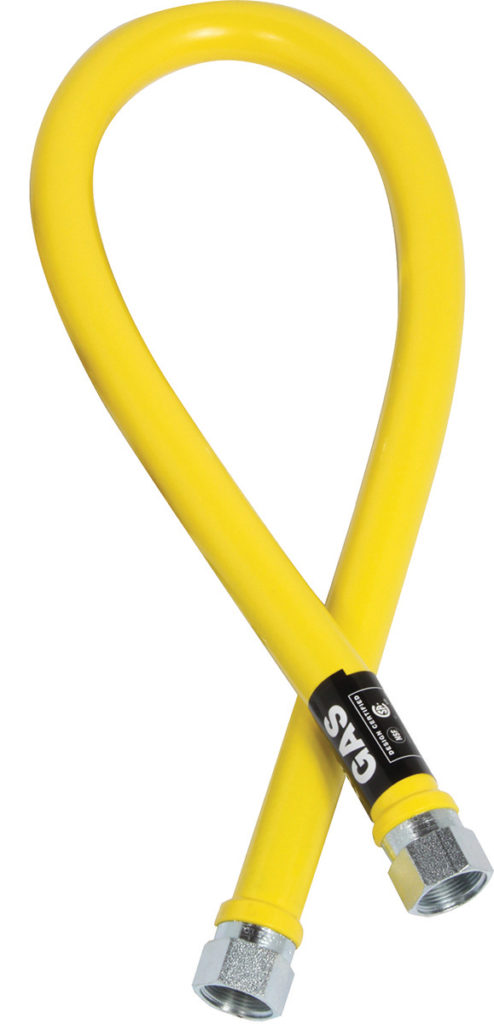 The newly installed, boiler-based steamer at the local university wouldn't light or fill with water, but what prompted the call for professional service was the pervasive smell of gas. Dan Reese, Director of Training for CFESA, but at the time with Commercial Appliance Parts & Service, Tampa, sent his tech out to check it out. "It took him all of 30 seconds to see the problem," he says. The plumber who installed the steamer, who worked for a licensed plumber but was not himself licensed, had reversed the gas and water supply lines. "He took the 1¼-in. steel gas line, connected it to a ⅜ copper bushing and hooked it up to the water solenoid," Reese explains. "Then he put a ⅜- or ¾-in. bushing to the end of the ½-in. hot water line and connected it where the gas supply was supposed to go." As soon as he turned on the unit, it was clear something was wrong. Reese's tech noticed more than the mixed-up connections. "You know how a loaf of bread comes with a twist tie?" he asks. "Have you ever tried to retie it exactly the way it was originally?" Turns out the plumber, realizing his rather dangerous mistake, untwisted the labels that clearly showed where water and gas should have connected and switched the tags. "But it was so obvious they'd been tampered with," Reese says. "This guy was trying to make out that the factory mislabeled the supply connections." Fixing the mistake took some doing. The Commercial Appliance tech had to disconnect everything, replace the combination gas valve because it had been hit with water and drain water out of the pilot tube (through which gas flows to the pilot light). "This plumber not only didn't know what he was doing, he didn't have any idea what this piece of equipment was and he was absolutely dishonest on top of it," Reese says. "I tell this story all the time in training because I can't stress enough how imperative it is to work only with certified technicians to install foodservice equipment." It's a lesson you and your equipment team can learn firsthand from Reese; he'll be conducting his annual Installation Training Course this November at CFESA's World Headquarters & Global Training Facility in Fort Mill, S.C. Go to cfesa.com for details.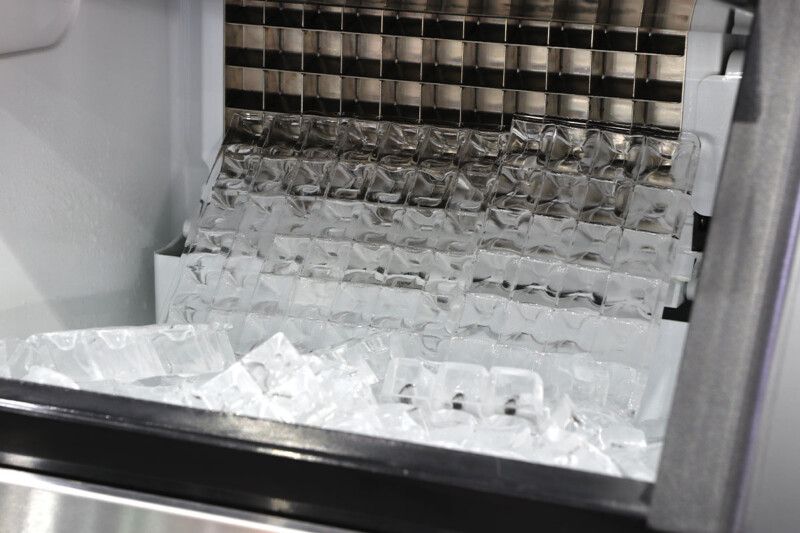 Maintenance
CKI Service Group's Cedric Cartiaux recalls an ice machine repair, complete with an inconvenient mishap.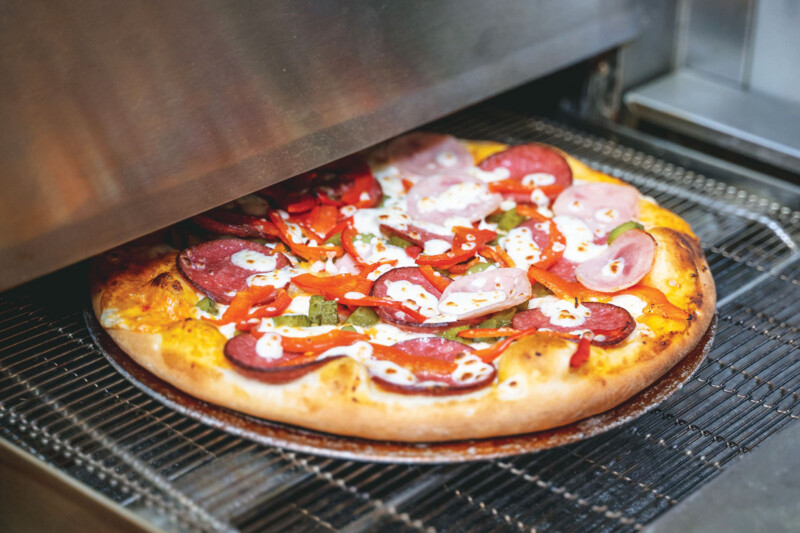 Maintenance
Paul Pumputis, of Duffy's AIS, based in Sauquoit, N.Y., has accumulated his share of mishaps during his career in the foodservice equipment repair industry.