FER Announces 2018 Smallwares & Tabletop Competition Winners
Five smallwares entries and seven tabletop entries emerged with top honors in Foodservice Equipment Reports's 2018 Smallwares & Tabletop Competition, held August 15 at the Boelter SuperStore's Event Test Kitchen in Chicago.
Eighty-nine items were entered with 64 making it to the final round for judging by a panel of smallwares and tabletop specialists from three major E&S dealerships and two foodservice operators. The five judges gave top honors to five smallwares entries from a field of 17 finalists, and seven tabletop entries from a field of 47 finalists. The winning entries are:
Smallwares
Flat Tech: Flat Equalizers
Iwatani Corp. of America: EPR-A Stove
Taylor Precision Products: Digital PH Meter Kit
The Vollrath Co.: Contemporary Hinged Inset Covers
Wine Lovers: Swan Folding Decanter Drying Rack
Tabletop
cheforward llc: Tray Collection
cheforward llc: Zeal Collection
Emile Henry: Welcome Collection
Hall China: Hammered Copper Trays
Mauviel: Coffee Pot
Sterno Products: Sterno SpeedHeat
TableCraft Products: Better Burger Collection in Stainless Steel and Melamine
Smallwares product entries include any handheld, non-electric (although battery-operated items are allowed), kitchen tool that is designed and marketed specifically to the commercial foodservice industry. Eligible Tabletop product entries include products designed for front-of-house use at commercial foodservice operations.
Entries had to be new to the market, introduced to the foodservice industry on or after the NRA Show 2017/May 2017. Qualifying products are judged on their uniqueness or innovation in their category, service to the industry or problem-solving functions, food and labor safety enhancement, durability and aesthetics (where applicable).
The judges for the 2018 competition were Walter Bates, Regional Account Manager-The Wasserstrom Co., Columbus, Ohio; Alyx Douglas, Manager-Global Style & Merchandising Curiology/Levy Restaurants, Chicago; Michael Garbin, Executive Chef-Union League Club of Chicago; Anne McCabe, V.P. National Accounts-The Boelter Cos., Chicago; Shannon Tallon, Category Manager/Tabletop-Edward Don & Co., Woodridge, Ill.
FER will publish the results of its 2018 Smallwares & Tabletop Competition in the October 2018 issue of the magazine.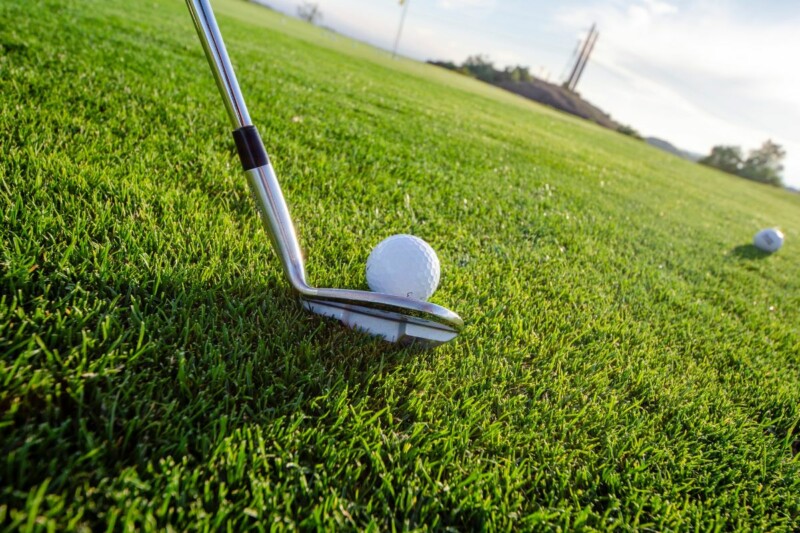 Event Coverage
Operator insights, equipment technology and a special presentation by General John Kelly round out the program.