T&S Adds New Sales Manager For European Market
T&S Brass and Bronze Works has hired Ulf Bauer as Sales Manager for Europe.
Bauer brings more than two decades of global foodservice experience to the role, where he is responsible for supporting the Travelers Rest, S.C., company's customers and partners and developing new markets throughout Europe and Russia. He's based in Germany.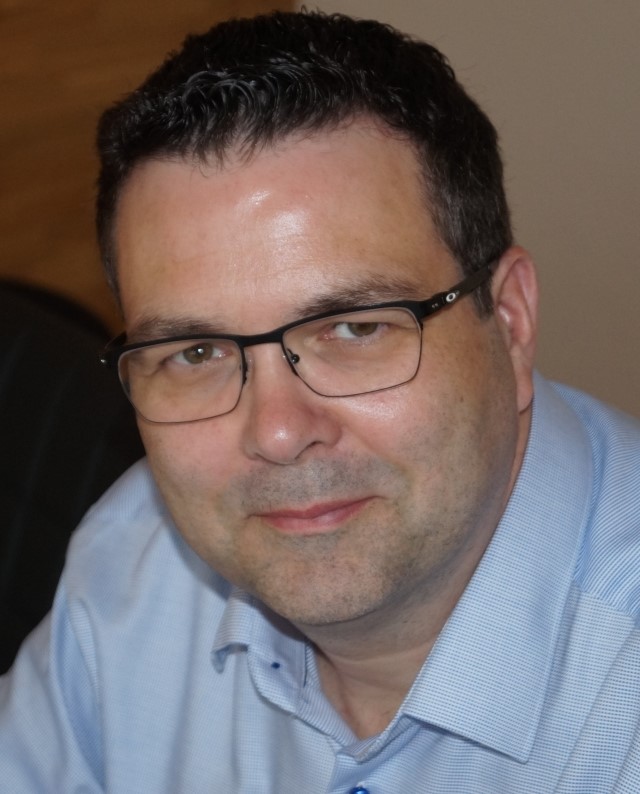 "Ulf knows the foodservice industry inside and out, having started at the most basic level working in the kitchen of a Germany McDonald's," says Shawn Kuhlman, director of international sales for T&S. "Since then, he has honed his knowledge of foodservice on the global stage and cultivated the kind of commitment to customer service that is central to T&S."
Bauer, who is ServSafe certified, worked for McDonald's Deutschland for several years; most recently, he was a key accounts manager for Prince Castle.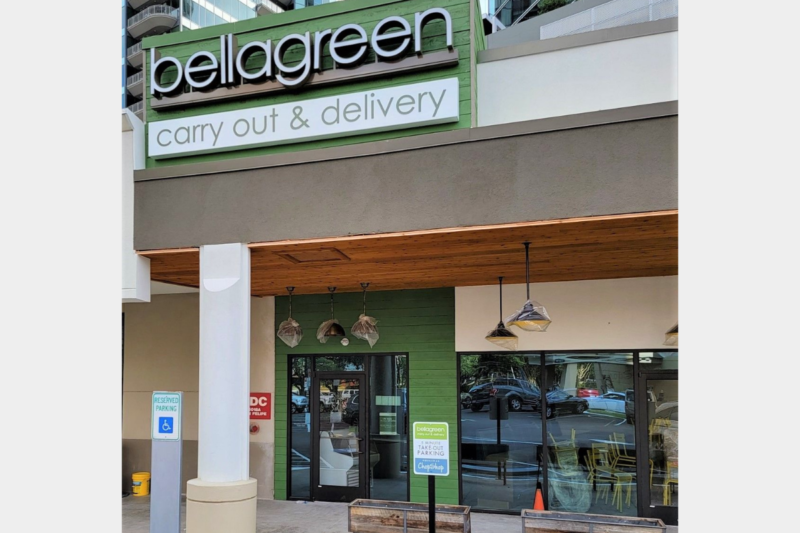 Company News
Located in Houston, the new prototype aims to provide a more seamless and faster experience for off-premise customers.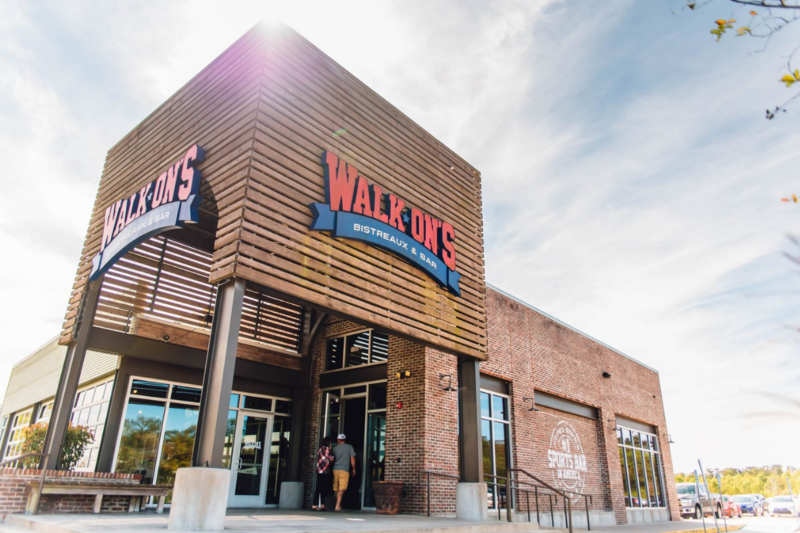 Company News
This week in Expansion Roundup, a Louisiana-inspired concept, a healthy lifestyle eatery, a popular burger chain and a poke bar are set to open new locations. Here's a look at...