Oliver Expands Ownership Of Bakery Equipment Maker
Oliver Packaging & Equipment Co. is adding moulders and baggers to its line of bread and bun slicers with its acquisition of the full Bloemhof Inc. product line.
In May 2016, the Walker, Mich.-based company became the exclusive manufacturer and distributor of Bloemhof's bakery equipment products worldwide. On September 7 it acquired and took full ownership of the Kirkland, Quebec, company's entire product line. Bloemhof, founded in 1962, designs and builds bakery equipment for retail, foodservice operations, and supermarket and wholesale bakeries across North America.
"The past couple of years have allowed the teams at Oliver to learn the Bloemhof equipment product and improve on the engineering, manufacturing, and service," states Oliver President Chadd Floria. The new larger portfolio, he added, "benefits scratch bakeries while allowing us to invest and scale the business for years ahead."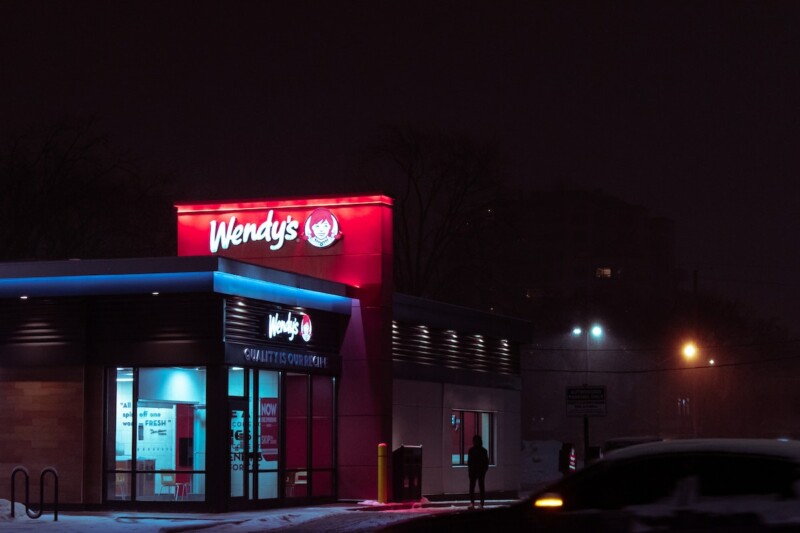 Company News
Todd Penegor, president and CEO of Wendy's, laid out the chain's plan for global growth and more during the company's Q1 earnings call with investors on May 12.