Hospitality House has acquired Hicks Design Group, a move that adds foodservice planning and design to HH's portfolio of food- and beverage-focused consulting and real estate services. Cody Hicks will join as Managing Partner of HH's newly formed foodservice design division.
The new division comes two years the company opened its London office, Hospitality House EMEA.
"We strive to make food and beverage integration and activation as simple as possible for our clients," says Hospitality House CEO Steven Kamali. "Adding an in-house foodservice design team was an organic next step for us. We anticipate growing their business by 400% by engaging in over 50 new projects in the coming year."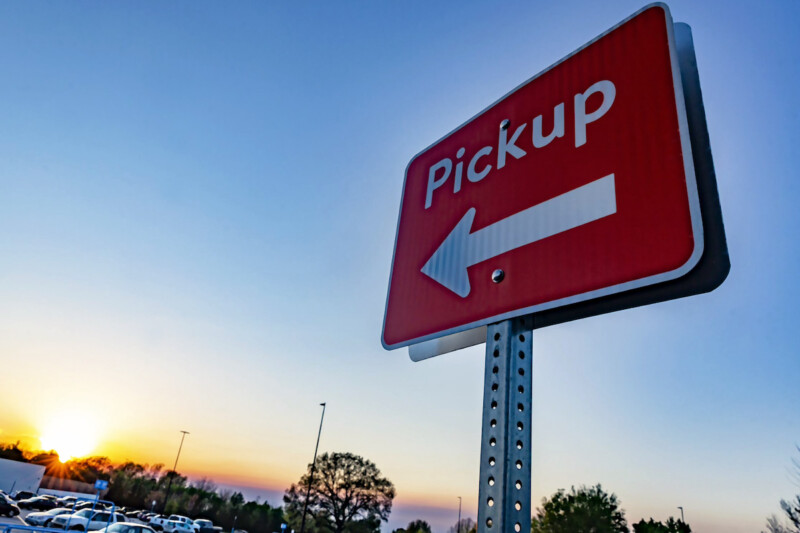 Company News
With the rise of curbside pickup at big-box retailers and restaurants alike, two giants in the respective industries are partially parting ways.