Gaylord Industries has partnered with its ITW/FEG sister brand Hobart Canada to provide kitchen ventilation solutions and a greater level of service and support to MAFSI Region 26. Gaylord's products will be manufactured in both Tualatin, Ore., and Mississauga, Ontario. "Gaylord Industries is proud to be working with the team from Hobart," says Gaylord's National Sales Manager Keven Hass, adding, "Their knowledge of the local design community and awareness of the latest trends and developments in foodservice is exactly what is needed to grow our brand in this region."
Gaylord also has expanded DJ Marketing's coverage to include MAFSI Region 14 South Central (Arkansas, Louisiana, Mississippi and western Tennessee). The move comes a year after DJ Marketing and Advanced Culinary, which has been representing the ventilation manufacturer in MAFSI Region 15 (Texas and Oklahoma) since 2013, merged. DJ Marketing has been serving commercial and institutional foodservice segments for more than half a century.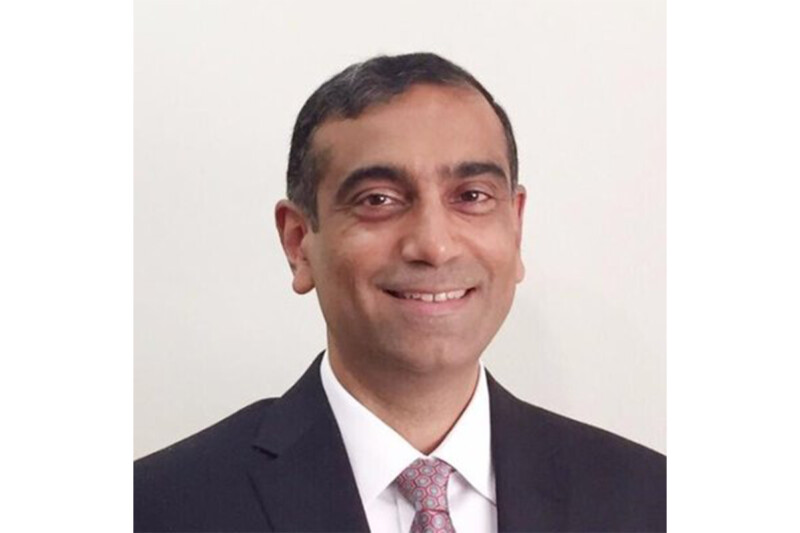 Appointments
Chris Baichoo will become chief sales officer at Perlick as Jim Koelbl retires—plus TriMark's Kim Gill Rimsza to depart in February.