Burger King Has A Whopper Of A Plan For Africa
Burger King is in talks to open restaurants in sub-Saharan African countries, including Nigeria, which has the continent's largest economy. Burger King has been moving into the region over the past 18 months, striking a deal with Servair to expand in markets including Kenya and Ivory Coast.
José Cil, president of Burger King, said quick-service restaurants "aren't really well penetrated yet" in sub-Saharan Africa. "We think Nigeria is an amazing opportunity, we think East Africa as well."
The 17,000-unit chain, majority owned by the Brazilian private equity group 3G via Toronto-based RBI, is adding about two or three restaurants per day globally. Most of the new foreign stores will be in Asia and Europe. The hamburger chain has opened about 600 restaurants in Russia from a standing start eight years ago, and is on track to open its 1,000th outlet in China by the end of the year.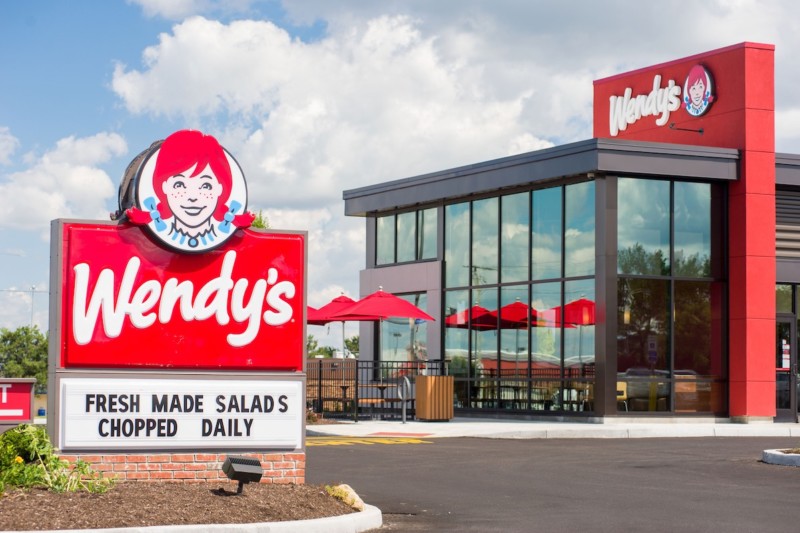 Company News
The quick-service chain is testing dark kitchens, drive-thru only sites and "smaller, more efficient prototypes."