Barcelos Plans Bigger Footprint In Zimbabwe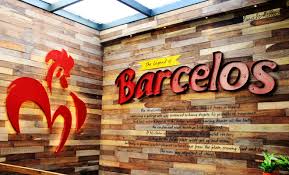 South African quick-service giant Barcelos will invest US$1.5 million and open an additional four outlets in Zimbabwe over the next 12 months. Restaurants will open in Bulawayo, Harare, Victoria Falls, and Gweru. A fifth new store is slated for a yet-to-be-determined city. Barcelos also plans to open some outlets in Zambia and Swaziland over the next 12 months, with plans for expansion into other regional countries. Barcelos — which operates 80 outlets in South Africa has about 120 outlets globally, with a footprint in Dubai, Saudi Arabia, Botswana, Namibia, Turkey Egypt, Pakistan, India, Maldives, Mauritius, Sudan, Canada, Jordan, Mozambique and Iran.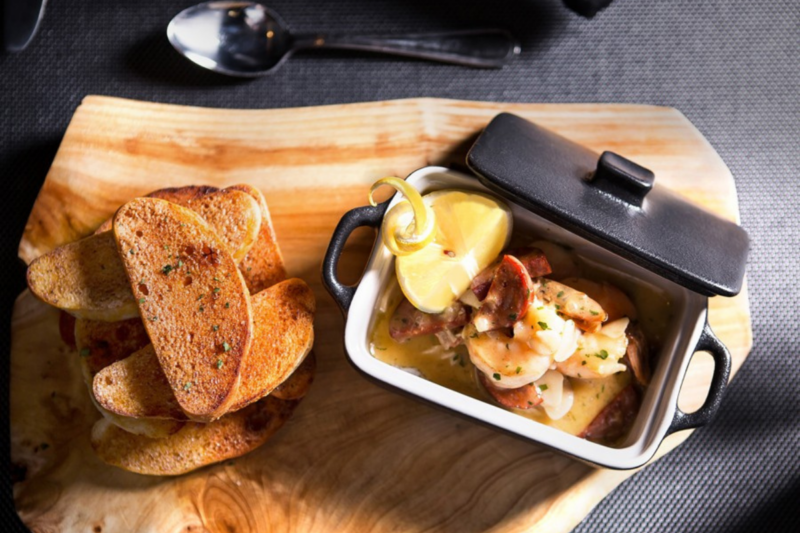 Company News
Greenwald Sales and Marketing is now representing Front of the House.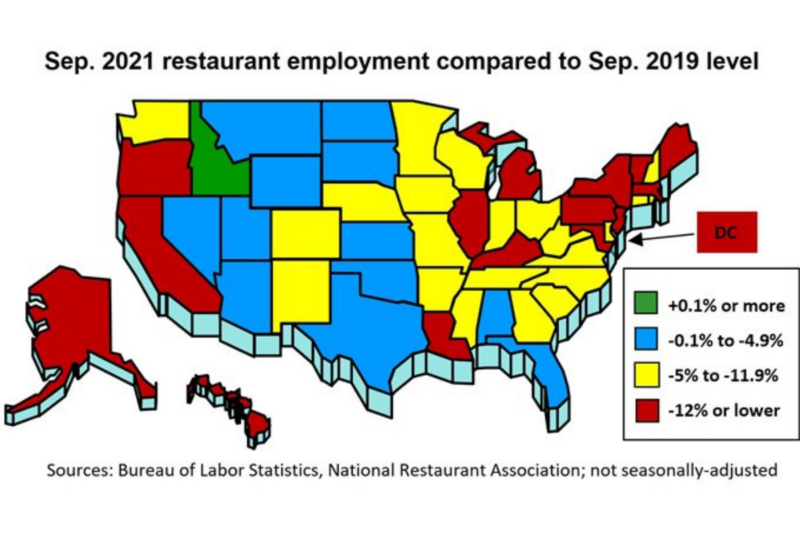 Economic News
For the first seven months of the year, the restaurant industry saw gains of nearly 200,000 jobs a month, but that growth appears to have leveled off in August and...