Your search for equipment, supplies, tabletop items and anything else foodservice equipment-related starts here. We list more than 600+ alphabetized product categories in this print version. For the unabridged list—785 categories listing more than 26,000 products from more than 5,000+ manufacturers—reference our online Buyers Guide at fermag.com/directories.
Click here to view the Product Indexes.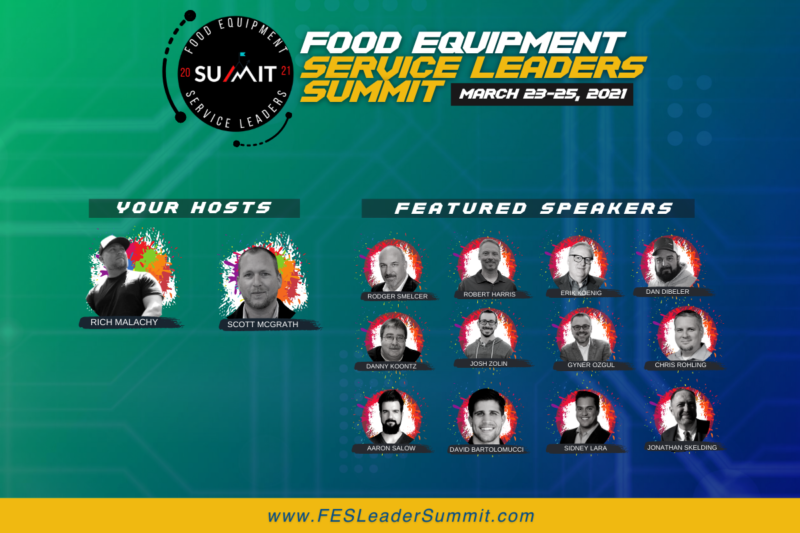 Uncategorized
The free, virtual event will feature speakers from Smart Care Equipment Solutions, Windy City Equipment Service, United Service Technologies, K&D Factory Service and Parts Town, among others.