When I became publisher of Foodservice Equipment Reports in August, our veteran staff filled me in on the paramount importance of The NAFEM Show to our industry. Speaking with clients, I've sensed an excitement and urgency that I've come to realize all participating suppliers share as they ready for this biennial event. If a new, game-changing product is in the works or ready for sale, The NAFEM Show is the "T minus 10" for launch. For our E&S-specifying readers, The NAFEM Show represents an incredibly worthwhile engagement; anything and everything truly new in our industry will be on display, along with the experts to give you the product details you need to make informed purchasing decisions. You can compare, contrast, discuss and evaluate within a solid three-day time frame and collect the contacts you need for follow-up. If your bosses don't quite get the value, it's up to you to emphasize the opportunity The NAFEM Show represents when it comes to informing E&S purchasing decisions. We reached out to show chair Rich Packer, President of American Metalcraft, and he says he thinks attendees will be pleased with the level of new products, innovation and solution-providing that exhibitors will display throughout the exhibition floor. "We're incorporating real-life examples of how equipment and supplies helped operations succeed; these stories are the focal point of our WHAT'S HOT! WHAT'S COOL! What Works! Lounges. Exhibitors are focusing on new product introductions and sharing information about their latest innovations on The NAFEM Show mobile app, as well." The FER staff will of course be there, visiting exhibitors on the show floor and at our Booth 890. We share space with our sister companies Specifi and Ignitor Labs, both of which can deliver full demos of their cutting-edge software solutions for the design/Revit/BIM disciplines and service repair industries respectively. Manufacturers and foodservice operators should plan to stop by because these software services can save time and money and help you do your jobs more efficiently. I am greatly looking forward to The NAFEM Show; hope to see you there.
Before then, Happy Holidays to all.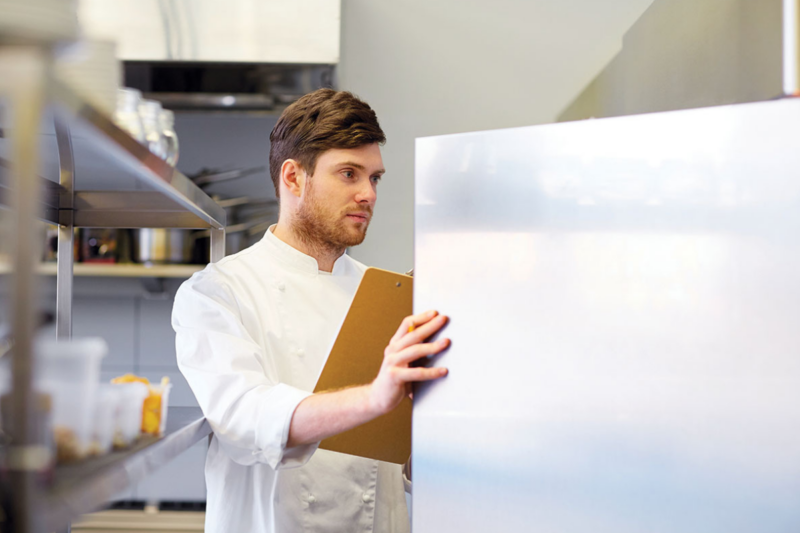 Uncategorized
RSI's Mark Montgomery's persistence and patience is key in repairing an operator's failing reach-in cooler.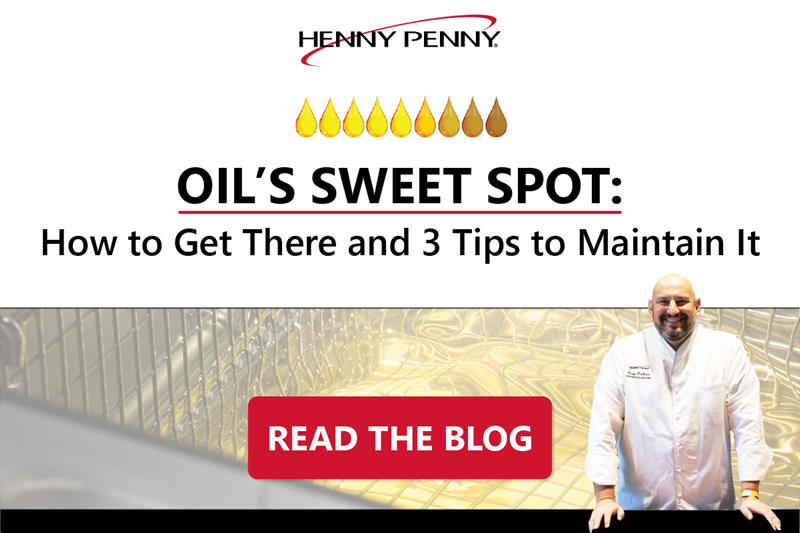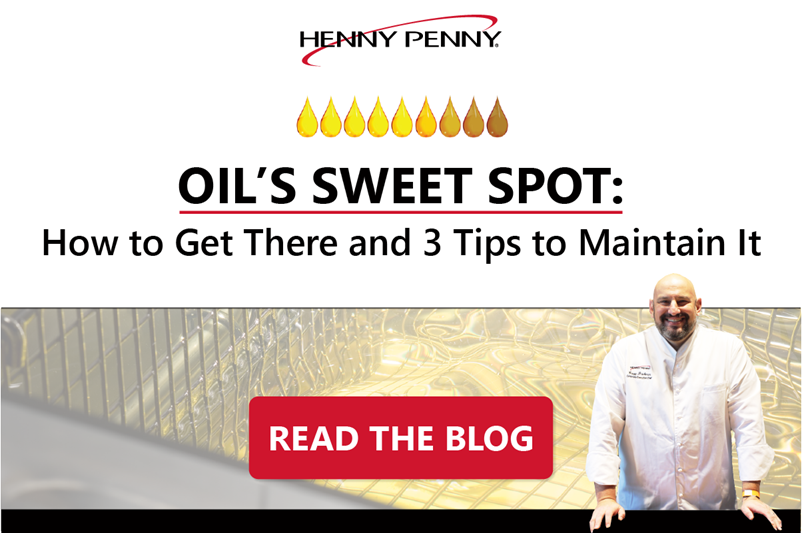 Uncategorized
Like many in the world of foodservice, you may assume that cooking oil performance is at its peak when you first start using it — but did you know there...