Bolstered by somewhat stronger same-store sales and customer traffic levels, the NRA's Restaurant Performance Index saw a modest gain in October. The RPI stood at 101.2 in October, up slightly from a level of 101.1 in September.
The Current Situation Index stood at 100.9 in October, up 0.3 point from a level of 100.6 in September. October is the ninth consecutive month in which the CSI was above the 100 level in expansion territory. The Expectations Index stood at 101.6 in October, unchanged from September. While the overall gain was modest, the positive trajectory of the RPI was driven by the same-store sales and customer traffic indicators, which both improved from their September levels.
There was a healthy upswing in operators' outlook for future business conditions: 41% expect to have higher sales in six months (compared to the same period in the previous year), up from 34% in September. Only 5% of restaurant operators expect their sales volume in six months to be lower than it was during the same period in the previous year, down from 11% the month prior.
While this represented operators' most optimistic outlook in six months, it contrasts with their expectations for the overall economy, which remain mixed.
And plans for capital expenditures dipped somewhat from recent months. While in September, 65% of operators reported plans to make a capital expenditure for equipment, expansion or remodeling in the next six months, only 53% reported such plans in October.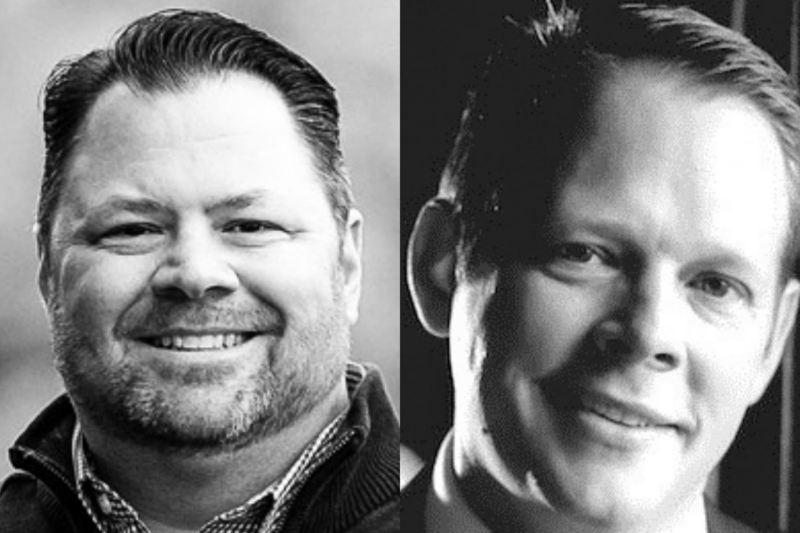 Appointments
Dennis Lock will serve as a national account executive, and Christopher Lustberg will serve as national sales manager for the Eastern region of the U.S.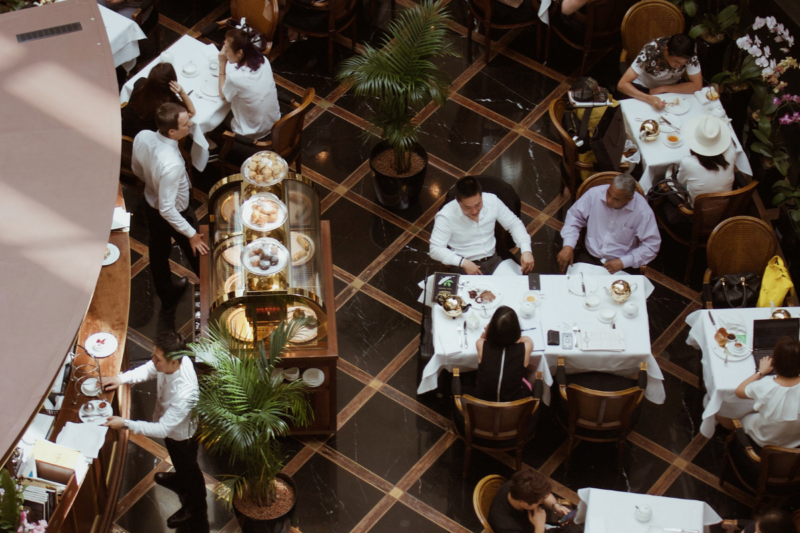 Economic News
The holiday season is off to a good start for restaurants, according to Black Box Financial Intelligence's latest "Restaurant Industry Performance Pulse." For the week ending Nov. 21, the restaurant…