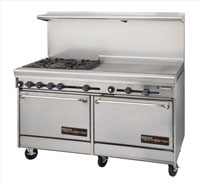 Montague TECHNOSTAR gives operators everything they want in a commercial cooking range. Features include 30,000-Btu cast-iron burners providing operators with 20% more burner coverage, counter-balanced oven doors with a lifetime guarantee and a front-vented oven that creates consistent heat distribution and a more efficient cooking environment. Available in a wide variety of configurations TECHNOSTAR is manufactured in the United States by skilled, tenured Montague craftsman. From floor-standing units and counter-top models to salamanders and cheesemelters, Montague has a TECHNOSTAR component to meet every cooking requirement.
The Montague Co.
The NAFEM Show Booth 1400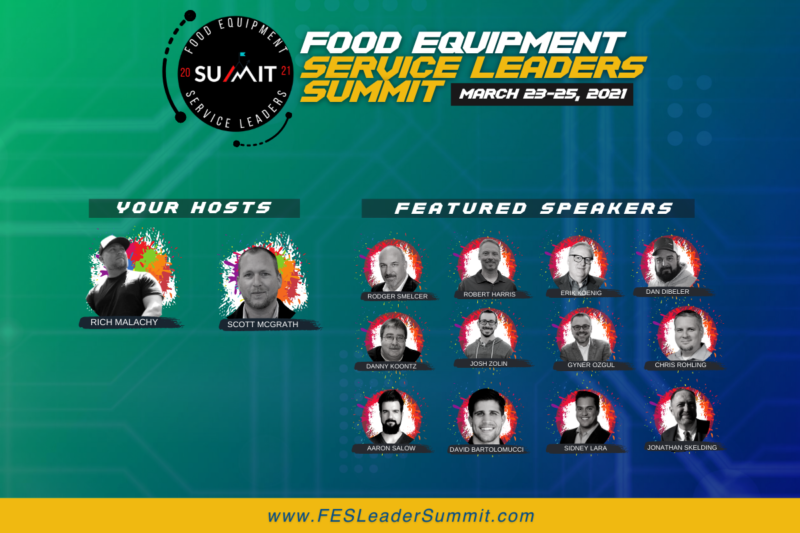 Uncategorized
The free, virtual event will feature speakers from Smart Care Equipment Solutions, Windy City Equipment Service, United Service Technologies, K&D Factory Service and Parts Town, among others.