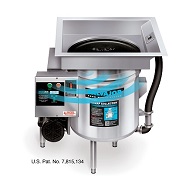 Salvajor's new Water Saving Package (WSP) for disposers includes everything you need to operate more efficiently. Patented operator sensor technology is capable of detecting the presence of the operator. In Water Saver Mode, the sensor will detect when the operator leaves or returns to the work area and will adjust water flow accordingly. The disposer will power off entirely if the operator does not return before the adjustable run timer expires. Includes disposer sink or cone assembly, ARSS-LD control and sensor. Simple installation requires only one solenoid.
Salvajor
The NAFEM Show Booth 1844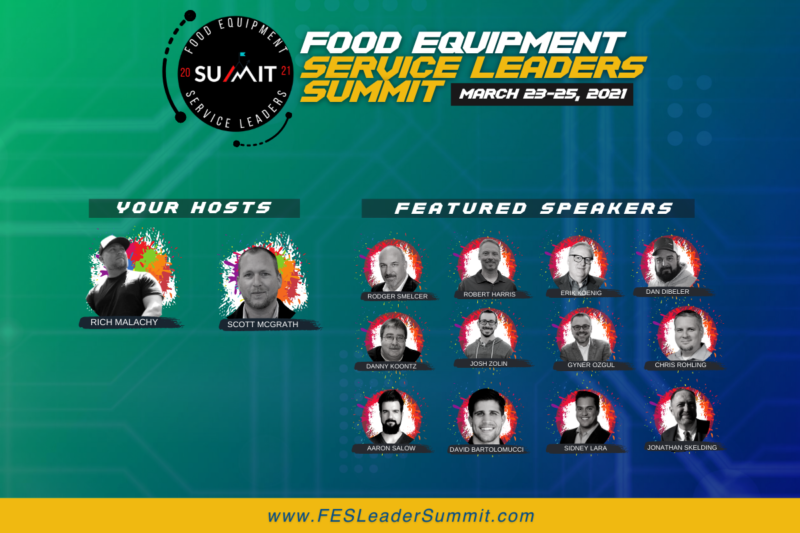 Uncategorized
The free, virtual event will feature speakers from Smart Care Equipment Solutions, Windy City Equipment Service, United Service Technologies, K&D Factory Service and Parts Town, among others.