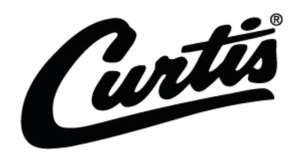 French small appliance consortium Groupe SEB (Société d'Emboutissage de Bourgogne) has purchased Wilbur Curtis, the family-owned makers of commercial coffee equipment.
Founded in 1941, Montebello, Calif.-based Wilbur Curtis sells more than $90 million of hot and cold beverage equipment annually, mainly filter coffee and cappuccino machines.
The acquisition, expected to be finalized in February, marks Groupe SEB's intention to expand worldwide in the commercial coffee-equipment market, according to a statement from company Chairman and CEO Thierry de La Tour d'Artaise.
"As a specialist in filter coffee machines in the United States, Wilbur Curtis represents for the Group—already present on this market with Schaerer and WMF fully-automatic espresso machines—a very valuable strategic complement to its product offering and customer portfolio," he says. "As a result, Groupe SEB becomes one of the leaders in the professional coffee business in the US."
In addition to WMG Group, acquired in 2016, Groupe SEB's brands include All-Clad, Krups, Moulinex, Rowenta, and Tefal.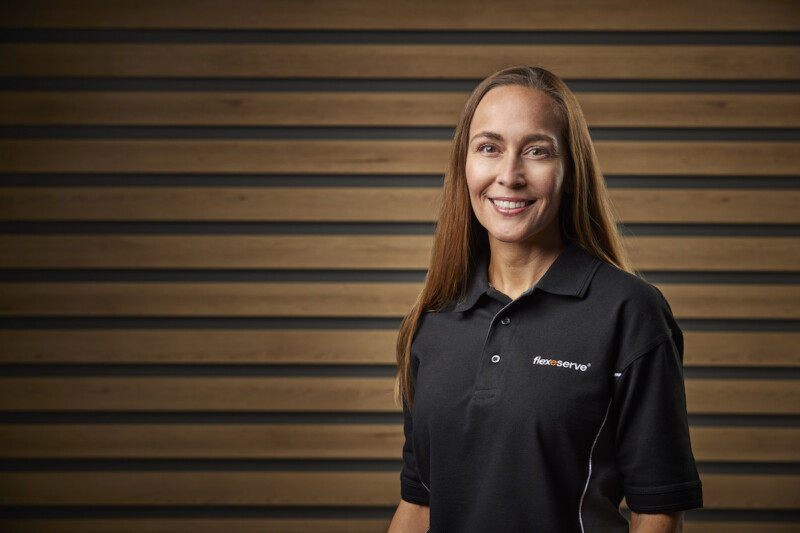 Appointments
The hot-holding equipment manufacturer Flexeserve is continuing to establish itself in the U.S. with the appointment of a new office manager. Katie Brewer, who boasts expertise in client and financial…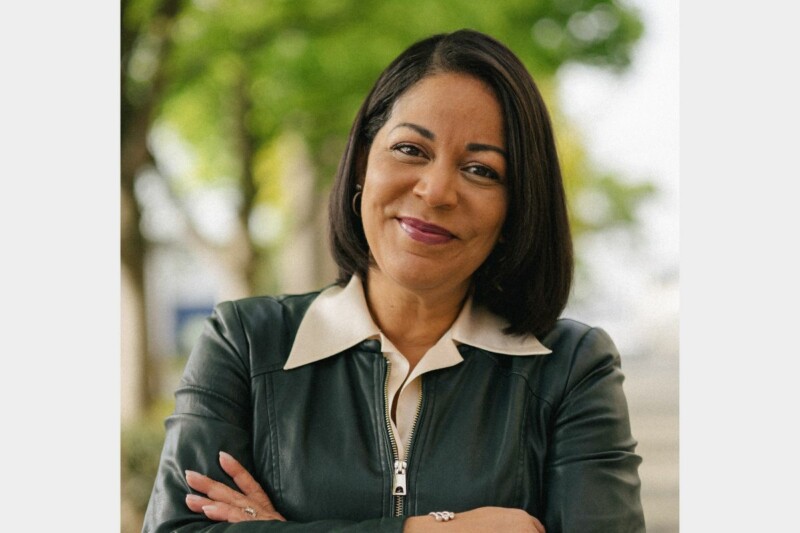 Appointments
Hymes has held executive roles at Starbucks, Jack in the Box and ExxonMobil.