Hobart UK Combines Warewash And Cooking Divisions
Hobart UK announced Jan. 28 that it has aligned its Warewash and Cooking divisions into a single sales and administration operation to be known as Hobart Equipment Division.
The company, part of ITW, says the move allows it to leverage new commercial opportunities and strengthen relationships with external partners.
The new organization will be run by the existing directors, while David Riley will continue as Managing Director and head up the newly formed organization. Cooking chief Iain Munro takes on the wider role of Business Development Director encompassing the national account team, the projects department and the newly appointed product specialists. Tim Bender will maintain his role as Sales Director with the regional operations including Hobart Independent, which will continue to report to him.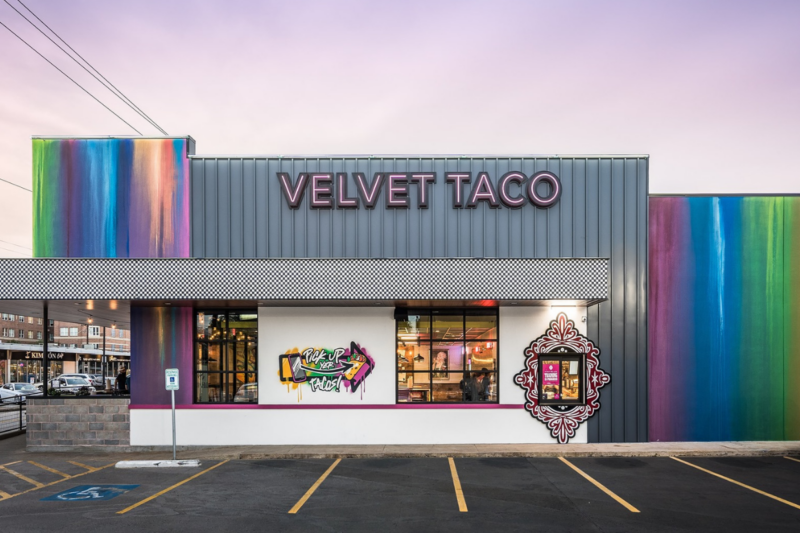 Mergers and Acquisitions
The private equity firm Leonard Green & Partners has purchased a majority stake in the Dallas-based restaurant concept Velvet Taco.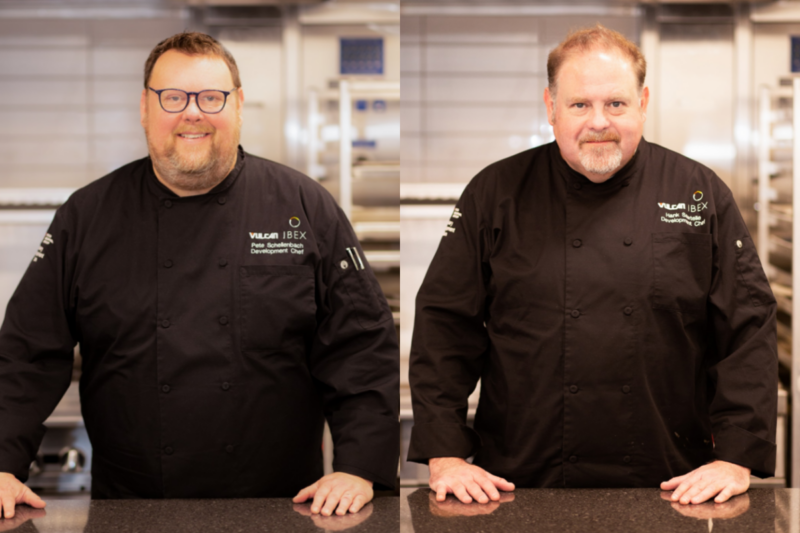 Appointments
Chef Pete Schellenbach and Chef Hank Sawtelle will serve as culinary specialists and help establish Vulcan's new Center of Excellence, which will begin opening next year.