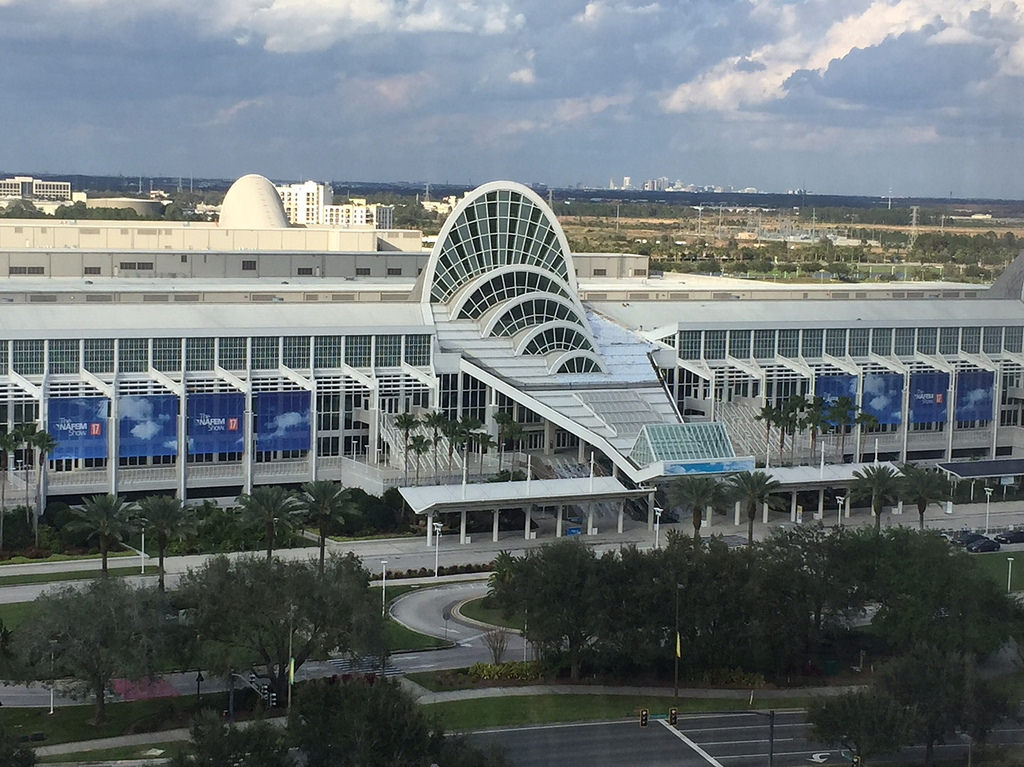 Heading to Orlando for The NAFEM Show? You'll need the latest news and product scoops from the show floor. FER's editorial team is walking the aisles, posting photos and videos of the latest and most innovative equipment and supplies on display, and talking to people in the know about their impressions of the show.
Sign up now for FER's Show Report enewsletter for the latest news from The NAFEM Show!
"""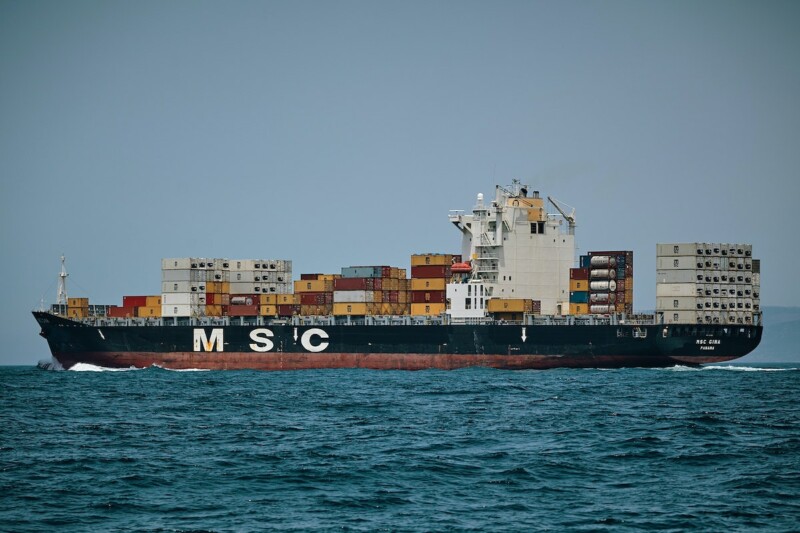 Economic News
Amid multiple supply shortages, shipping struggles and more, NAFEM surveyed manufacturers to better gauge the current impact on their businesses.