FEDA has opened up nominations for the Spirit of Giving Award, created in honor of Ray Herrick, the association's former executive director.
The award recognizes an individual(s) in the E&S industry who has demonstrated exceptional kindness and support for others through community or volunteer efforts. FEDA is seeking individuals, under the age of 40, from member companies who live by the spirit of giving to make a positive difference in their community.
FEDA members have until March 8 to submit nominations for someone within their organization. The form is on FEDA's website.
The association will host its annual convention, Think Strategy, Lead the Change, April 3-6 in Phoenix.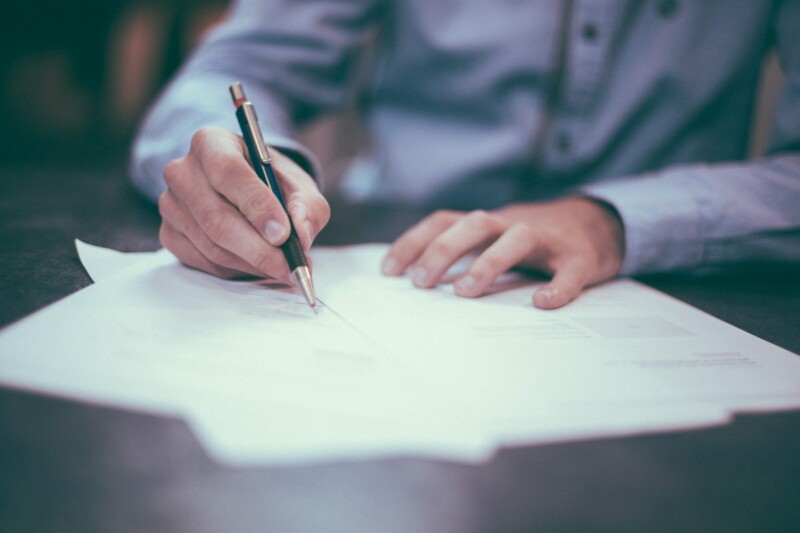 Appointments
Smart Care Equipment Solutions, a provider of commercial kitchen equipment repair and maintenance services, announced a pair of promotions on April 13.