David Wheeler, previously chief development officer for Focus Brands/Schlotzsky's, and before that, v.p.-business development for Campero USA, has joined Salata Salad Kitchen in the newly created position of Chief Development Officer. Houston-based Salata, which operates and franchises more than 80 fast-casual units in Texas, Oklahoma, Illinois, Georgia, Southern California and Florida.
Troon, the Scottsdale, Ariz.-based golf club management and marketing firm, has acquired RealFood, the Cambridge, Mass., foodservice consulting firm. The foodservice design and strategy firm is headed by Ed Doyle, who will remain with the company, which will continue to operate under the RealFood brand. Troon will soon open a new corporate office in Boston.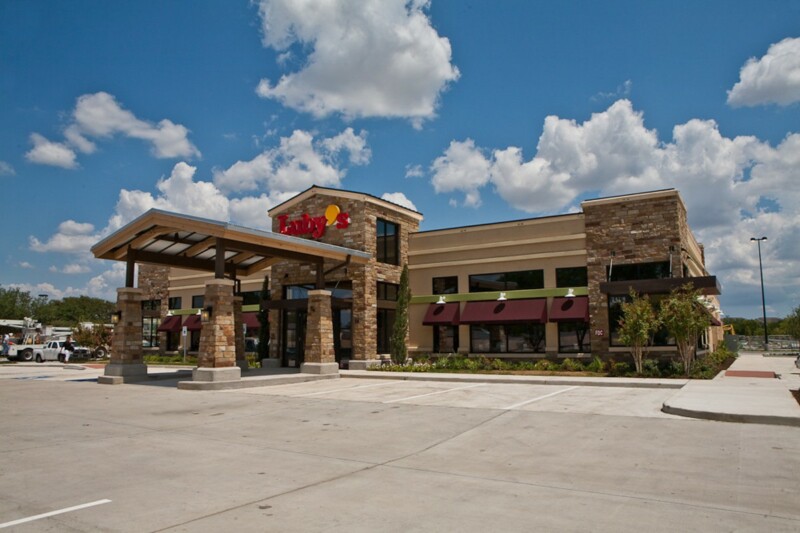 Company News
Black Titan Franchise Systems—a newly formed affiliate of Fuddruckers franchisee Nicholas Perkins—will achieve master ownership of the Fuddruckers brand.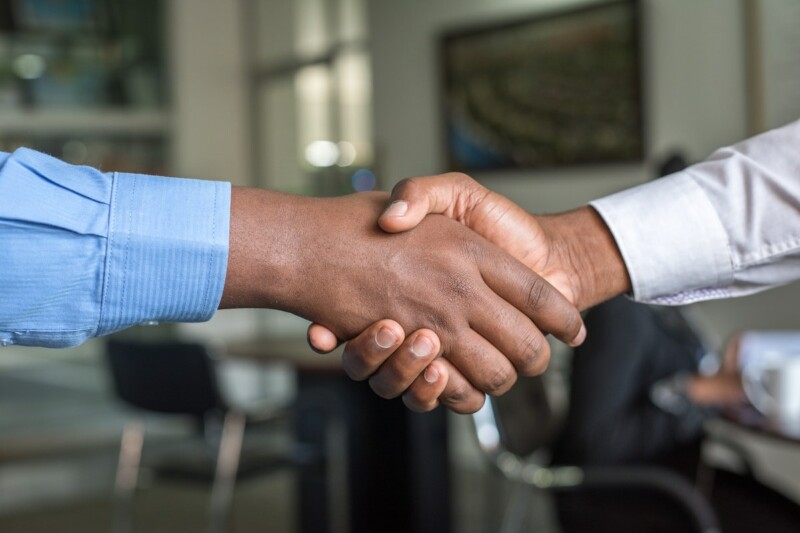 Appointments
ACP Inc. announced its appointment of manufacturer's rep Professional Reps in Colorado, Utah and Wyoming, effective July 5.