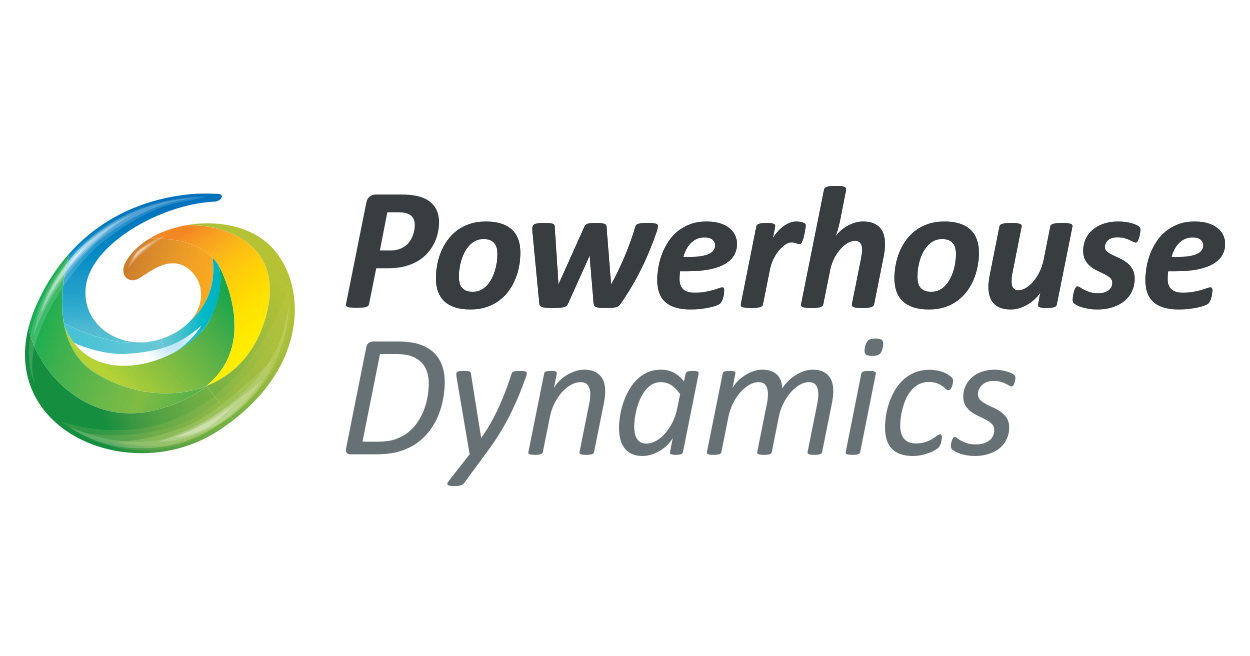 Middleby Corp. has acquired Powerhouse Dynamics, a cloud-based supplier of IoT programs for the foodservice industry.
Powerhouse's SiteSage automated solutions platform is used in major foodservice chains, including Arby's, as well as c-store and retail brands to connect, monitor, analyze, and control foodservice equipment.
The Newton, Mass., company will continue to operate as an autonomous business unit within Middleby, which owns more than 50 foodservice equipment brands.
"This acquisition significantly enhances Middleby's IoT capabilities and expands the offerings to our customers as they evolve the management of their operations through remote, connected and data driven solutions," says Middleby CEO Tim FitzGerald. "SiteSage complements our existing Middleby Connect IoT platform, which is available on many of our existing equipment technologies facilitating our customers with menu management, servicing of equipment and operational monitoring."