Government Agencies Tackle Food Waste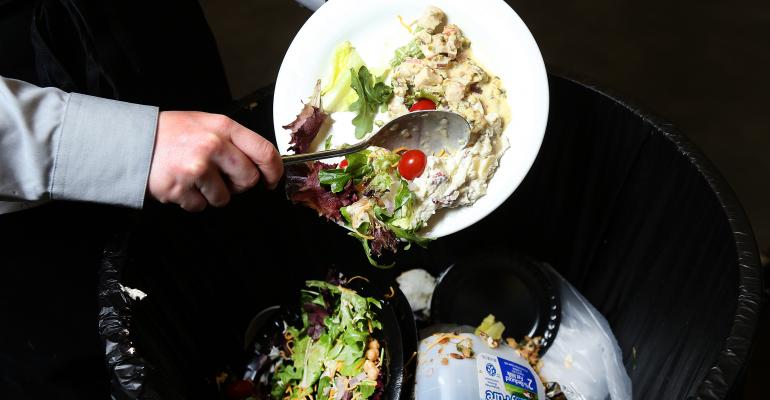 With at least a third of the food available in the U.S. going uneaten as a result of waste or loss, three government agencies—the USDA, FDA and EPA—are teaming up on a new initiative.
The new multi-agency program, Winning on Reducing Food Waste Strategy, outlines six primary areas of focus, including boosting consumer education and outreach, bettering coordination around food loss and measuring waste, encouraging less waste within federal agencies themselves, working with private companies to decrease waste along the supply chain, and clearly communicating details about food safety as they pertain to food donations.
"Our nation's agricultural abundance should be used to nourish those in need, not fill the trash," USDA Secretary Sonny Perdue stated in a press release. "As the world's population continues to grow to nearly 10 billion people by 2050 and the food systems continue to evolve, now is the time for action to educate consumers and businesses alike on the need for food waste reduction."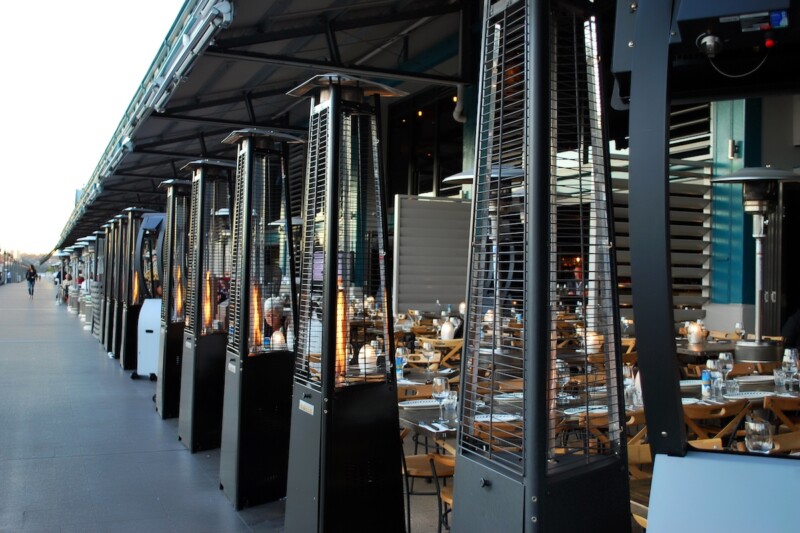 News
Operators are finding heating equipment in short supply as they try to extend outdoor dining into colder months.