Middle Eastern Chain Makes the Leap Across the Pond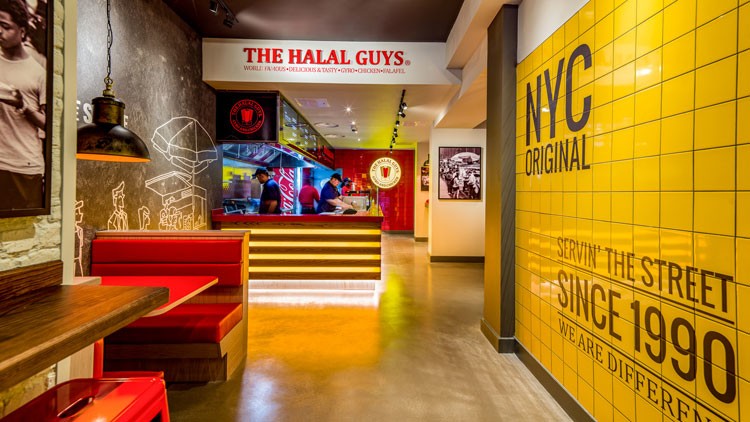 Three months after it announced a deal calling for the development of 20 locations in the U.K. over the next 5 years, the nearly 30-year-old chain has made its debut there. The Halal Guys opened in March in London's Leicester Square; two more will follow before year's end. The brand and its British partner, ITICO F+B, aim to open as many as eight more stores in 2020; up to six will be in London, before expanding north to Manchester, Leeds, Birmingham, Liverpool, and Edinburgh.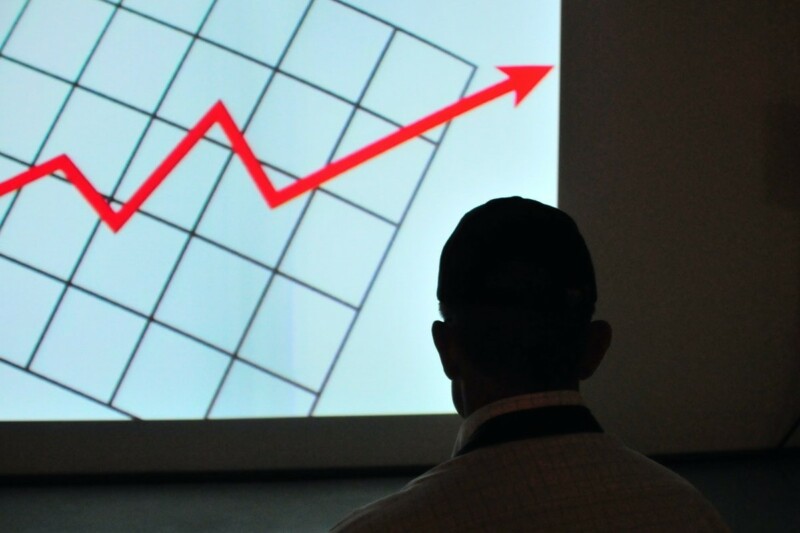 Economic News
Industry forecaster Technomic released updated predictions for the remainder of 2020 and into 2021. The news is mixed. Technomic put their data into three scenarios: Best Case, Middle Case, and…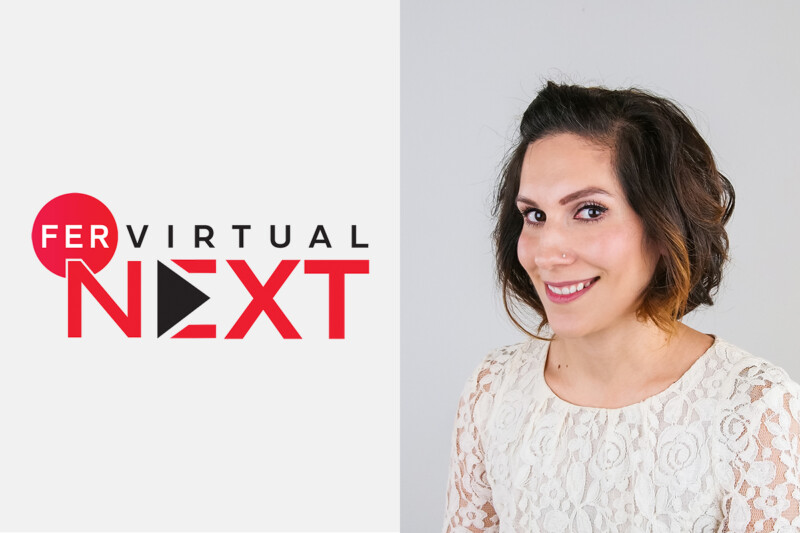 Event Coverage
What matters most to consumers in the COVID-19 era? Find out at Virtual NEXT on Aug. 27.