Middle Eastern Chain Makes the Leap Across the Pond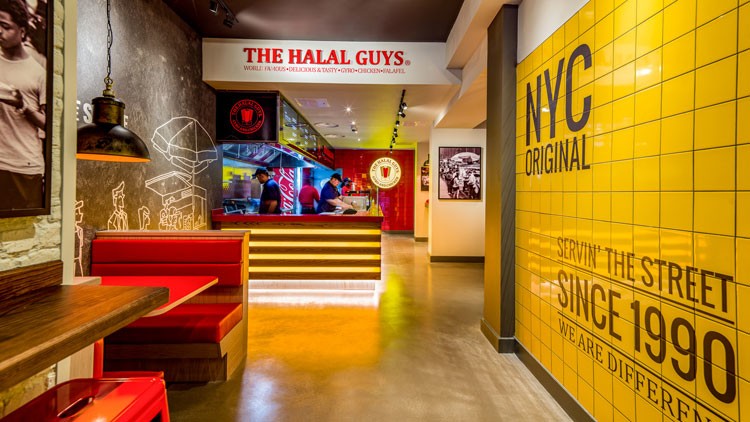 Three months after it announced a deal calling for the development of 20 locations in the U.K. over the next 5 years, the nearly 30-year-old chain has made its debut there. The Halal Guys opened in March in London's Leicester Square; two more will follow before year's end. The brand and its British partner, ITICO F+B, aim to open as many as eight more stores in 2020; up to six will be in London, before expanding north to Manchester, Leeds, Birmingham, Liverpool, and Edinburgh.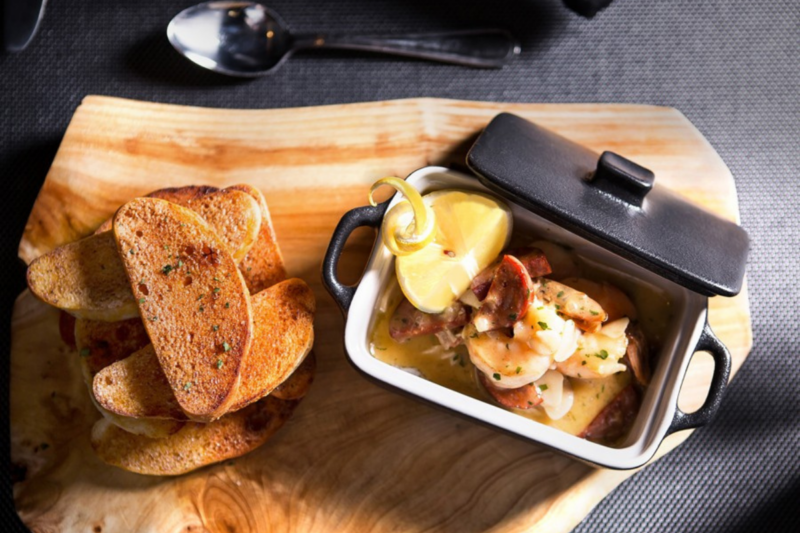 Company News
Greenwald Sales and Marketing is now representing Front of the House.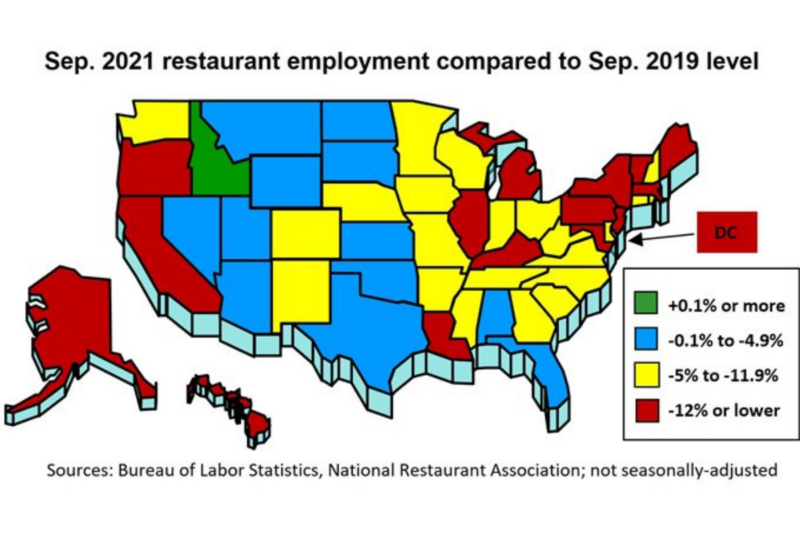 Economic News
For the first seven months of the year, the restaurant industry saw gains of nearly 200,000 jobs a month, but that growth appears to have leveled off in August and...