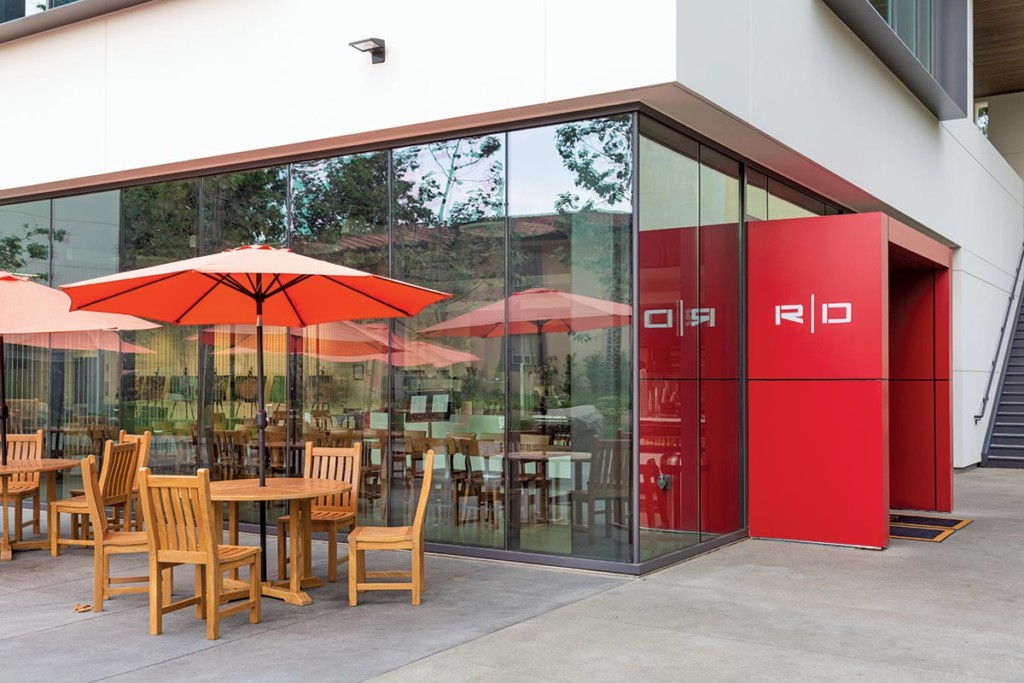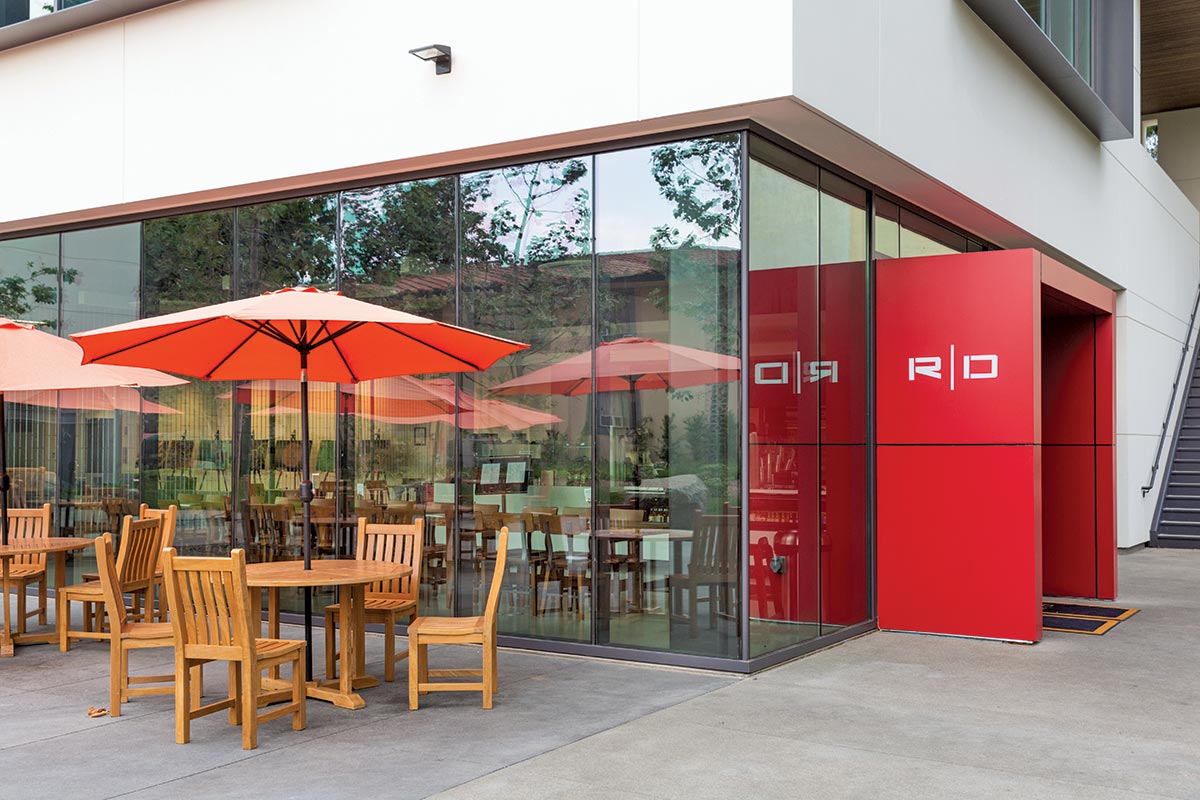 When plans began brewing to rebuild the 50-year-old Winnett Student Center at the California Institute of Technology in Pasadena, Calif., school leaders also saw an opportunity to improve its popular gathering spot and go-to caffeine source, the Red Door Marketplace. The goal: to make it bigger, better and even more of a hub for students and faculty than before.
The revamped Red Door would be located in the new Hameetman Center, a 24,000-sq.ft., open floor plan, #15.1 million ground-up building project. "The idea behind Hameetman was to create a massive lounge where students could gather, with Red Door as one of its top draws," says Jon Webster, former senior director of foodservice at Caltech and part of the team that helped shape the new Red Door. "I have preached for years about creating community through food.
"We knew how much coffee and smoothies we could sell thanks to the previous Red Door sales figures," Webster continues. "But we needed a food component to really drive traffic, something along the lines of a Corner Bakery, where people sit down to wait and chat with each other."
The menu, created by Caltech Executive Chef Zach Chambers, was designed for fast pick-ups, made from scratch.
All the equipment at the new Red Door is self-contained. "There's no smoke or flame or gas," Chambers says. "Operationally, it's impressive what we are able to pull off."
When the Hameetman Center and Red Door opened in February, initial sales exceeded expectations. "Our estimates were about 1,100 to 1,200 covers per day, but we're averaging 1,400 to 1,500 covers daily," Chambers says.