In an effort to push its franchisees into remodeling their stores, Subway is offering $10,000 grants to help operators pay for its Fresh Forward and more affordable Fresh Start remodel programs. The chain is expecting about 5,000 remodels in the next year and a half in the U.S.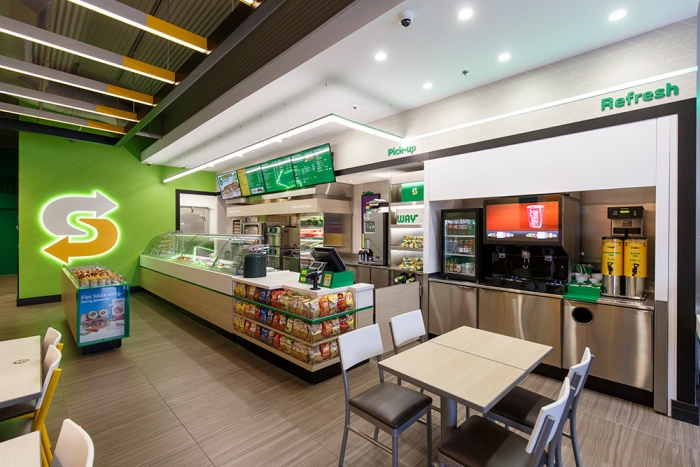 The cost of a Fresh Start remodel is about $40,000 and includes a floor overlay, new lighting, an upgraded make-up line and new signage and logos.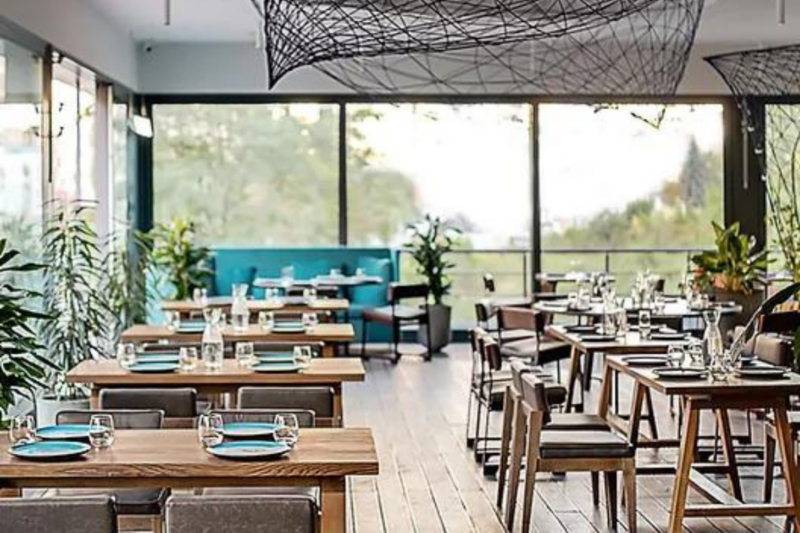 Mergers and Acquisitions
Two west coast manufacturers' representative groups—PCH Solutions and Cuffari Marketing Group—have merged into one, becoming EMC.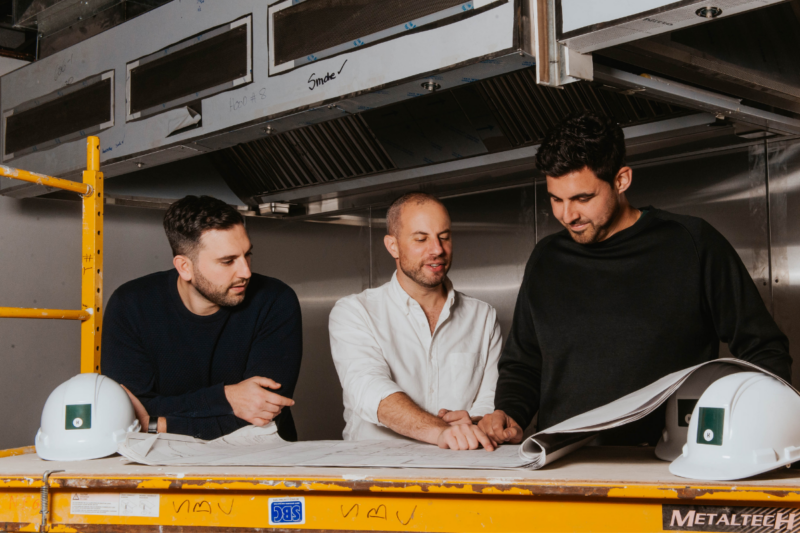 Company News
After securing an additional $9 million in funding, the Toronto-based company announced plans to open five more food halls next year, with 50 locations planned across Canada in the next...