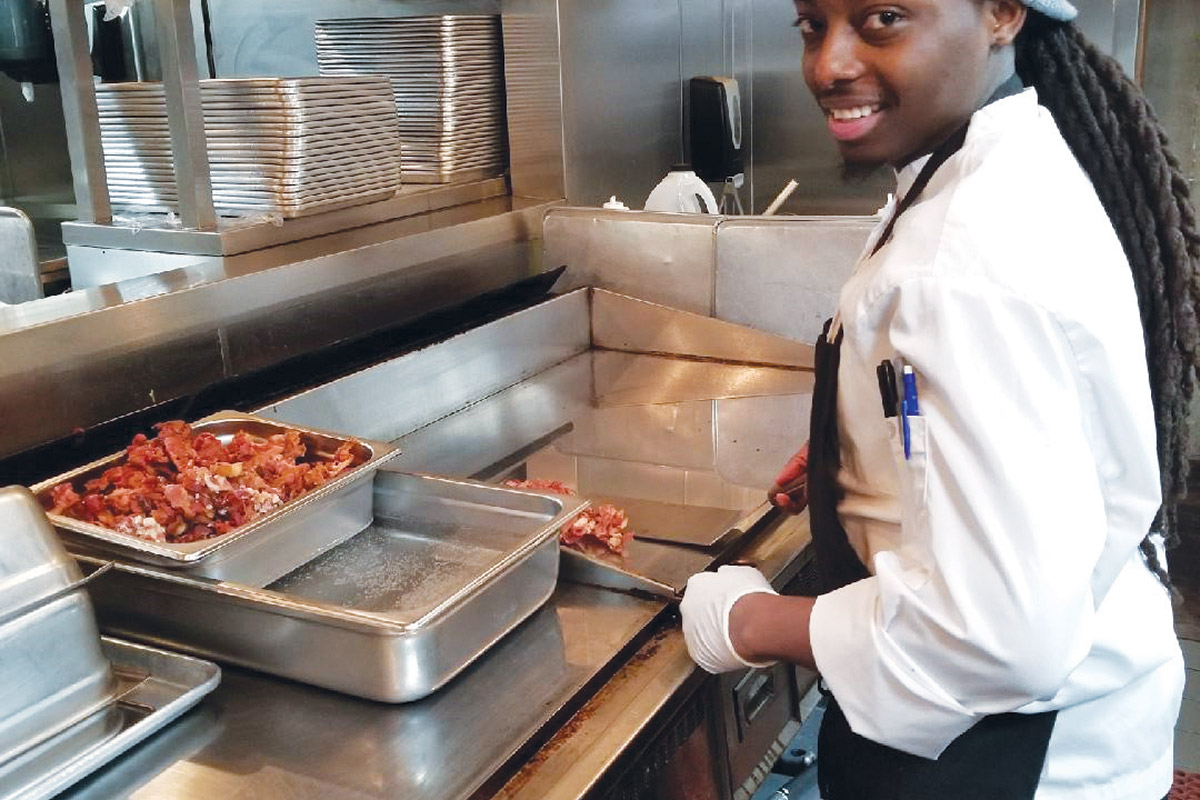 The team at Burger & Lobster used to prepare fresh burgers on an underfired broiler. But the high-volume operation was experiencing grease flareups. "Grease would get stuck in the broiler's nooks and crannies and they were hard to clean well," says Executive Chef Danny Lee. Searching for a solution to the flare-ups, Chef Lee turned to Keating Of Chicago's Miraclean Griddle. The griddle sports a ¾-in.-thick polished steel plate topped with a smooth chrome surface that's easy to clean. The team uses a simple scraper to wipe away debris. At the end of the day, they wash it with water and a palmetto brush then polish it with a damp cloth and cleaner. No bricks, stones or harsh chemicals required. Chef Lee also appreciates the temperature consistency across the griddle surface while cooking. "It has little to no cold spots," he says. "And the burgers cook in their own fat, which adds more flavor." Burger & Lobster uses Miraclean Griddles in its two U.S. locations, both in New York. The chain, launched in 2011 and based in London, also has restaurants in Dubai, Bangkok, Genting Highlands, Kuwait City and Singapore.
Keating Of Chicago
keatingofchicago.com
---
July 2019 Products Gallery: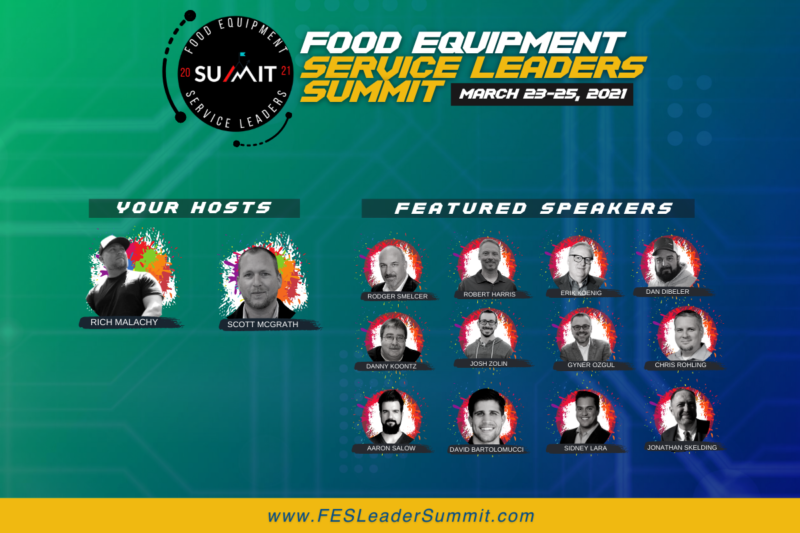 Uncategorized
The free, virtual event will feature speakers from Smart Care Equipment Solutions, Windy City Equipment Service, United Service Technologies, K&D Factory Service and Parts Town, among others.