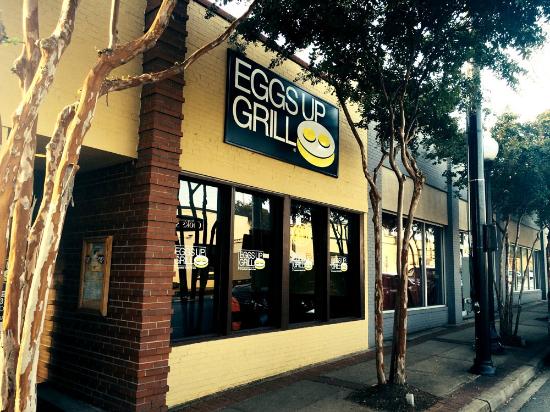 Eggs Up Grill, the all-franchised South Carolina breakfast chain, opened its first corporate restaurant earlier this month in Spartanburg. The prototype features a second, "innovation," kitchen to aid product development previously done at franchise locations. Along with a design facelift, the kitchen layout was reworked and the new design will be featured in all upcoming Eggs Up locations. The 32-unit chain is gearing up to expand across the Southeast. It's added five units since being acquired last year by WJ Partners, and will add 10 more by year's end. Another nine locations are confirmed for 2020. About 75% of future openings will be in markets where Eggs Up already has a footprint, but the brand is entering two new states—Tennessee and Florida—this year, too.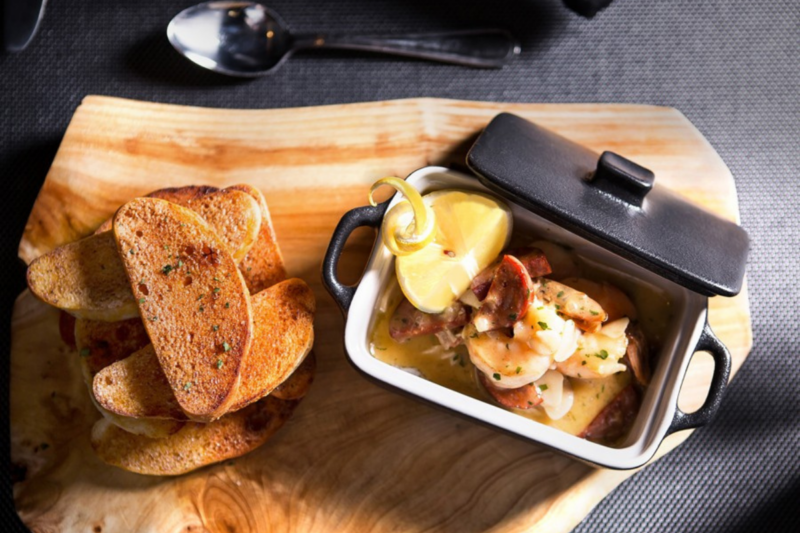 Company News
Greenwald Sales and Marketing is now representing Front of the House.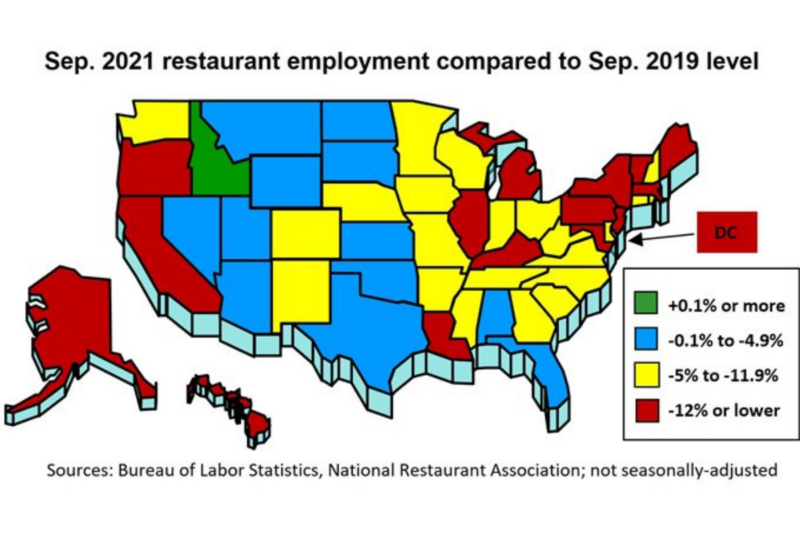 Economic News
For the first seven months of the year, the restaurant industry saw gains of nearly 200,000 jobs a month, but that growth appears to have leveled off in August and...