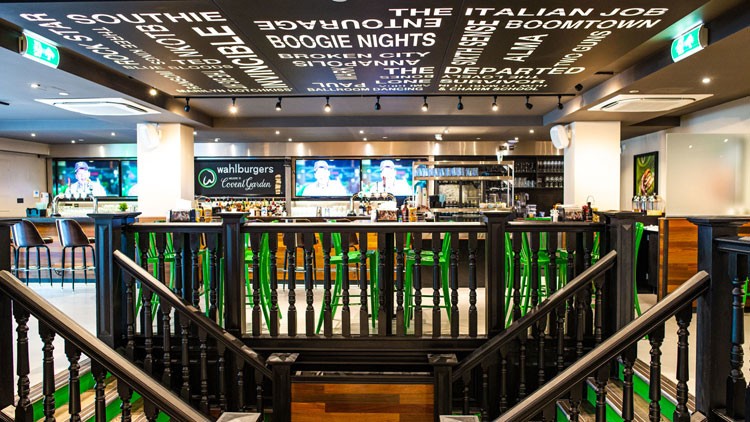 The 27-unit Boston-based Wahlburgers debuted in London in May with a new store in Covent Garden. While it eyes opening 15 units in five years across the U.K., the fast-casual chain's immediate focus remains on domestic growth. It's on track to open another 10 units by year's end and up to 20 stores in 2020, and recently partnered with the Hy-Vee supermarket chain to open 26 units in seven states and offer menu items at the grocery store's Market Grille locations.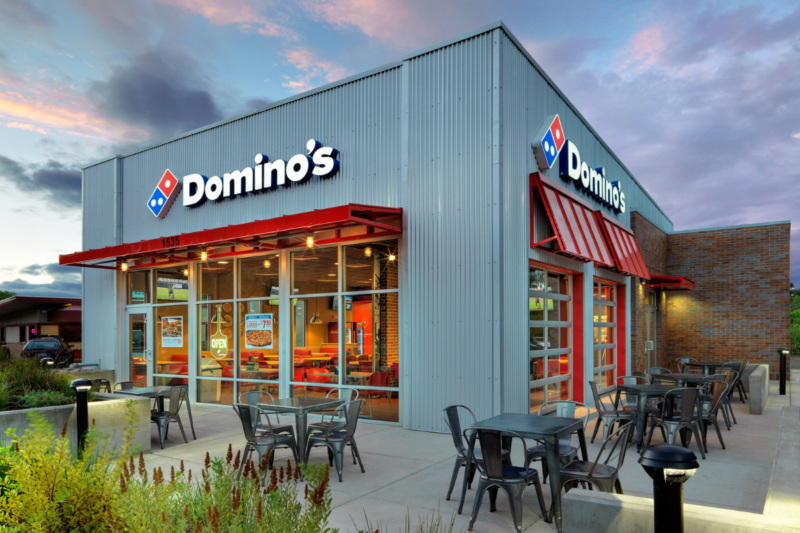 Company News
Domino's Pizza's 41-quarter streak of positive same-store sales came to an end this past quarter.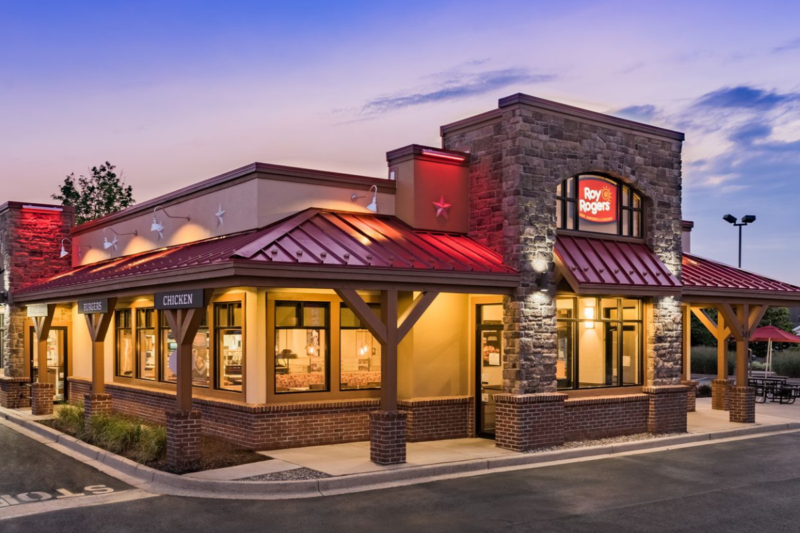 Company News
This week in Expansion Roundup, FER looks at the recently announced growth plans for Fazoli's, Shawarma Press, Roy Rogers and The Toasted Yolk Cafe.