New York City's ban on styrene packaging—including both food and beverage containers—went into full effect July 1. Violators are fined $250 for their first offense, $500 for a second offense and $1,000 for every offense after that.
Oregon has banned single-use check-out bags and the use of single-use plastic straws except upon request. The bag ban, in addition to banning single-use plastic bags outright, requires retailers charge for reusable bags, including paper, plastic or fabric. Restaurants can still use paper bags for free.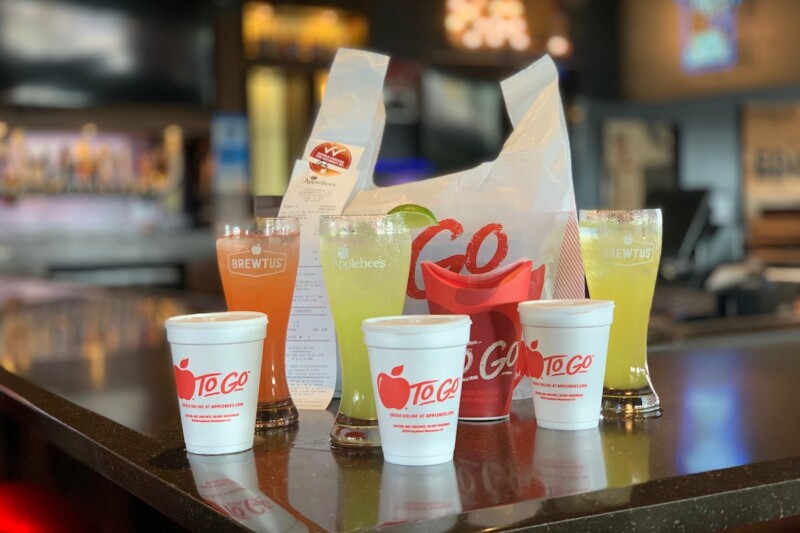 Government Policy and Regulation
Sweeping considerations of cocktail to-go laws as well as alcohol delivery have been heralded as significant game changers for a beleaguered restaurant industry.