Industry veteran David Bernstein has joined BK Resources team as director of business development, a newly created role encompassing oversight of relationship management, key account strategy, and overall revenue growth. Bernstein joins the Altamont, Ill., manufacturer with more than 35 years of industry experience, including 23 years leading Dormont sales and marketing. He most recently served as vice president of business development for Diversified Foodservice Supply.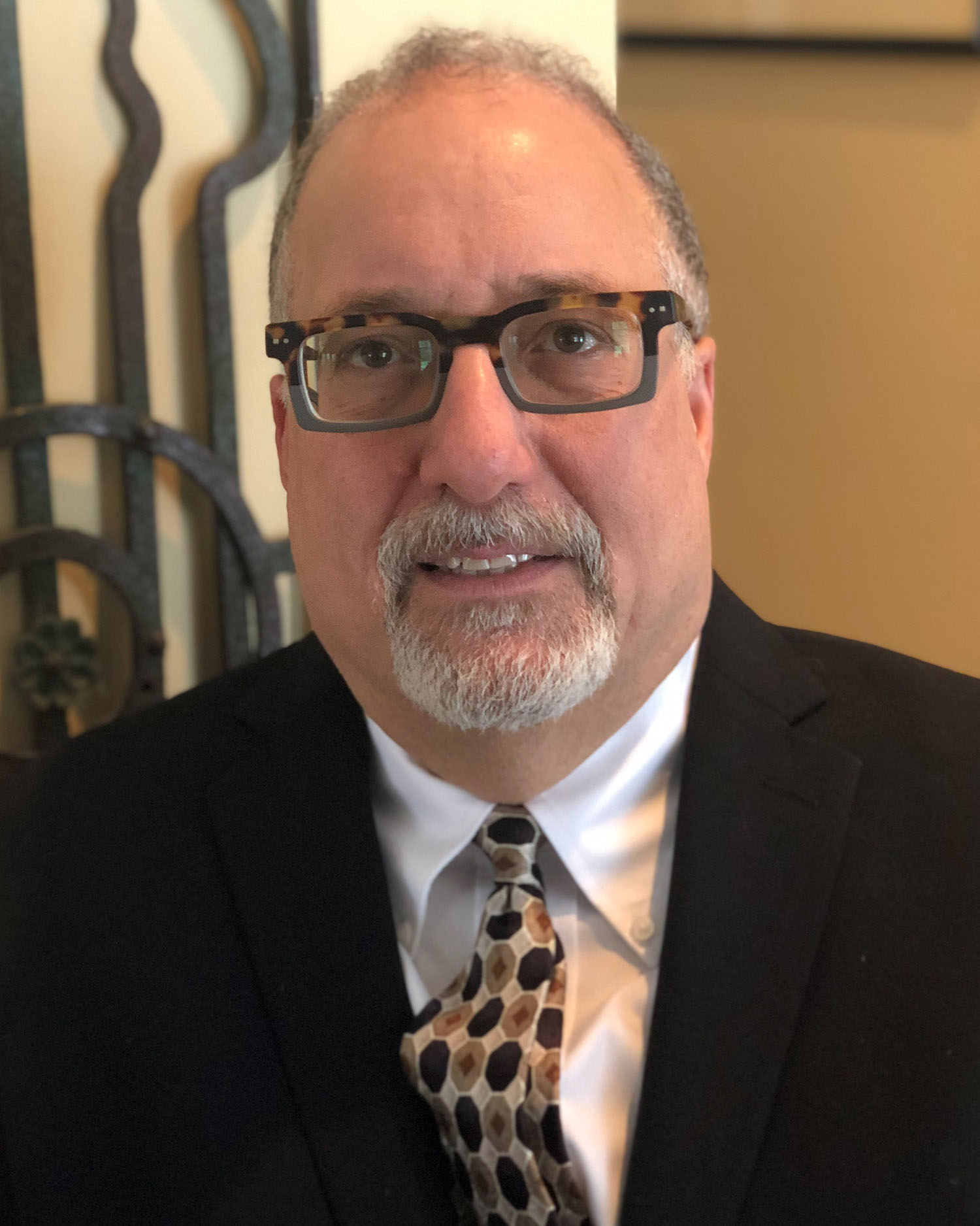 "What David brings to BK Resources is the foundational insight to retain and grow business with his experience, knowledge, and negotiation skills which are all necessary to stay in the forefront of this competitive market," says Matt Woelfer, BK Resources' vice president of sales and marketing, who made the announcement.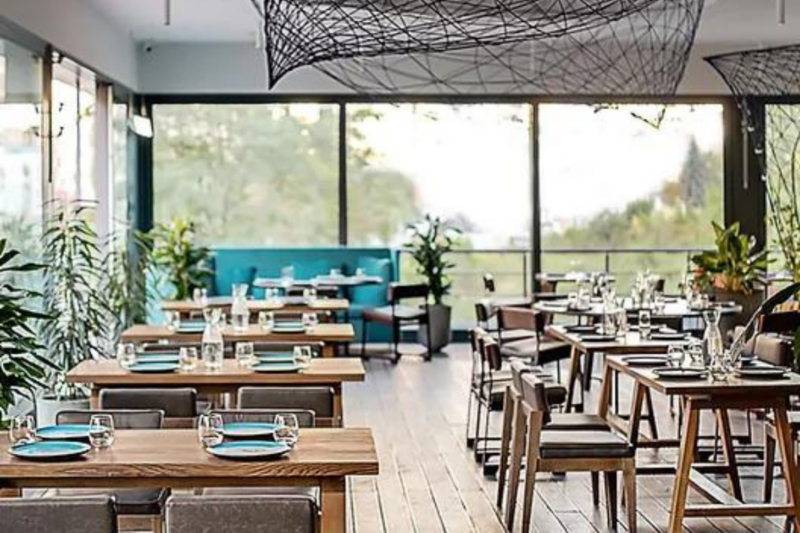 Mergers and Acquisitions
Two west coast manufacturers' representative groups—PCH Solutions and Cuffari Marketing Group—have merged into one, becoming EMC.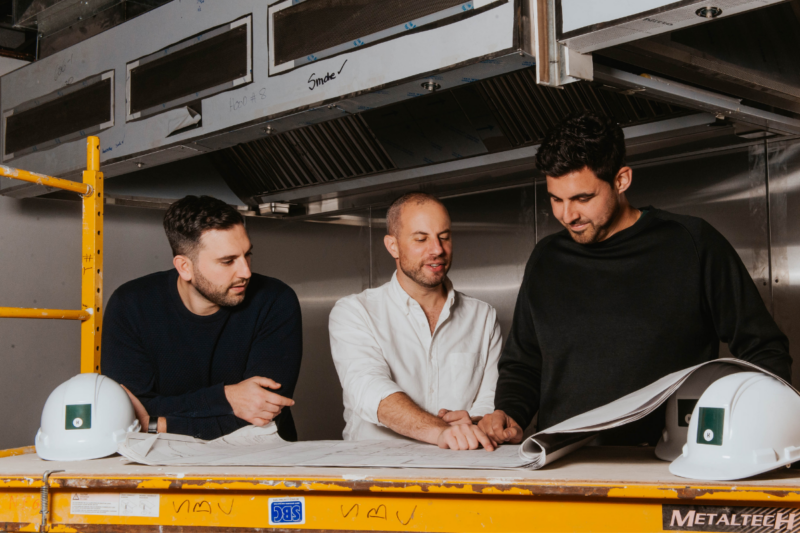 Company News
After securing an additional $9 million in funding, the Toronto-based company announced plans to open five more food halls next year, with 50 locations planned across Canada in the next...