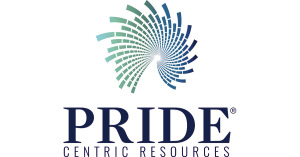 Cara Schlarb has joined PRIDE Centric Resources as vice president of vendor programs. She brings several years of vendor relationship management, dealership management, and program marketing experience to the buying group, Schlarb previously worked with Boulder, Colo.-based Tundra Restaurant Supply in several capacities ending as general manager before moving into a corporate position with Tundra's parent company Diversified Foodservice Supply.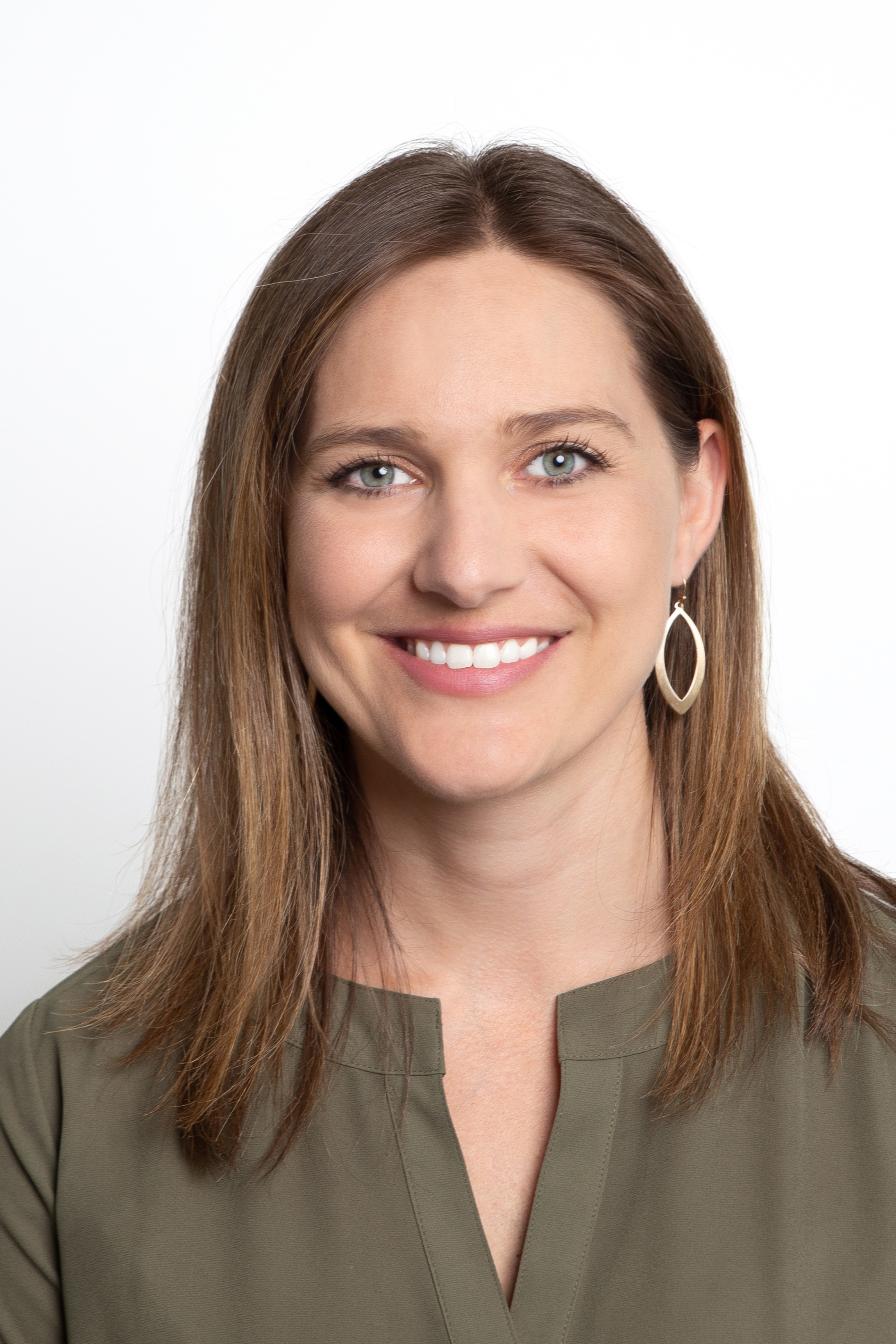 In other news, PRIDE is relocating at the end of the month to new offices at 6061 S. Willow Dr., Suite 200, Greenwood Village, CO 80111. The group's phone numbers and email addresses will remain the same.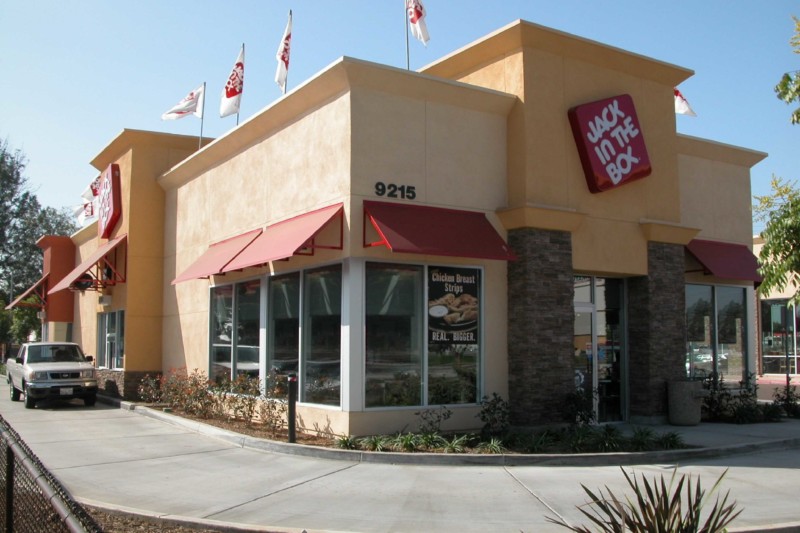 Company News
This summer, Jack in the Box expects to launch up to eight ghost kitchens in partnership with REEF Kitchens.