SSP Group Names New CEO for UK, Ireland
A top operator of food and beverage concessions in travel locations worldwide will soon have a new top executive. SSP Group plc has appointed Richard Lewis as CEO of SSP UK and Ireland, effective September 1. Lewis joins SSP from Greene King, where for the past two years he has held the role of chief operating officer, helping to drive sales, market share and productivity gains and improve customer service. He'll sit on the company's group executive team and report to Simon Smith, Group CEO.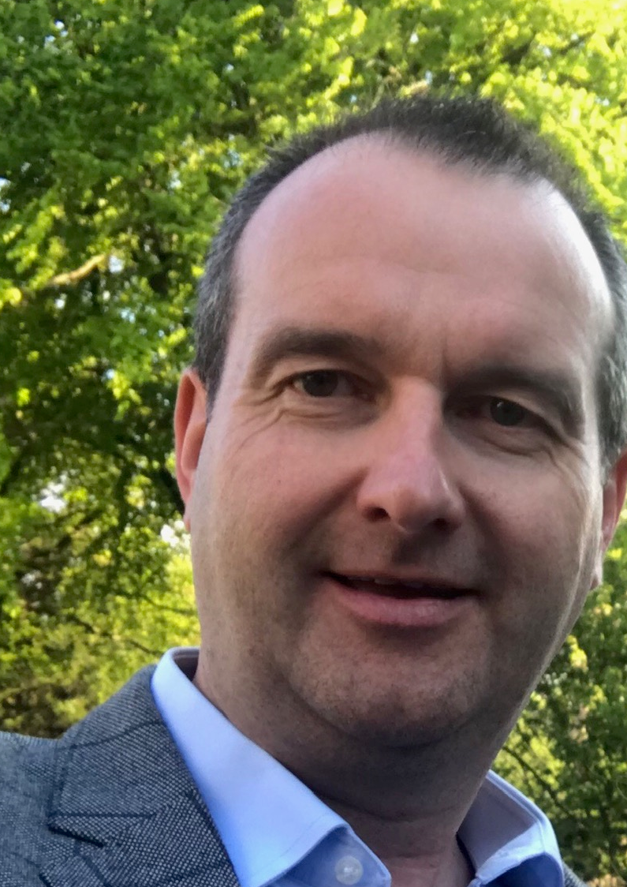 SSP operates more than 2,600 restaurants, bars, cafés, food courts, lounges and convenience stores in airports, train stations, motorway service stations and other leisure locations in 33 countries. It also has a portfolio of more than 500 international, national, and local brands including Brioche Dorée in Paris, LEON in London, and Hung's Delicacies in Hong Kong.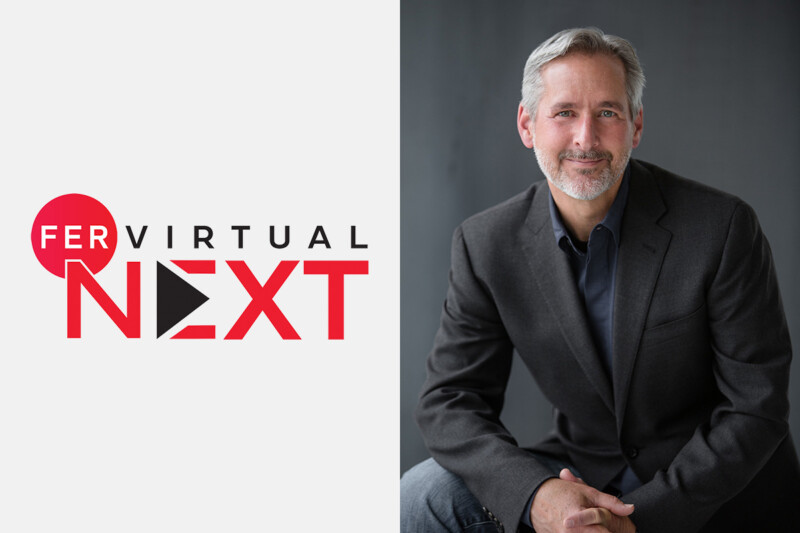 Event Coverage
Need to clear the air in your restaurants? Find out how to create safe, effective ventilation in the front- and back-of-house.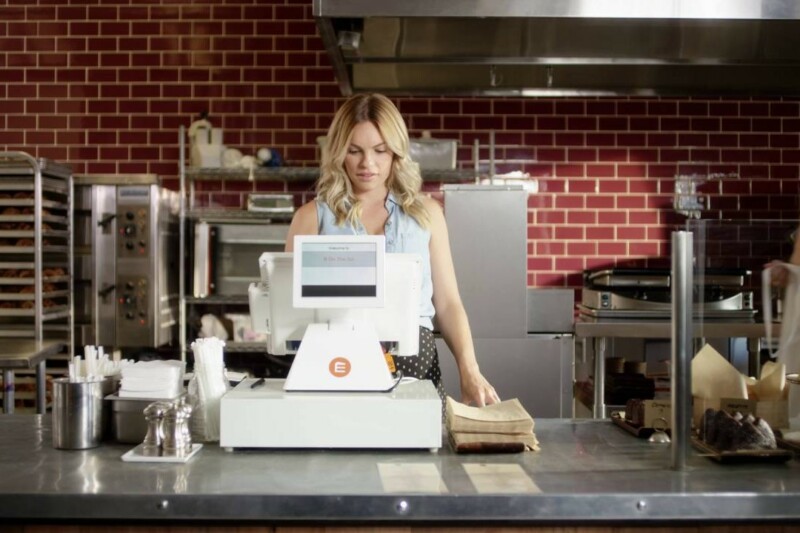 Company News
Company says the move lets it focus on digital transformation and our e-commerce platform.