How to Keep Your Hot Water Delivery System Effective and Efficient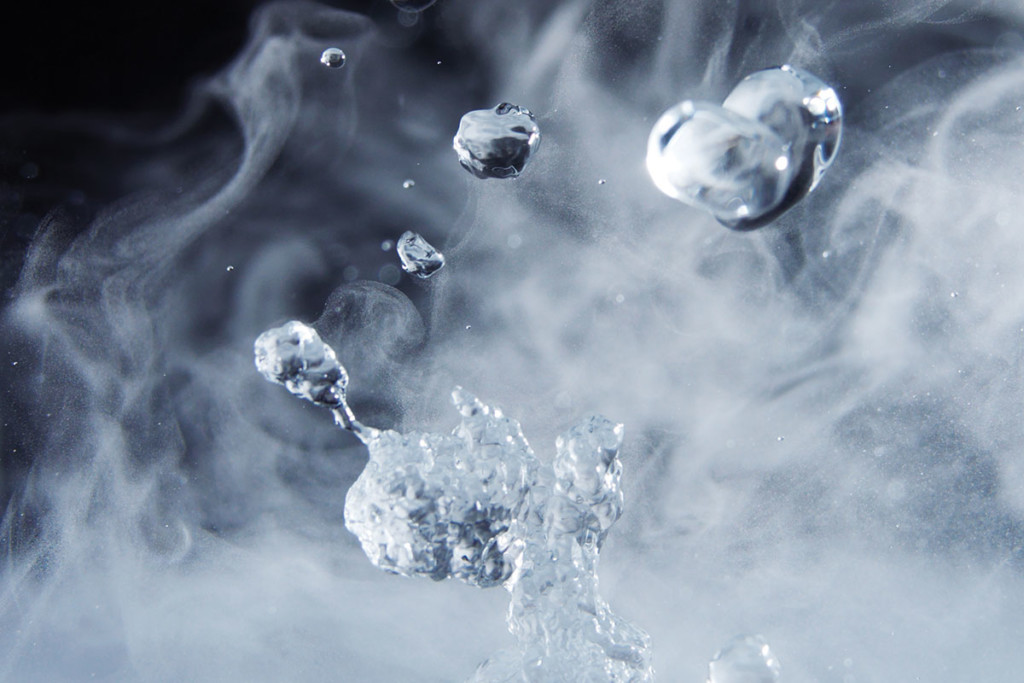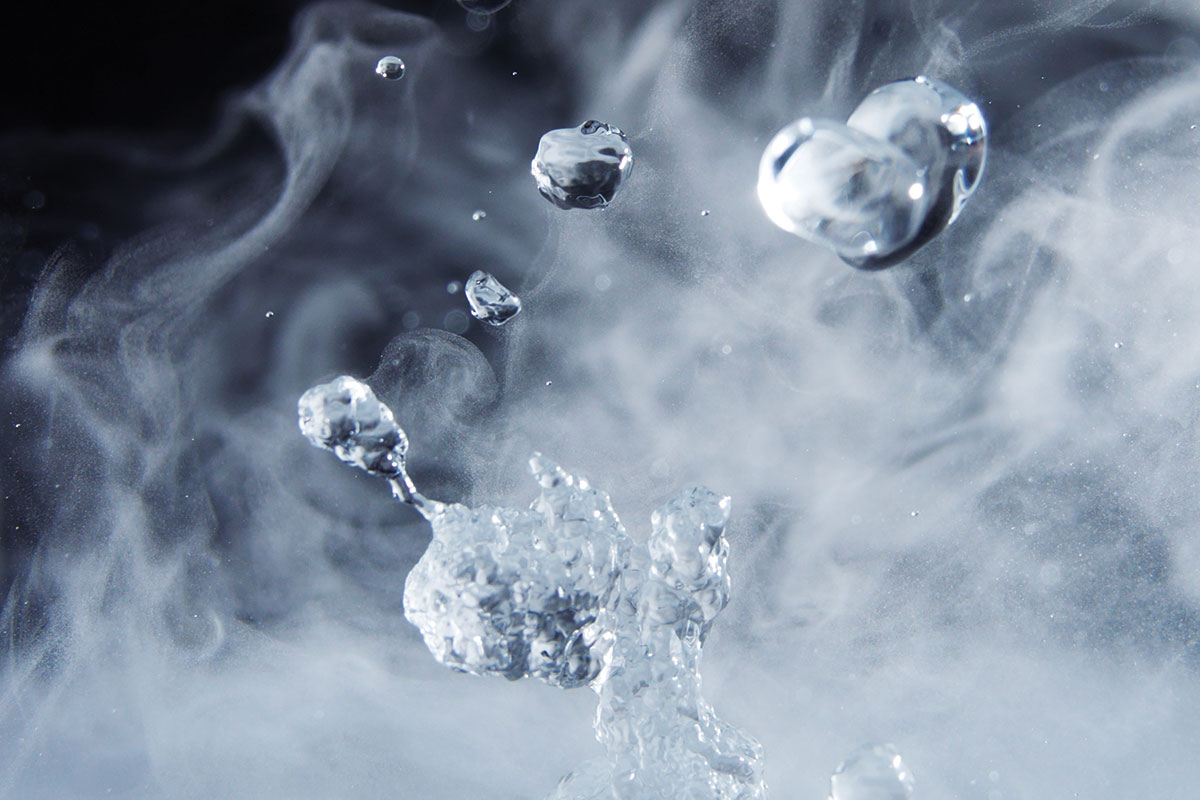 Hot water is the hottest commodity in a restaurant—not just for cooking, but for keeping everything sanitary, be it dishes, cutlery or employee's hands.
It's a waste of energy when hot water sits in pipes unused; it's also problematic when hot water isn't ready when and were you need it. And the workarounds are more wasteful, whether it's running a tap for water to heat up or repeating a dishwashing cycle to get utensils fully clean.
"Systems that are too large or poorly installed, or recirculation systems that pump too often, all those things end up affecting your bottom line," says Michael Slater, a research engineer with consulting and research company Frontier Energy, who has studied hot water delivery system efficiency in restaurant operations. "The best function you can get out of [the system] can save you the most money."
The Basics
"Hot water systems generally can consist of three things: You have something that consumes hot water and something that gets hot water from point A to point B," Slater says.
Two types of equipment generate hot water: Tank-type water heaters heat up cold water and hold it in a storage tank until you're ready to use it, while tankless water heaters heat water directly without storing it in a tank. The equipment between your water heater and fixtures could be a simple delivery pipe or a full recirculating system with a pump, controls and a loop of piping.
Check the Insulation
Local building codes require foam insulation around recirculation pipes, but it's sometimes missing—and easily fixed to reduce heat loss. "It's such low-hanging fruit," Slater says. The average person can complete the job with a trip to the hardware store and some duct tape, he says; the size of foam insulation needed will depend on the diameter of your piping.
Refine Circulation
Recirculating systems are the current industry standard. "The whole point is to keep that loop hot so it reduces the hot water wait time when you're trying to draw it up from a fixture," Slater says. The question is: Does your operation truly need hot water recirculating 24 hours a day? Operators can invest in pump controls that reduce wasted energy by supplying hot water only when needed. For example, the SmartPlug by Taco Comfort Solutions plugs into an existing hot water recirculation pump, learns your operation's hot water usage patterns and uses that information to cycle the pump on and off. "Anytime you turn that loop off, you've reduced a load on your water heater," Slater says. "For something like a juice shop that is only open for six hours a day, that's a savings of 75%"