Building Efficient Teaching Kitchens at the New Orleans Culinary & Hospitality Institute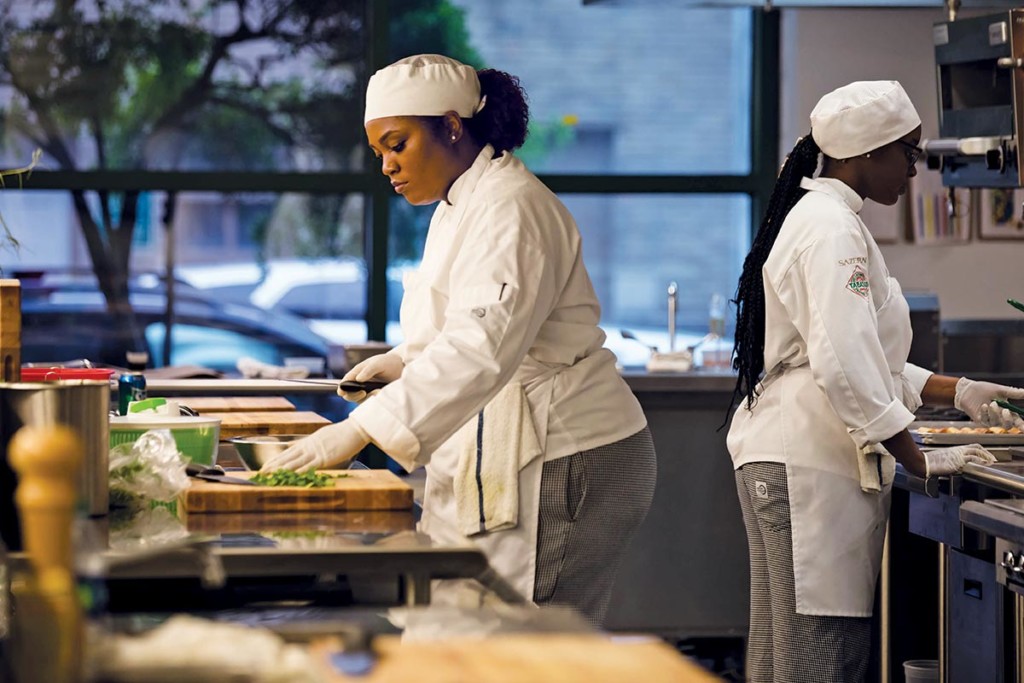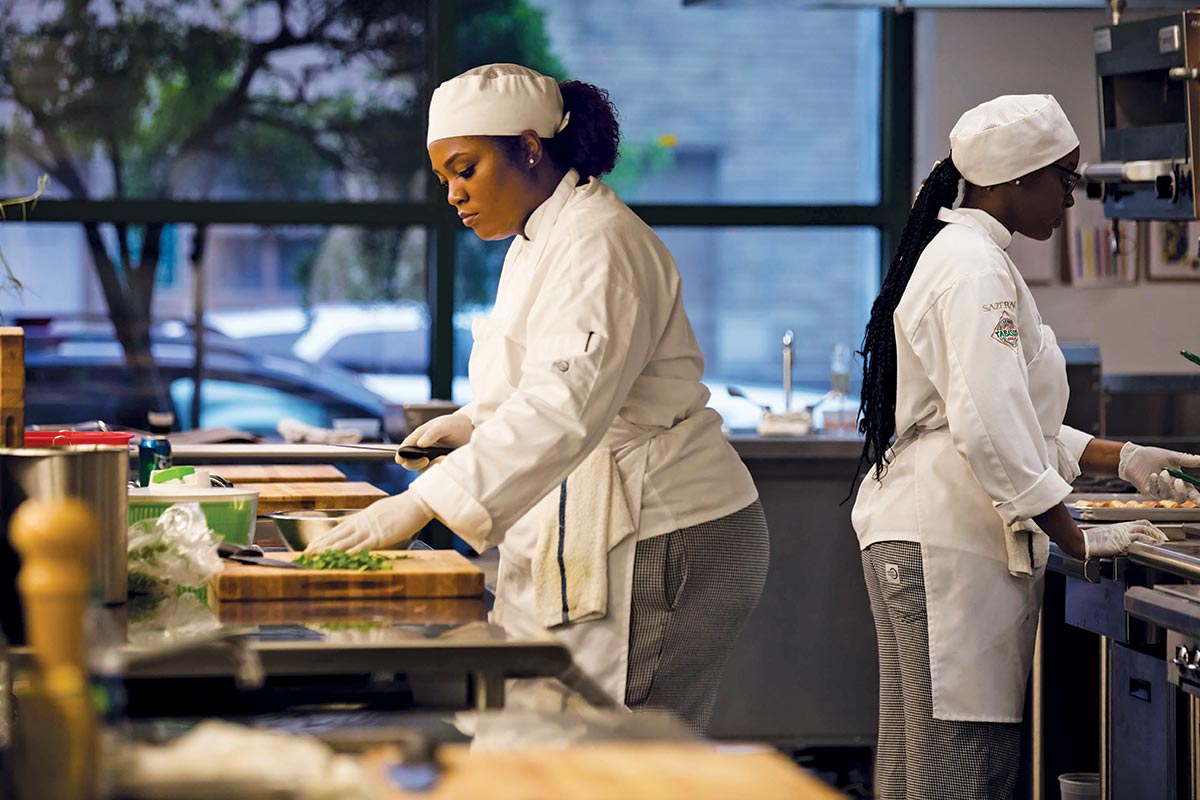 New Orleans Culinary & Hospitality Institute, opened in January 2019 in downtown New Orleans, is a school with a difference.
For one thing, it offers students an accelerated path to a culinary career—critical for future leadership of the city's many world-famous restaurants. For another, the school, with its many specialized kitchens and cooking areas, was built in a site that formerly housed artists and artisans, which led to unusual layouts and more than a few construction workarounds. But the main element that sets NOCHI apart is the remarkable confluence of partnerships that helped bring the place to life.
"NOCHI provides an alternative pathway to traditional culinary school programs in the region," says NOCHI Founding Executive Director Carl Markowitz, who was brought onboard in 2013 by co-founders Dickie Brennan, owner of the Dickie Brennan & Co. restaurant group, Ti Martin, Commander's Palace co-owner, and George Brower, a tax credit specialist—all three of whom are members of the legendary Brennan family of New Orleans restauranteurs.