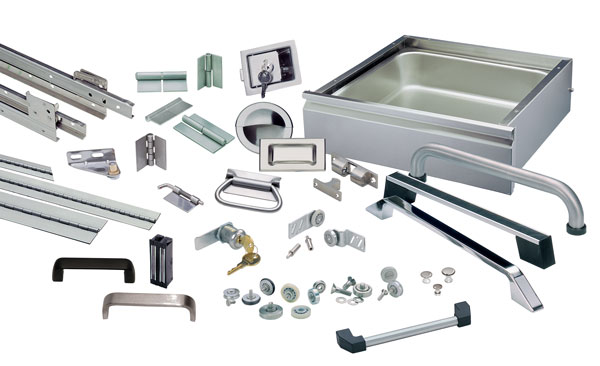 Component Hardware Group has tapped a new head of sales for its U.S.-based operations. John Frank will be responsible for continuing the growth momentum of the Lakewood, N.J., maker of commercial plumbing products, kitchen exhaust system components, and refrigeration equipment hardware.
Prior to joining CHG, Frank was an industrial markets sales director for SKF USA, where he led two national sales units for machine health products and machine tool services. He gained extensive international experience as business development manager and regional operations manager in Western Australia and in Papua New Guinea as a national contracts manager.
"John is an accomplished sales manager with a dynamic skill set that will serve us well as the head of our sales team. He has a demonstrated ability to create and empower high performing sales teams and to initiate creative strategies to consistently produce superior sales results," says CHG CEO Partha Biswas.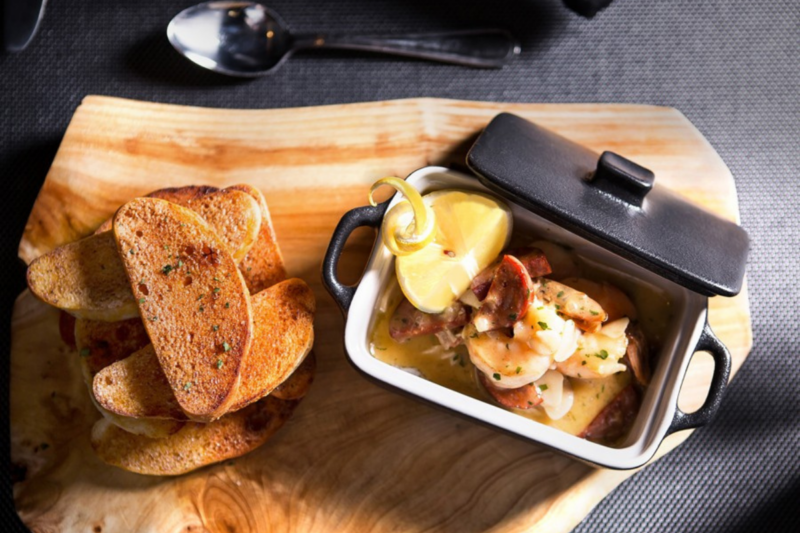 Company News
Greenwald Sales and Marketing is now representing Front of the House.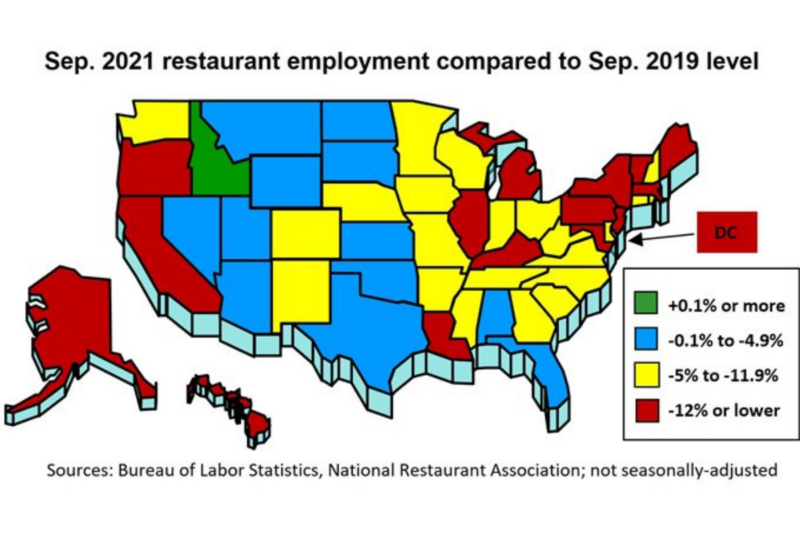 Economic News
For the first seven months of the year, the restaurant industry saw gains of nearly 200,000 jobs a month, but that growth appears to have leveled off in August and...