Manufacturer/Dealer
People
Late Breaking News
News
Reps on the Move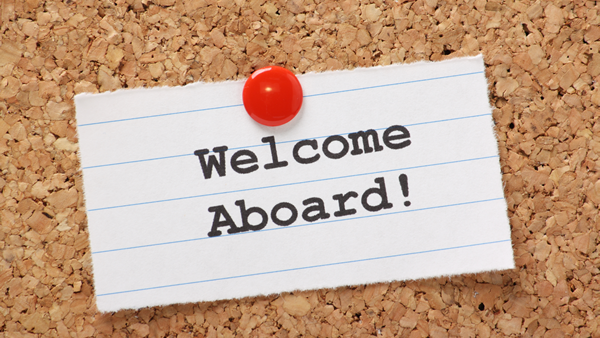 Two Standex Foodservice Equipment Group companies have added new firms to their rep rosters.
The Jay Mark Group has signed on to represent Master-Bilt in northern and central Illinois. The Elk Grove Village, Ill., firm, headed by partner and president Jim Heffernan, has four outside salespeople and six full-time inside salespeople.
LMS Associates has been as sales and marketing representatives for Nor-Lake in the MAFSI 14 region, serving all of Arkansas, Louisiana, Mississippi, and western Tennessee. The Arlington, Texas firm, helmed by owner and president Steve Langston, partnered with Nor-Lake to represent MAFSI region 15 in September 2018. The firm is staffed by 10 outside sales associates and a three-member inside support team.