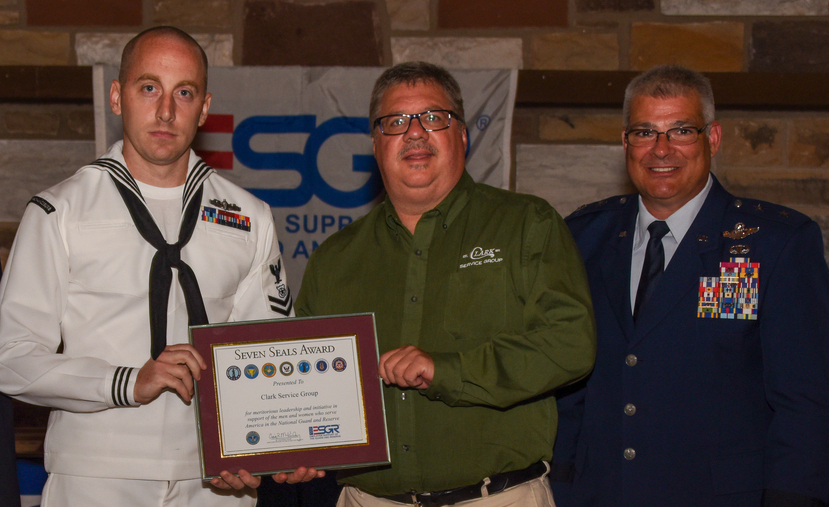 From left: Richard Staley and Michael Dell of Clark and Major Gen. Anthony Carrelli
Photo courtesy of Dept. of Military and Veterans Affairs
Clark Service Group has been recognized with the Seven Seal Award by the U.S. Department of Defense and the Employer Support of the Guard and Reserve.
The award, presented Aug. 8 at Indiantown Gap Army post in Annvile, Pa., recognizes "meritorious leadership and initiative" in support of the men and women who serve in the country's National Guard and Reserve. Clark Service Group was nominated by Richard Staley, a proactive maintenance field supervisor at the Lancaster, Pa., service firm; Staley currently serves in the U.S. and is set to deploy overseas in October.
"At Clark Service Group, we strive to support our active-duty military and veterans through flexible employment, hiring programs, and charity initiatives, says Glenn Clark Jr., the company's president and CEO. "It is an honor to receive this award. We wish Rich the best as he heads overseas and we look forward to his safe return."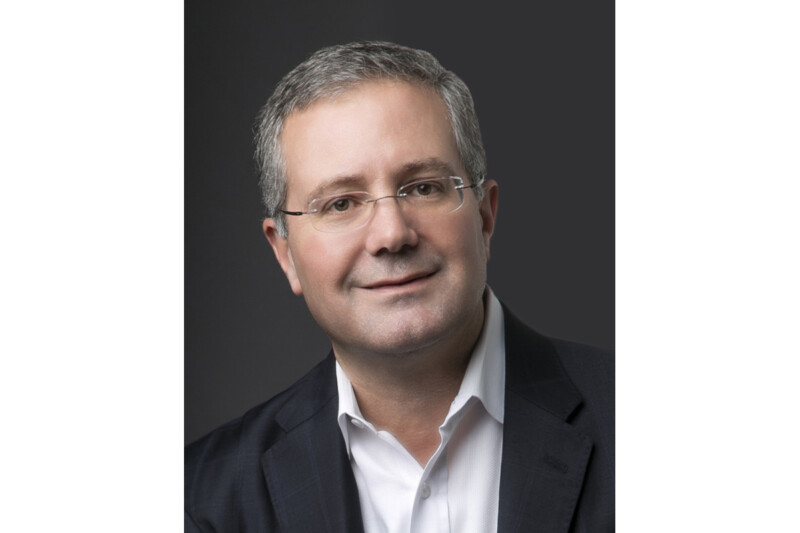 News
In unprecedented times such as these, we must use all the tools in our toolbox to inform our audiences, tell our stories and grow our businesses.