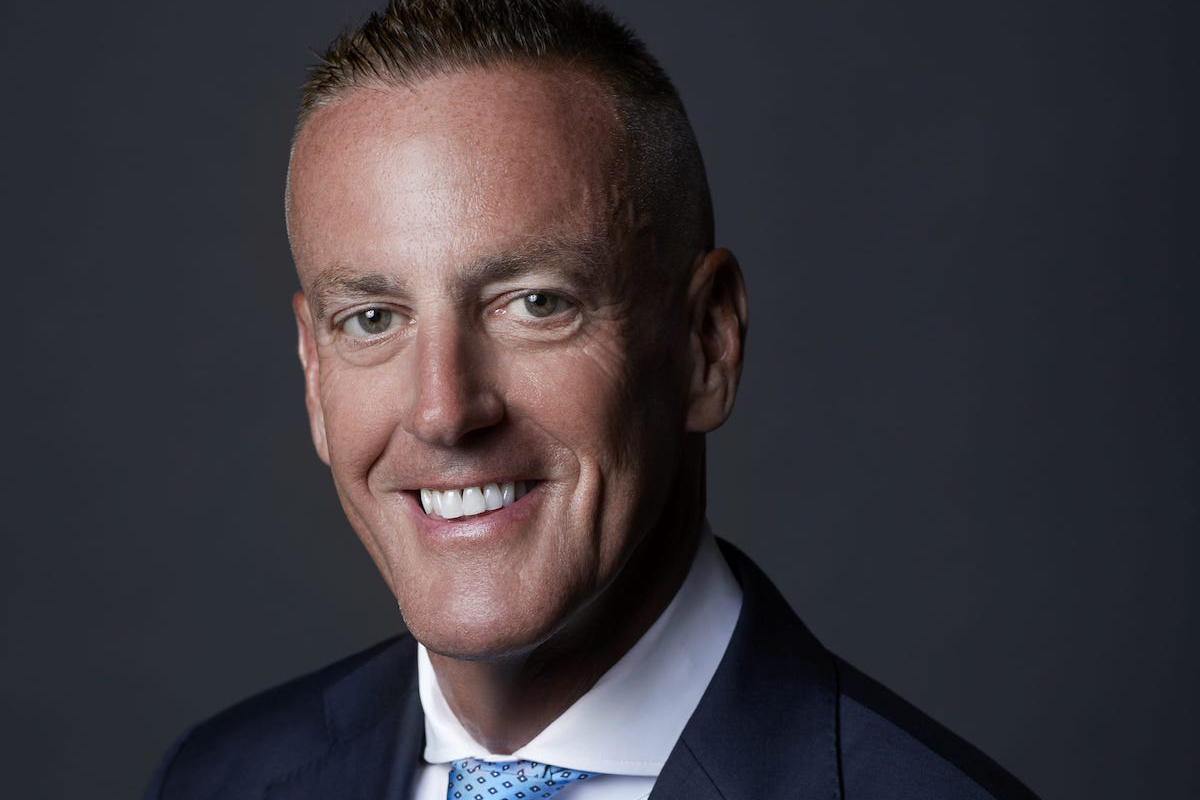 Foodservice management giant Aramark has announced the retirement of Chairman, President & CEO Eric Foss.
While Aramark's Board searches for a successor, oversight of day-to-day operations will be a group effort by members of a newly established Office of the Chairman. That leadership group includes Lead Independent Director Stephen Sadove—who assumes the role of non-executive Chairman of the Board—CFO Lynn McKee, along with Aramark's EVP of Human Resources and SVP, General Counsel.
Foss, who became President and CEO of Aramark in 2012 and added Chairman to his title in 2015, will serve in an advisory role until Oct. 2, the company said in a statement.
Aramark provides food, facilities and uniform services for colleges and universities, K-12 school districts, healthcare institutions, stadiums and arenas and corporate offices.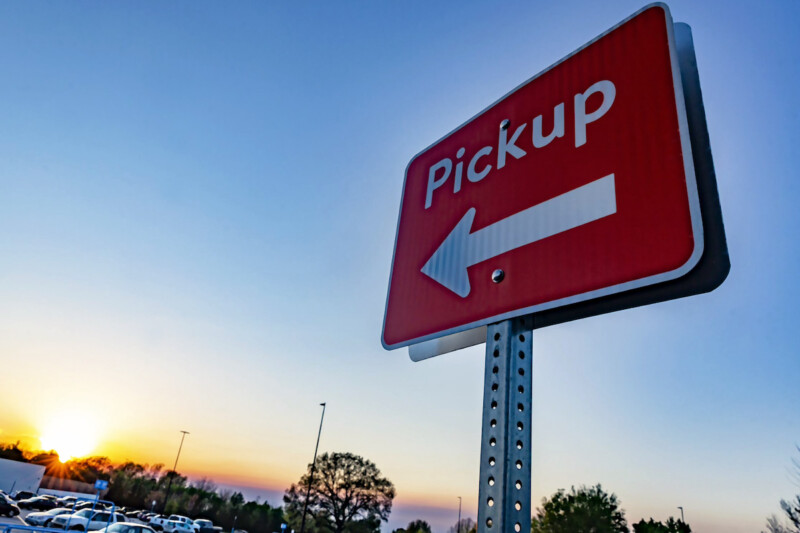 Company News
With the rise of curbside pickup at big-box retailers and restaurants alike, two giants in the respective industries are partially parting ways.