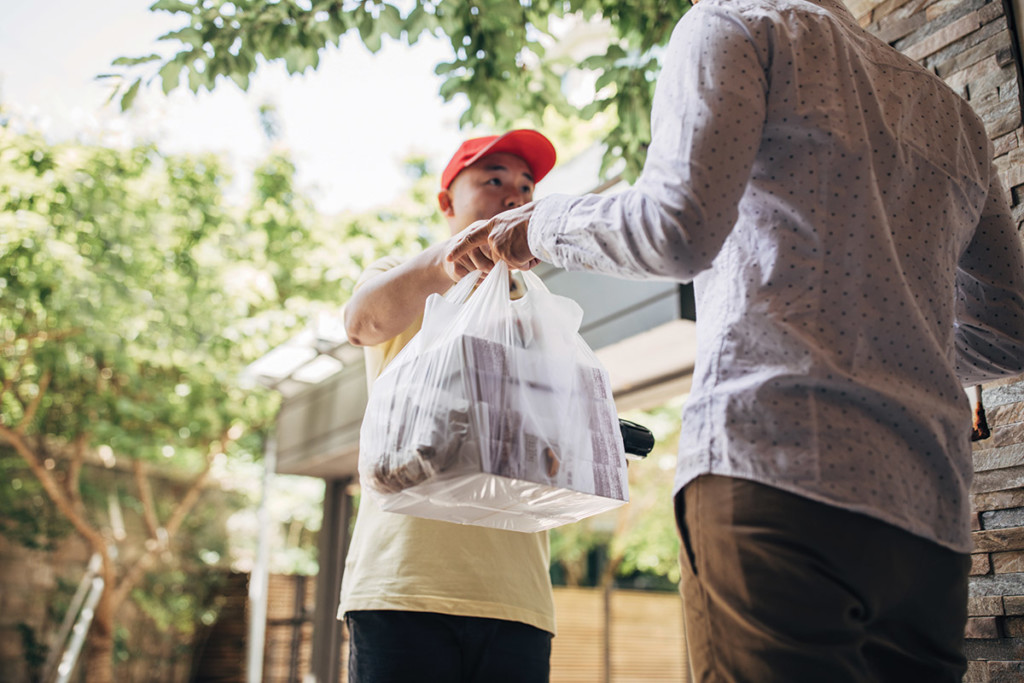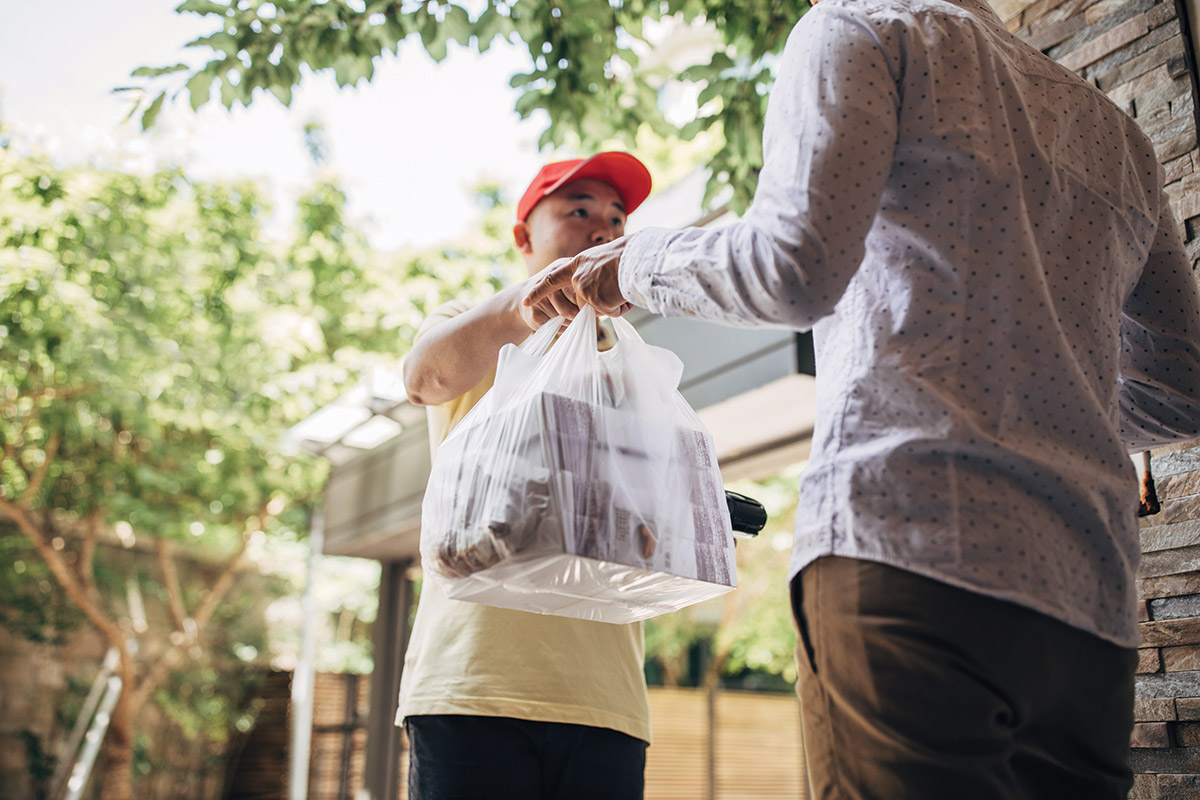 Today, many people choose to stream movies in their living room over making a trip to the theater— just like many people reach for their phones to order food delivery over dining out. "This tendency for people to want to remain in their own environment while eating their food is not going away," says Karen Malody, FCSI, owner of Culinary Options.
The stats are staggering. Twenty-one percent of consumers are ordering more delivery now than they were two years ago, according to Technomic's 2018 Takeout & Off-Premise Consumer Trend Report. And people are relying on third-party delivery services more than ever: For the nation's Top 5 third-party delivery companies— Door-Dash, GrubHub, UberEats, Postmates and Caviar, in that order—monthly sales reached $1.28 billion in May 2019, a year-over-year change of 50.4%.
Food delivery is growing beyond restaurants, too. For example, B&I clients are increasingly looking at providing the convenience of delivery to employees on premise, says Russ Benson, founder and CEO of DayOne Hospitality Consulting, which works with noncommercial operators in corporate dining, colleges and universities, and healthcare. "If you allow an external third party to come in, say DoorDash or whatever, now there is that gray area of how long did the food sit in the car … can they get through security and all of those other tripwires," he says. "That makes you say, hey, our on-site operator who is already badged, approved and in the space, could they provide delivery?"
Whether you sign on with a third-party delivery provider or offer some extent of delivery service yourself, it's important to make sure your operation is prepared for the switch. "People say, 'Well sure, we'll sign up with GrubHub and they'll just come in and get the food,'" Malody says. "Then it hits you: Oh my gosh. I didn't think through any of the logistics of how this is going to work."
Read on for tips from foodservice consultants on how to get set up for success.