People
Late Breaking News
APW/Bakers Pride/Star Holdings Appoints Western Regional VP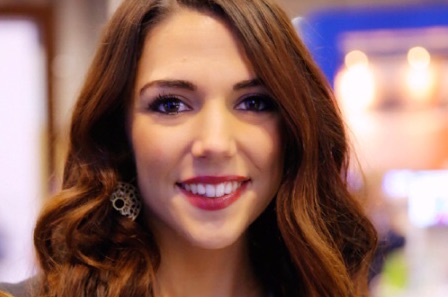 Valerie Hanson has joined the APW/Bakers Pride/Star Holdings Group as western regional vice president of sales; she'll report to Group Vice President Dave Hinton.
In her new role, Hanson's tasked with accelerating market growth for each of the group's brands within her territory. The group includes APW, Bakers Pride, Holman, Lang, Star, Toastmaster, Wells and Wells Ventless.
Hanson comes from within the commercial foodservice equipment industry, having previously served as national accounts and regional sales manager at Beverage-Air, an Ali Group North America brand. She began her industry run in 2014 as a business development specialist with Avanti Restaurant Solutions.
---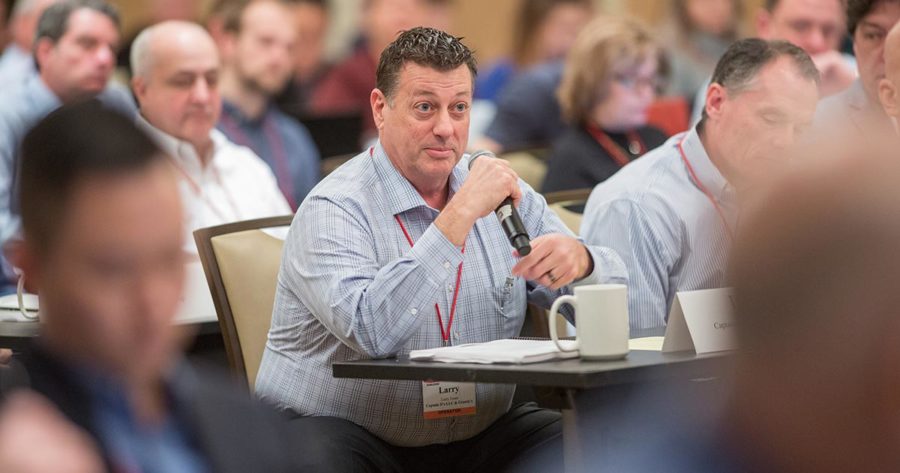 Advance Your Knowledge of Foodservice Equipment Technologies at MUFES
MUFES is a one-of-a-kind event for foodservice equipment decision makers from multiunit chains and noncommercial facilities.