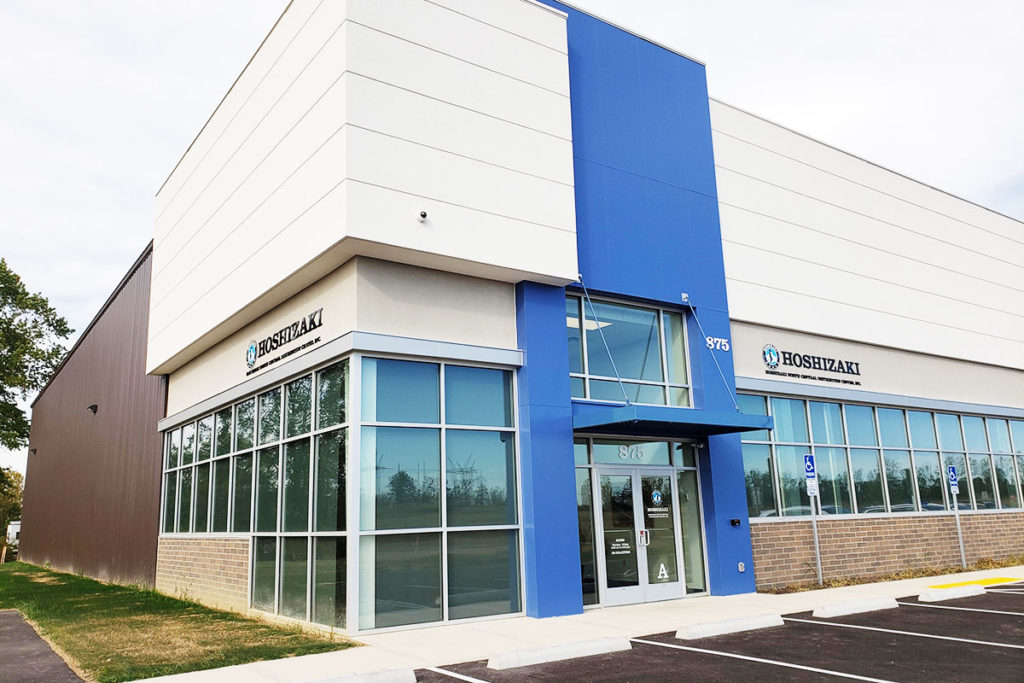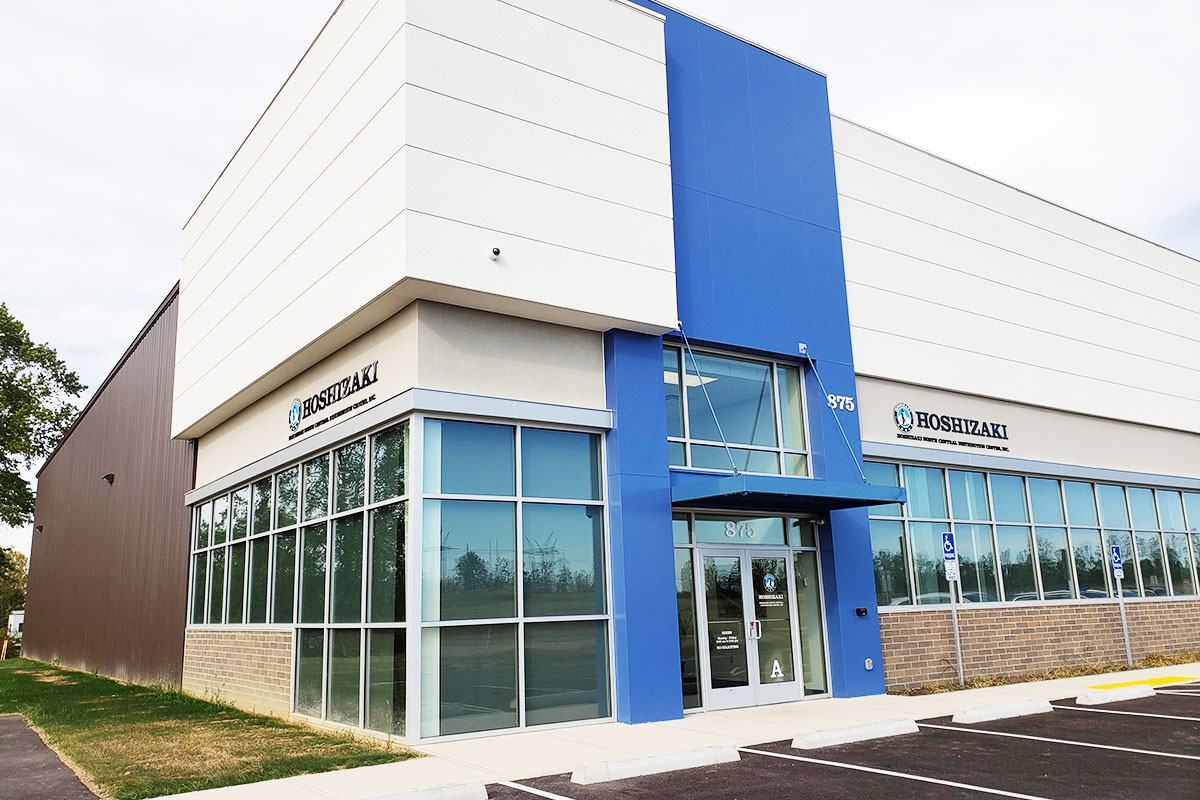 Georgia-based Hoshizaki America announced the opening of a new sales and distribution facility in Lewis Center, Ohio, approximately 30 minutes north of Columbus.
The 25,000-sq.-ft. facility will serve as the primary distribution center for Hoshizaki's north central region. It provides access to more than 21,000 sq. ft. of warehouse space, $3.3 million in inventory and more than 1,400 SKUs. The facility also houses a parts desk, a service training classroom and sales offices.
"This facility has been years in the works as we strive to best support our customers' needs across Ohio and Michigan," Gary Peffly, Hoshizaki's north central vice president, said in a statement. "This new location will improve the region's access to inventory and enhance the services we offer customers."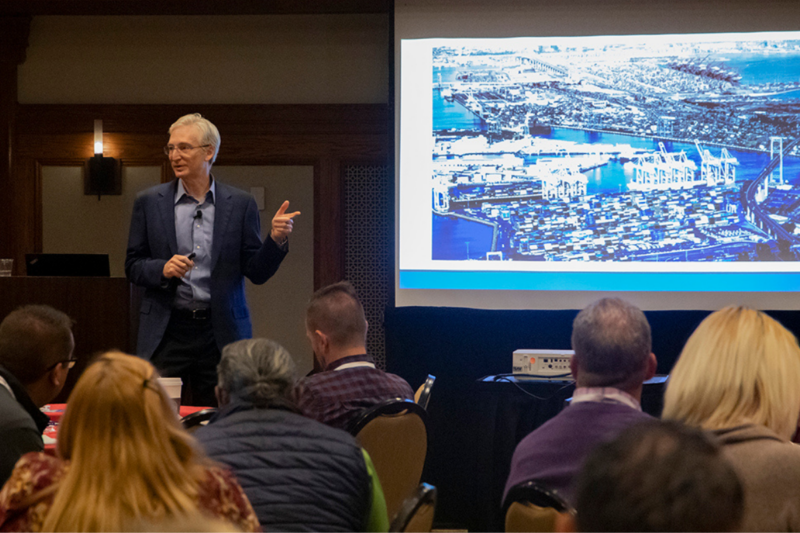 Economic News
Fred Singer says planning ahead and finding ways to automate labor will help operators as industry challenges persist.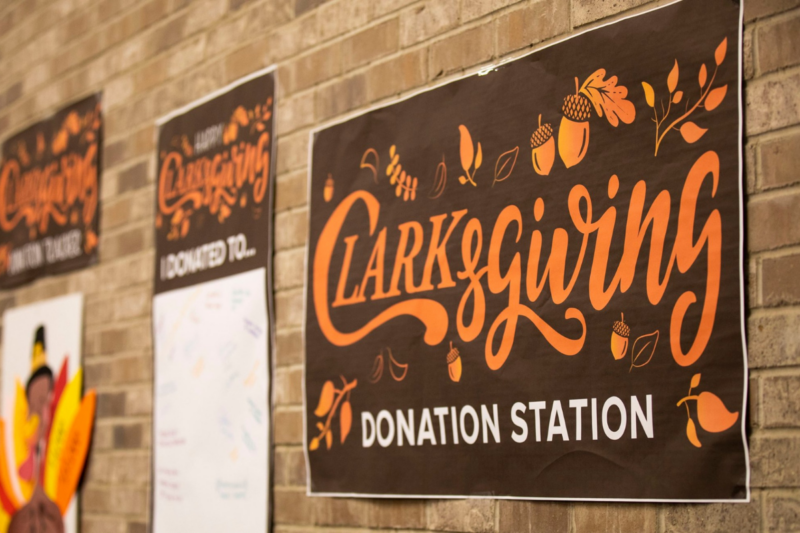 Company News
Clark Associates and its employees pitched in a pretty penny during the Lancaster County Community Foundation's annual Extraordinary Give event on Nov. 19.