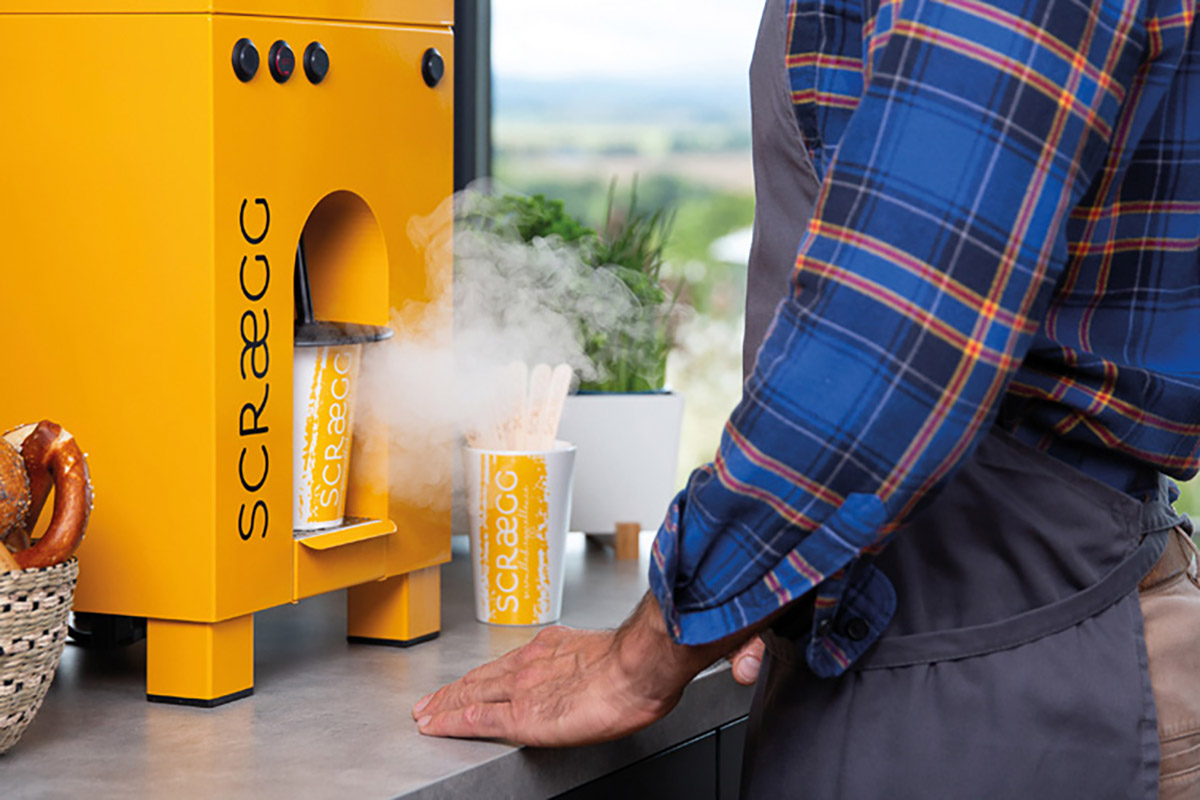 German startup SCRAEGG won the Foodservice Consultants Society Int'l.'s inaugural Start Me Up Innovation Award Sunday night at Host Milano 2019 for its egg-scrambler, which can steam-cook eggs in 15 seconds.
Sponsored by Electrolux Professional, the Start Me Up Innovation Awards showcase new products or concepts launched by independent companies.
SCRAEGG competed against food-printer company Print 2Taste and Tablee, a smartwatch app for servers, to pitch their products to judges in a Shark Tank-style competition. The three companies were finalists among 27 startup companies competing.
Each of the three finalists had 10 minutes on stage to impress the judges, who included five FCSI consultants from across the globe and the design director of Electrolux Professional.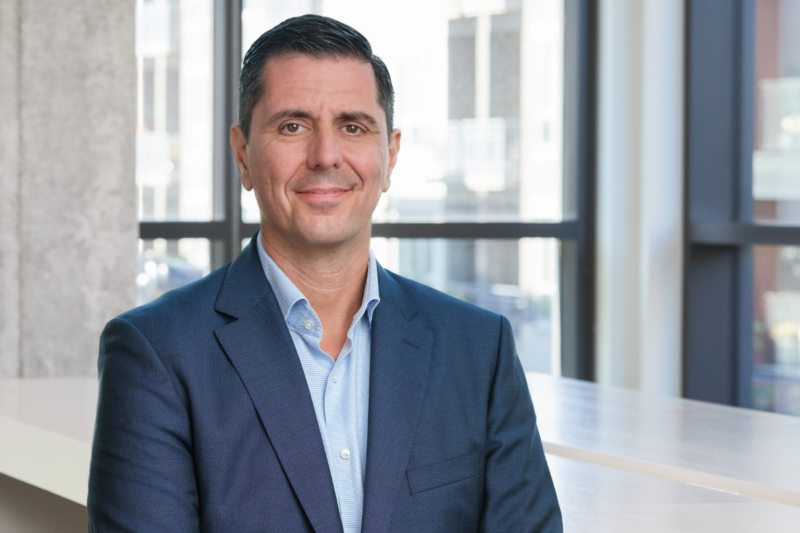 Company News
McDonald's announced the creation of a new customer experience team, which will be tasked with ensuring customers' experiences across all platforms—from in-person and drive-thru to digital and delivery—are unified with...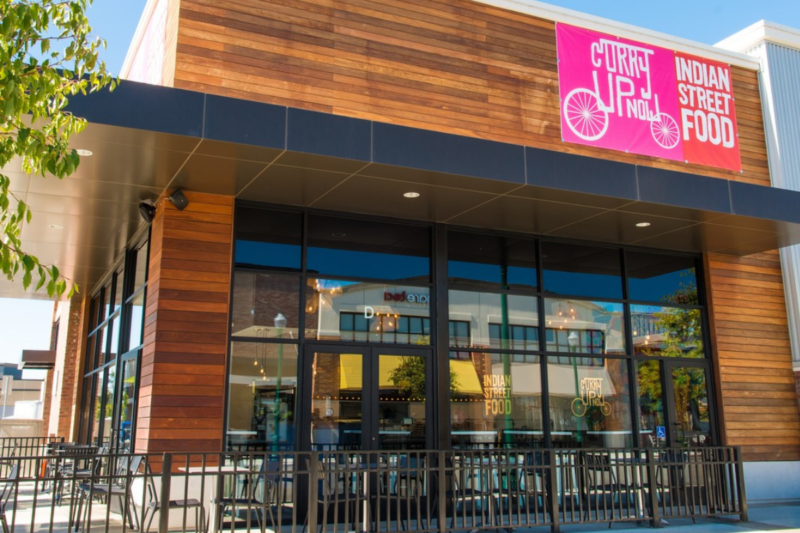 Company News
Three more fast-casual brands will be opening new franchise locations throughout the U.S. this year.