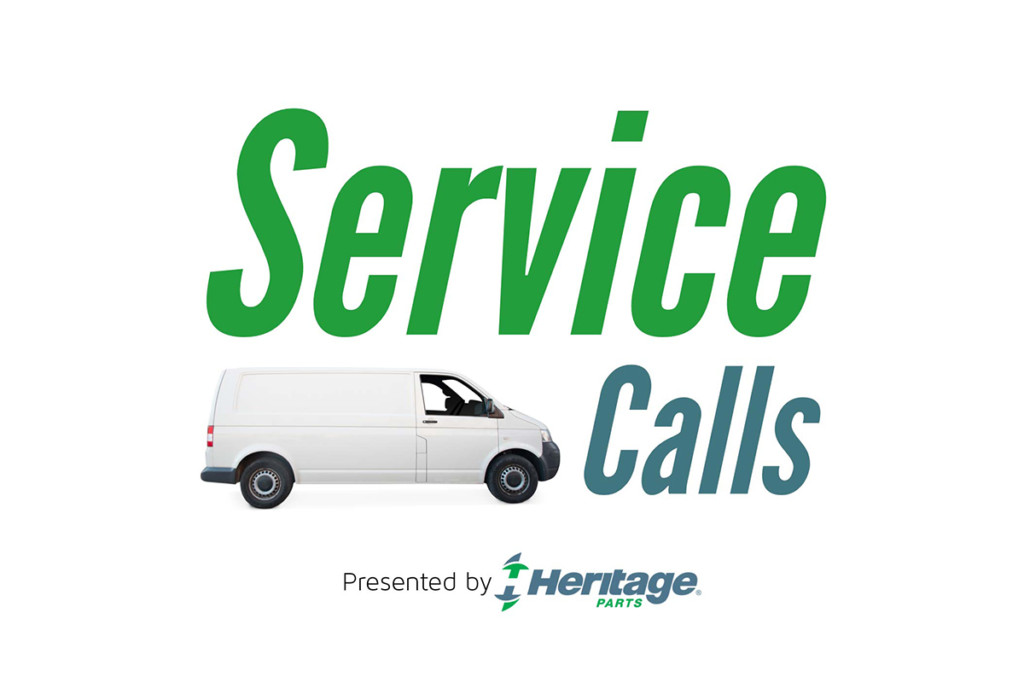 Joe Pierce, owner and CEO of Pierce Parts & Service, shares his top tips for a successful install, from what a contract should address to steps to take after the big day. Duffy's AIS CEO Wayne Stoutner joins next to talk about a short-sighted operator who refused to invest in a conditioned makeup air system. (Yes, things turned cold.) Plus, service techs from Smart Care Equipment Solutions, Refrigerated Specialist Inc. and EMR give advice on how to balance work and home life.
Listen and subscribe to Service Calls wherever you get your podcasts:
iTunes | Stitcher | Google Play | Spotify
---
Service Calls is a podcast for foodservice equipment service technicians—the techs on the truck—brought to you by Heritage Parts in partnership with Foodservice Equipment Reports. Listen as you drive between service calls to hear timely need-to-know updates about foodservice equipment, practical tips to help jobs go smoothly, real-life tales from techs in the field and more.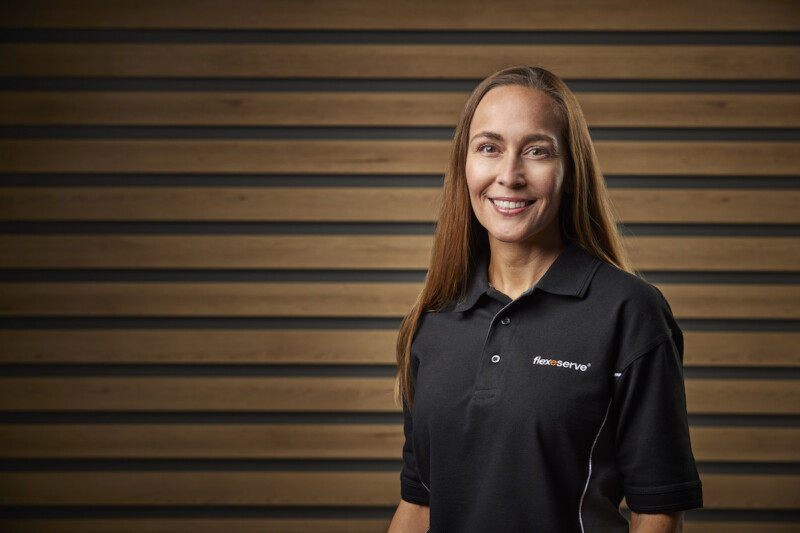 Appointments
The hot-holding equipment manufacturer Flexeserve is continuing to establish itself in the U.S. with the appointment of a new office manager. Katie Brewer, who boasts expertise in client and financial…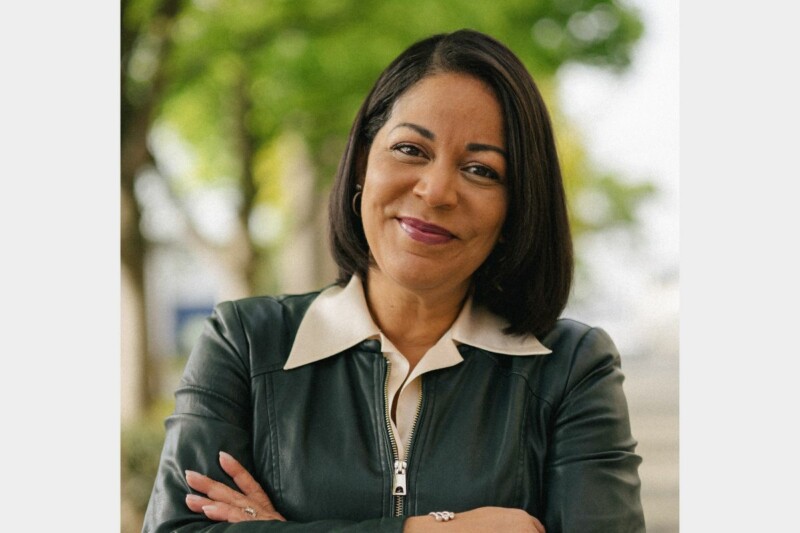 Appointments
Hymes has held executive roles at Starbucks, Jack in the Box and ExxonMobil.