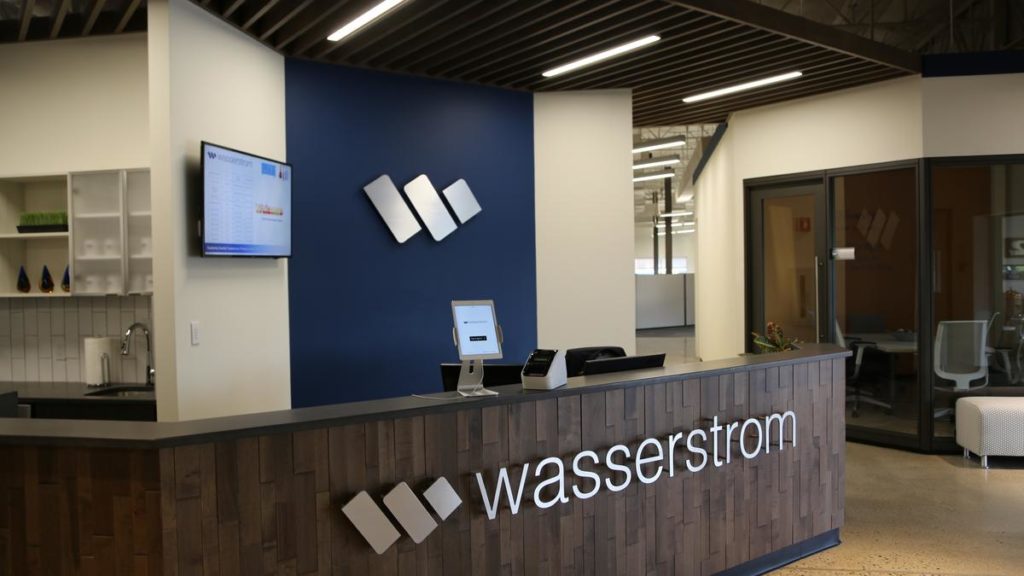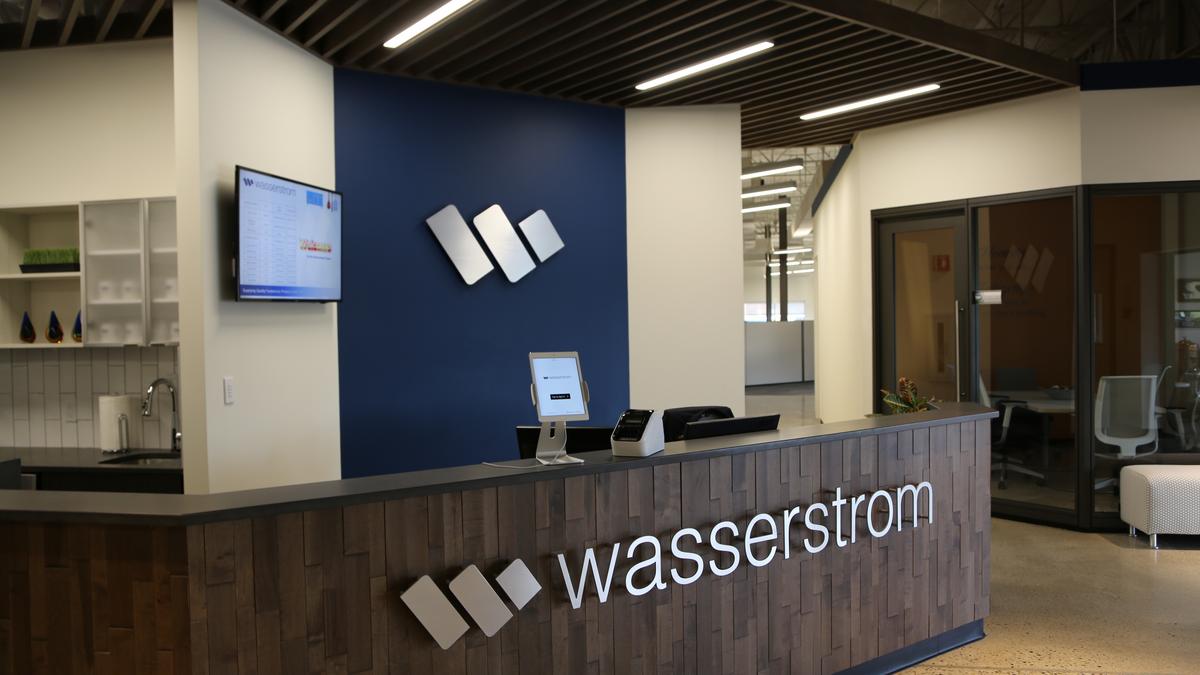 Wasserstrom announced an extensive expansion and remodel of its Phoenix facilities, adding over 100,000 square feet of distribution and manufacturing space. It also has a new tabletop showroom and remodeled office space, according to a statement. Columbus, Ohio-based Wasserstrom expanded into the Phoenix and surrounding markets in 1991.

"We're very excited about expanding our distribution and manufacturing capabilities in the southwest, an area that has been wonderful to us since we put down roots here almost 30 years ago," said company president Brad Wasserstrom. "And we're not done yet. We are already reviewing plans for another possible 70,000 square foot expansion."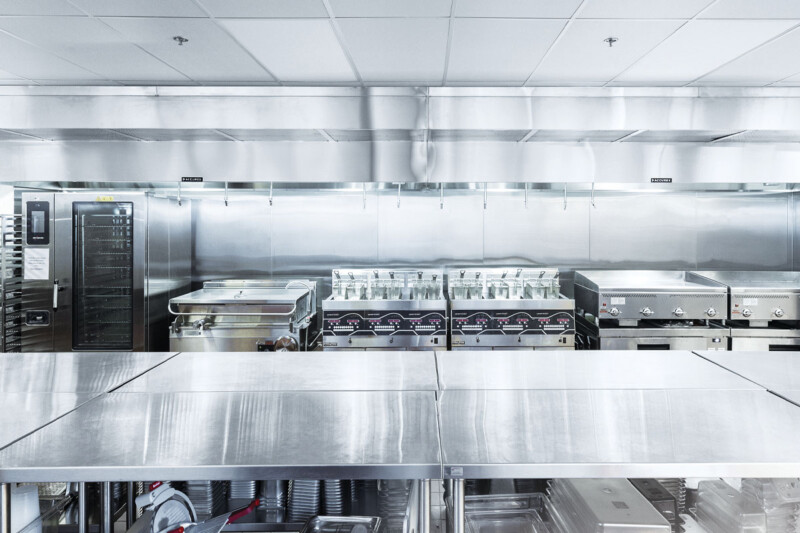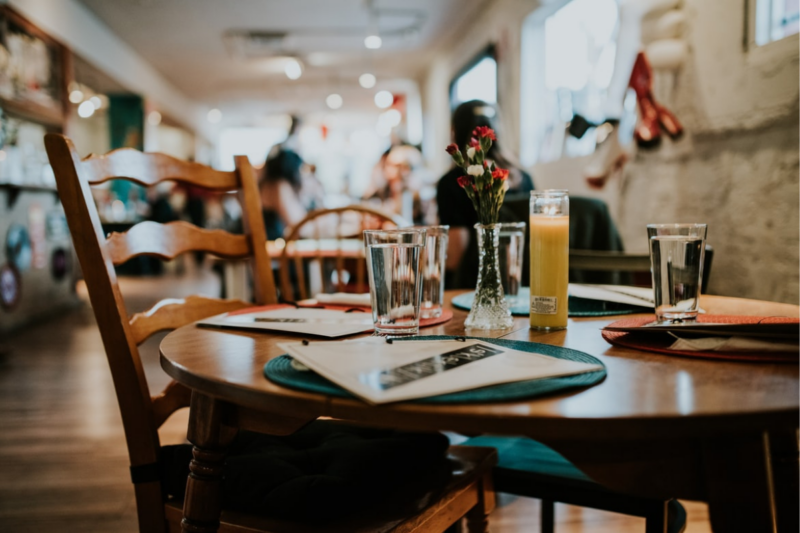 Economic News
Technomic cites softness in travel and leisure and less traffic for independents as reasons for the decline.