7 Tips for Buying Room Service Carts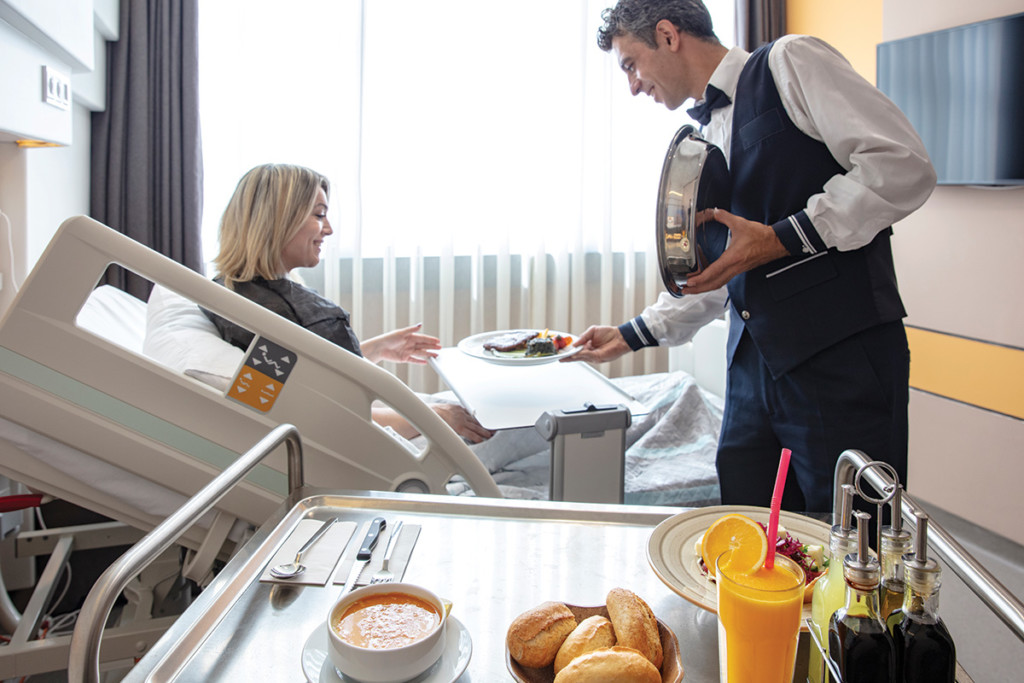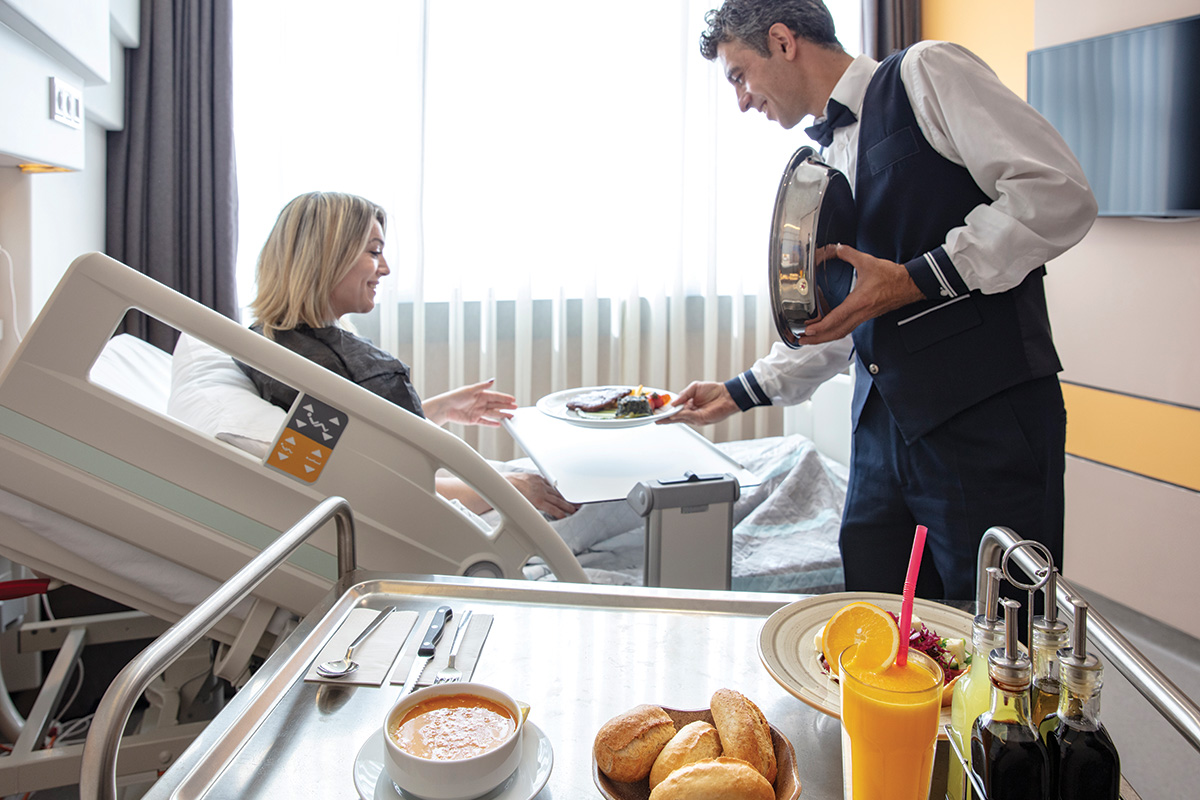 With so many meals delivered per bed per day, many healthcare foodservice facilities rely on basic room service carts for speedy, quiet and efficient transportation of patient meals. While more specialized and expensive carts come with refrigeration and/or heating systems, our focus here is on basic carts.
According to operators who have bought new carts in the past few years, here are the most important points to consider:
1. Get Staff Buy In
The number one tip, according to everyone interviewed for this story, is letting your staff try out any and all carts you're considering before buying anything. Today's carts come with so many variables—capacity, dimensions, handles and more—and finding the cart that has what you want and works for your staff takes doing some hands-on homework.
"You don't fully realize what your needs are until you put a cart in operation," says Mike Folino, associate director, The Ohio State University Wexner Medical Center, Columbus, Ohio. "Take a sample cart and use it yourself. Have your staff use it. See what works and what doesn't.
"You need carts that maneuver for employees of any size and strength," he adds. "Retirees may not have the same physical ability as a 19-year-old."
2. Shop Around
Let your staff try carts from a number of manufacturers, even it takes a little longer to make your decision. With so many sizes and options available, finding the right combination that meets your specific needs might take a little extra time that pays off in the long run.
Becky Amt, director of food and nutrition services, IU Health Bloomington Hospital, Bloomington, Ind., took a page from Goldilocks' playbook and had her staff try out carts from three vendors. "One was too tall and one was bulkier and wider," she says. "We decided on the third model after rolling them down the halls and up and down on elevators."