Up to 60 New Pubs for UK Operator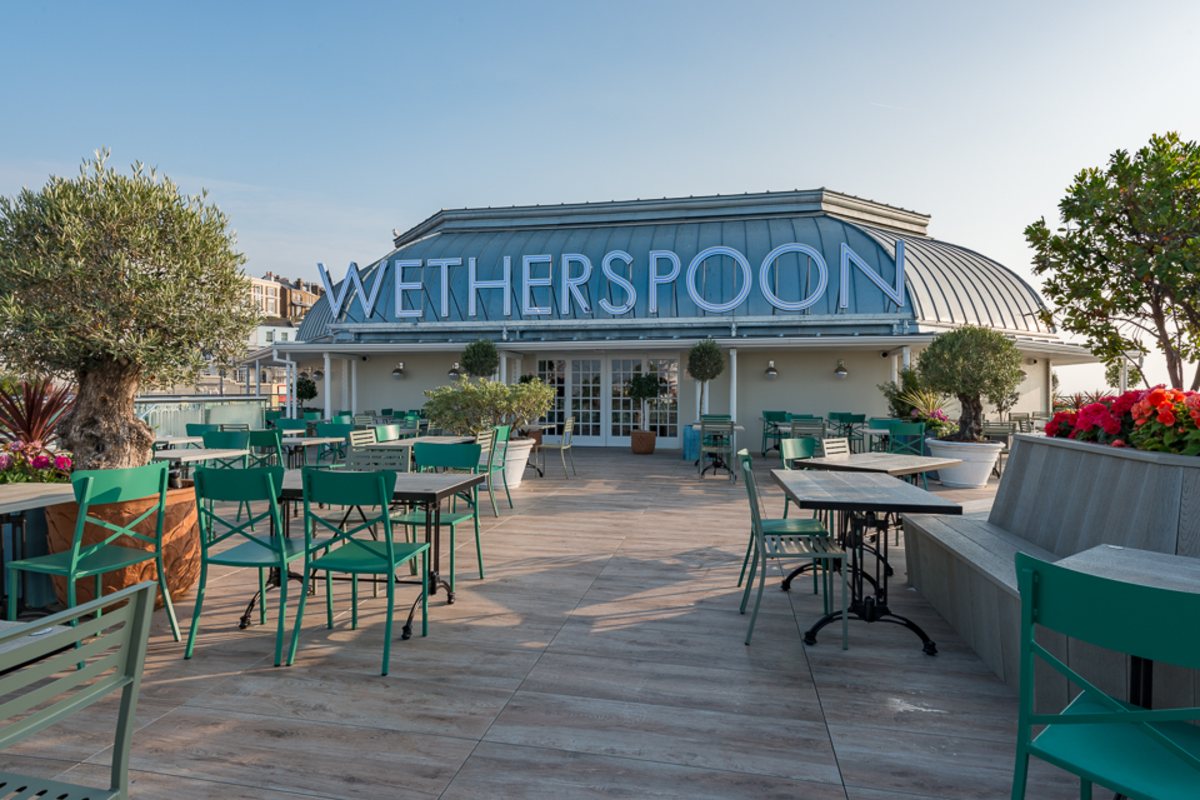 UK pub and hotel operator J D Wetherspoon announced an ambitious plan to open 50 to 60 new pubs over the next four years.
According to the company, the investment will total 200,000 million pounds (approximately $263 million) and the majority of the expansion will be in small to medium cities, with larger cities also represented.
The company claims that the expansion will include 10,000 new jobs.
It will open new pubs in Bourne, Waterford, Hamilton, Ely, Diss, Felixstowe, Newport Pagnell and Prestatyn. It will also be investing in major cities including London, Dublin, Edinburgh, Glasgow, Birmingham, Leeds and Galway.
Wetherspoon operates 875 pubs and 58 hotels across the UK and Republic of Ireland and employs 44,000 staff, according to a company statement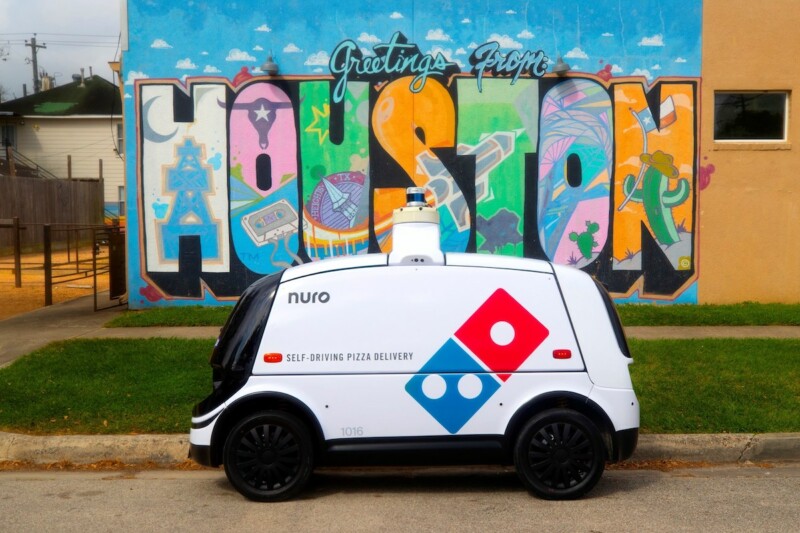 Company News
Unmanned delivery vehicle creator Nuro and Domino's Pizza are testing the waters with autonomous delivery in Houston this week.