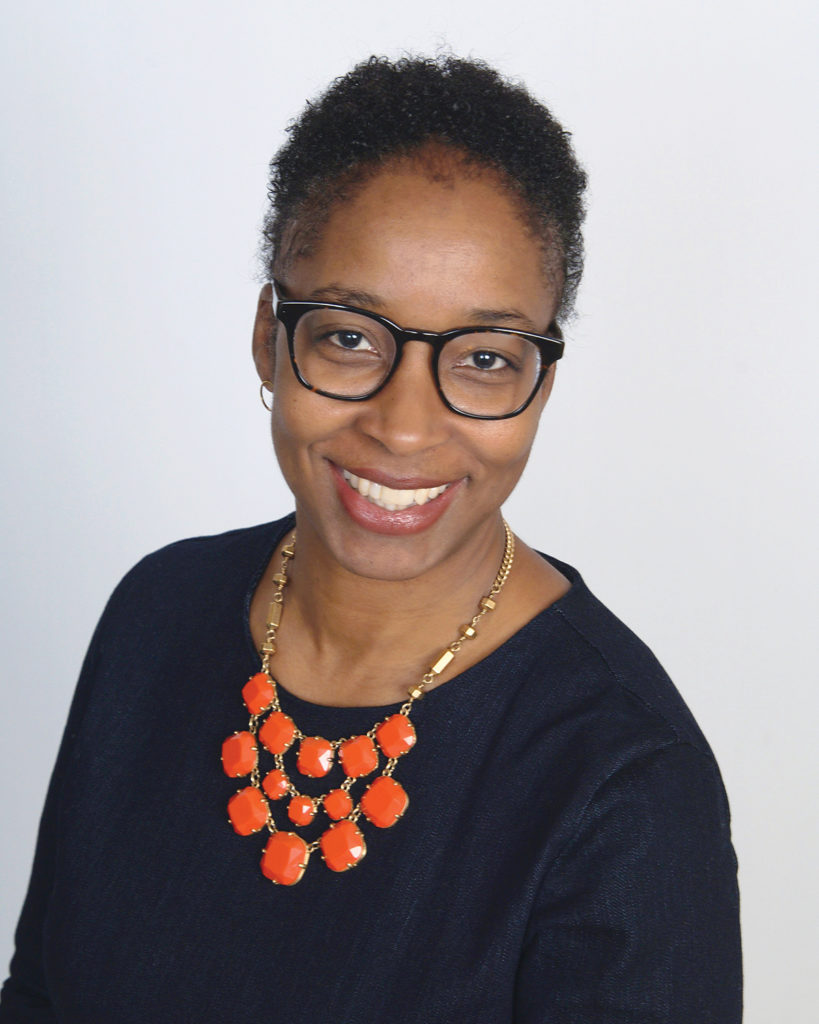 You may have noticed things look a little different around here.
With this January issue of Foodservice Equipment Reports, we finally get to reveal to you a labor of love that the entire FER team has been pouring ideas, long hours, painstaking effort and hard-won expertise into for the past year. And we couldn't be more thrilled to share it with all of you!
We began discussing a magazine redesign shortly after I joined in February. FER is preparing to celebrate its 25th anniversary in 2021, and over that period of time, there have been updates and upgrades to the print book, including a new trim size, new paper stock and adjustments to the design. Also in that time, the industry has evolved, and media has evolved. We knew it was time for a big change.
Today, in all of our businesses, competition is coming from everywhere. Operators are sharing markets with grocery stores, convenience stores, at-home meal providers and more. The same is true in media: More than just trade magazines are covering the restaurant industry—including the equipment and supplies side of the business.
At the same time, we're all busier than ever. Information has to be quick, easy to access, easy to take in, relevant, intuitive and smart.
And just like restaurants, the customers we serve are more knowlegable and savvy than ever before. Many of you even are creating your own content, be it in social media, on a blog or in some other format.
Just like you, we are motivated by these forces to step up our game even more. The publication you hold in your hands is the result. It is fresh, innovative, cohesive, unique. It is easy to navigate, with a variety of story types designed to best serve the information they're presenting. It's inclusive of the realities of the foodservice landscape that all of you face every day.
All the while, it remains educational, insightful and solutions-oriented, powered by an incredibly hardworking team of editors, writers and designers who know their stuff and deliver it with the creativity that aims to make it flat-out fun to read.
---
Special thanks to Hector Sanchez for providing the creative direction for our redesign.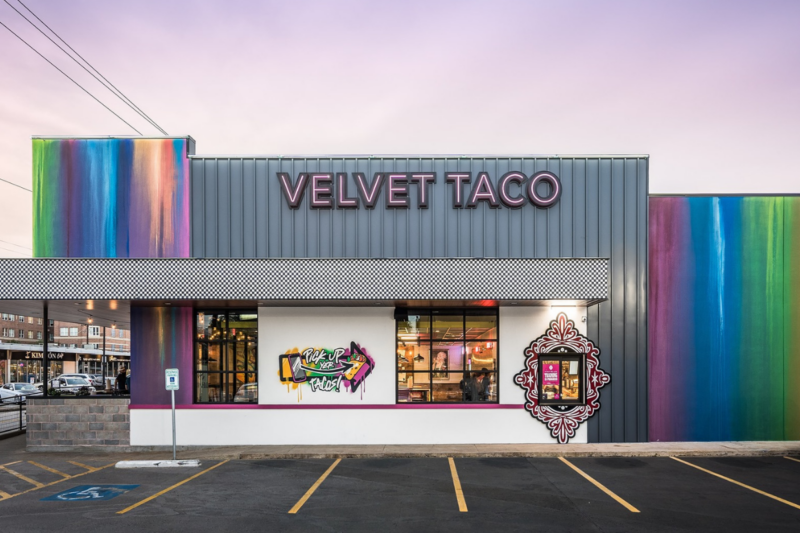 Mergers and Acquisitions
The private equity firm Leonard Green & Partners has purchased a majority stake in the Dallas-based restaurant concept Velvet Taco.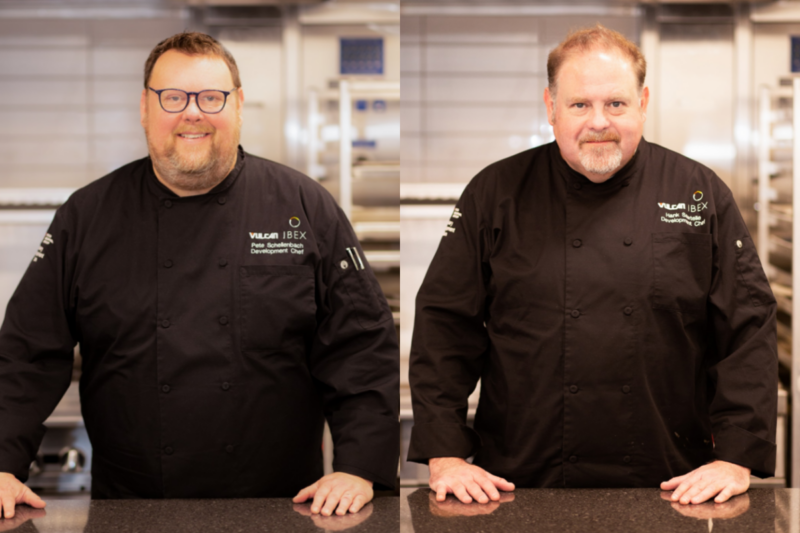 Appointments
Chef Pete Schellenbach and Chef Hank Sawtelle will serve as culinary specialists and help establish Vulcan's new Center of Excellence, which will begin opening next year.