3 Things to Do in Nashville While You're at MUFES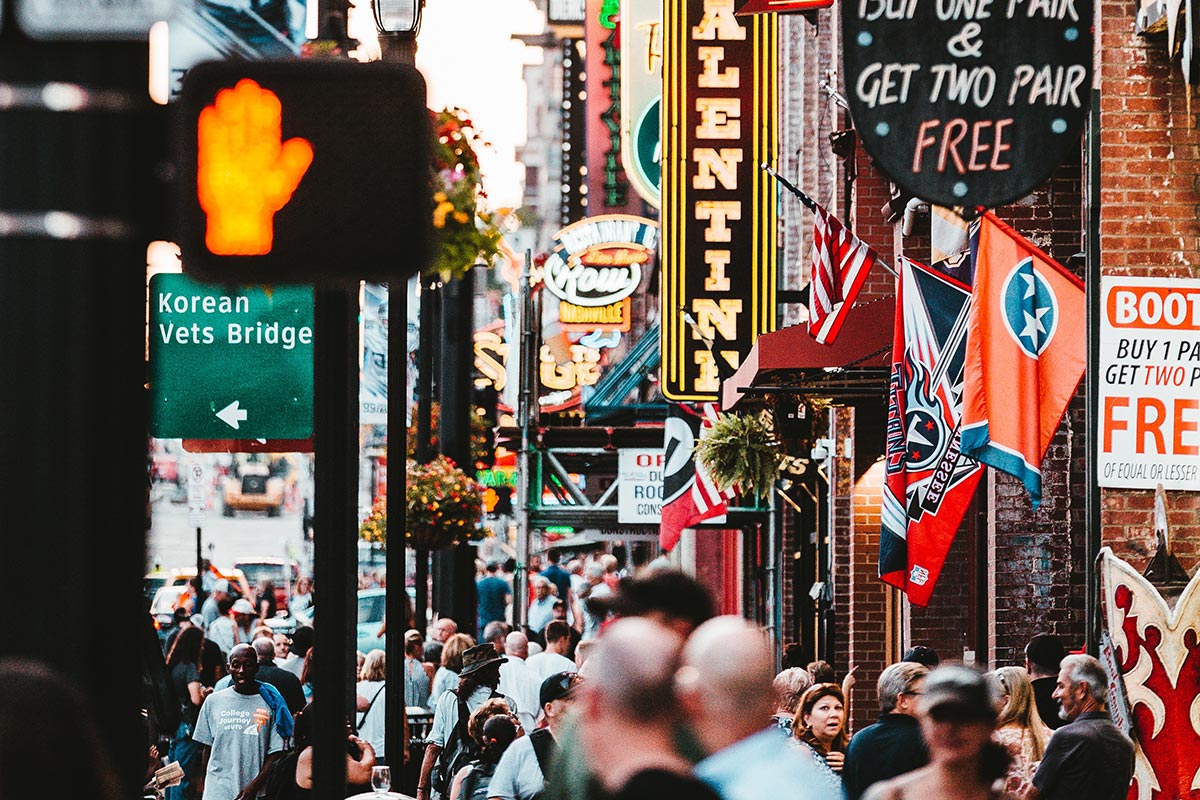 Joining us Jan. 25-27 in Nashville for our MUFES conference? Here are some new must-see local operations for industry scouts—not just for a meal but for some innovative ideas.
DOWNTOWN SPORTING CLUB
OK, yes … there's ax throwing. But the real draw comes in four floors of distinct foodservice experiences from brothers Benjamin and Max Goldberg, the multiconcept operators behind Pinewood Social, an early player in the "eatertainment" resurgence. The ground-floor coffee bar swaps to a cocktail bar at night. The Rec Room (second floor) combines games and bar food. There's also a more formal full-service eatery and a rooftop bar.
HUNTERS STATION
The city's newest food hall set up shop in a former custom automotive garage. It houses a handful of concepts under the Fresh Hospitality umbrella, including a number of brands that have transitioned from food truck to brick and mortar.
SUPERICA
If five locations makes a chain, then Atlanta-based restaurateur Ford Fry hits the mark with the fifth and latest outpost in his full-service Superica portfolio. Nashville's 5,800-sq.-ft. iteration includes a sprawling bar, open kitchen, patio seating and eclectic serveware and decor.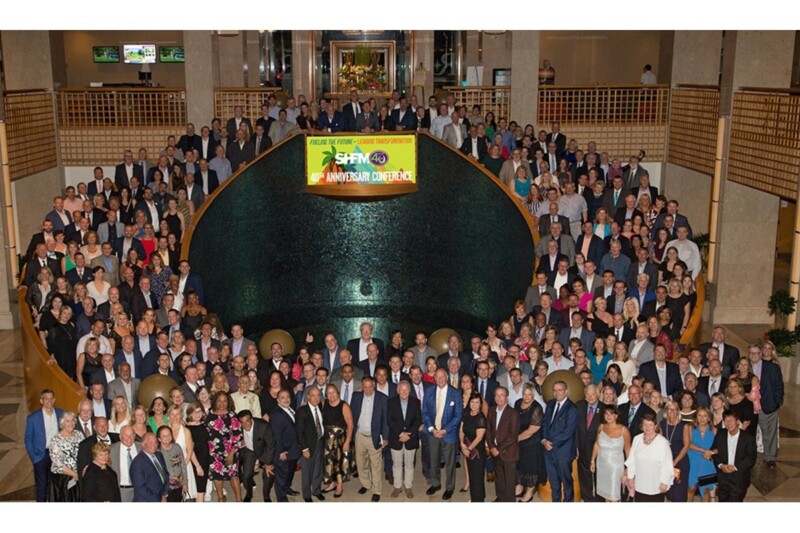 Event Coverage
The Society for Hospitality and Foodservice Management (SHFM) announced its annual national conference will move to a virtual platform this year.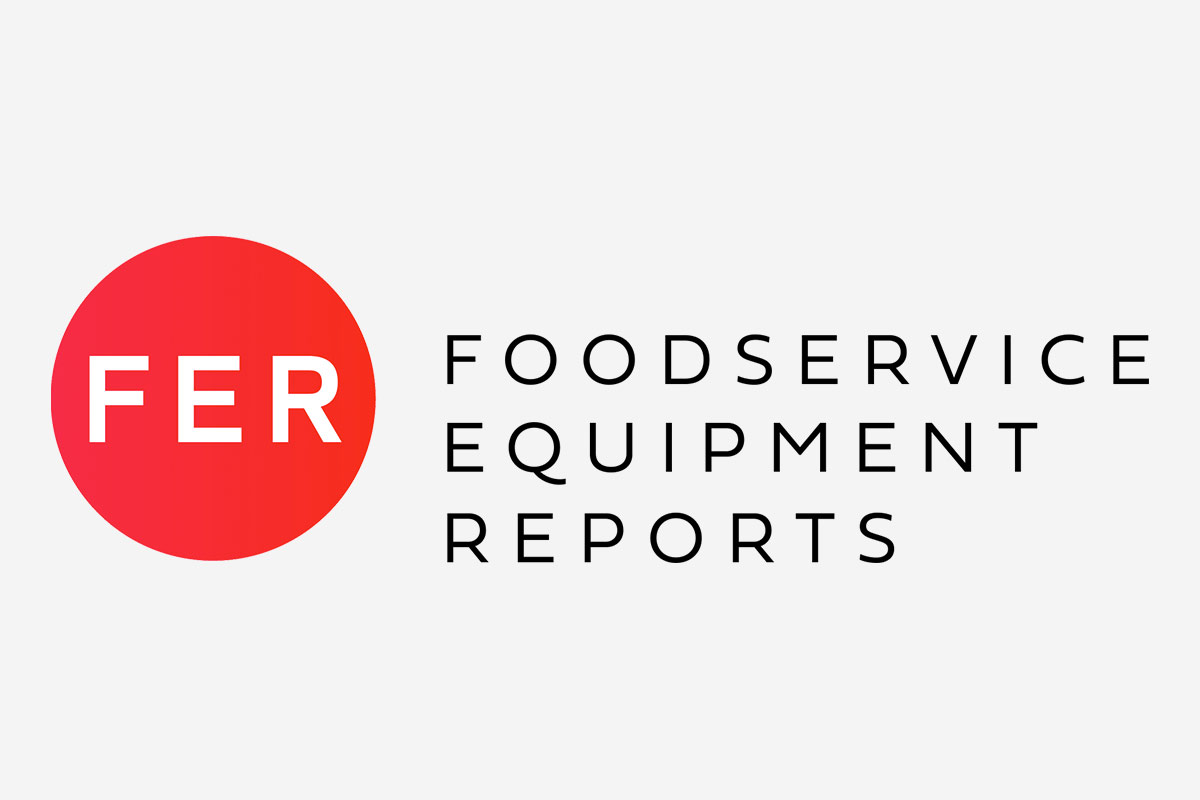 Economic News
The cleanliness of a restaurant now ranks above the taste of the food when it comes to how consumers choose a restaurant.