Hoping to minimize the confusion and uncertainty in pending federal regulations, the Food and Drug Administration indicated Jan. 21 that it will officially withdraw its draft guidance on menu labeling as it works on final rules. The FDA also told state and local authorities not to enforce the regulations until the final rule is published later this year.
The agency released a statement acknowledging that the restaurant industry might require more guidance from the FDA, as well as time to comply with the provisions that went into effect when the national healthcare bill was signed last year. The agency plans to complete the full rulemaking process before it takes any enforcement action. The FDA has until March 23 to issue proposed regulations on nutrition-labeling rules for restaurants. The draft rules will spell out how the FDA intends for restaurants with 20 or more locations operating under the same brand name to post calories on menus and make other nutrition data available on request.
Once it issues draft rules, the FDA will take comments for 60 days. The agency said it hopes to issue a final regulation by the end of 2011, with a compliance date around mid-2012.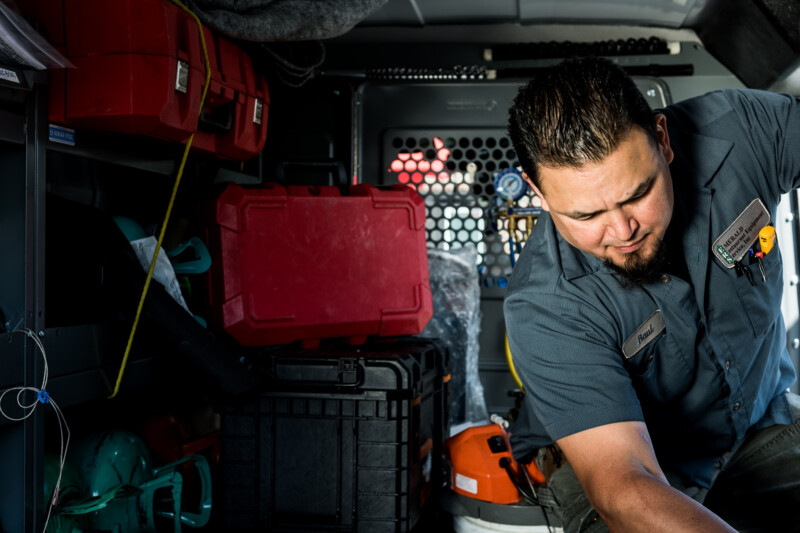 Uncategorized
For decades, the foodservice industry has been dependent on equipment manufacturers for parts and supplies. But a change is on the horizon, with more and more service technicians switching to…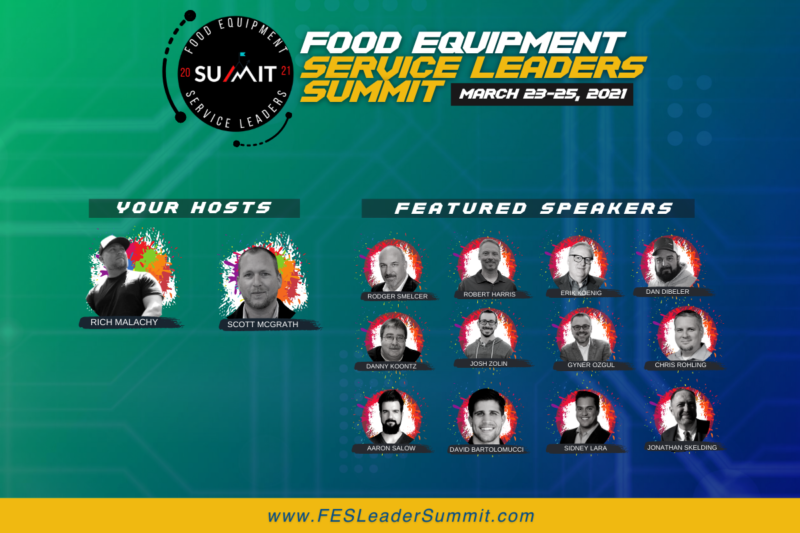 Uncategorized
The free, virtual event will feature speakers from Smart Care Equipment Solutions, Windy City Equipment Service, United Service Technologies, K&D Factory Service and Parts Town, among others.