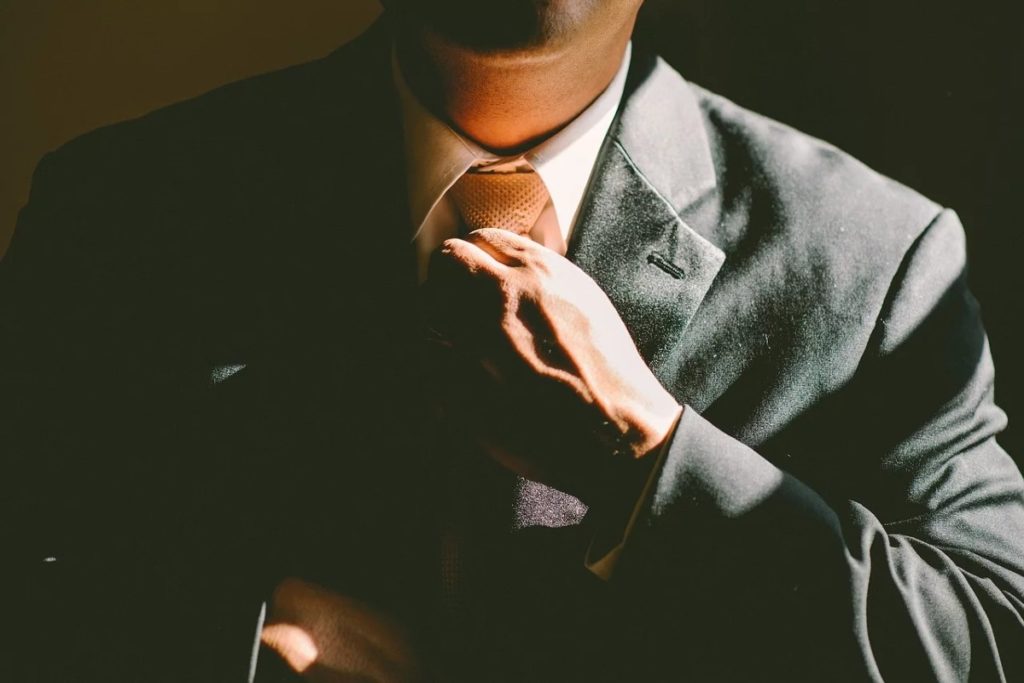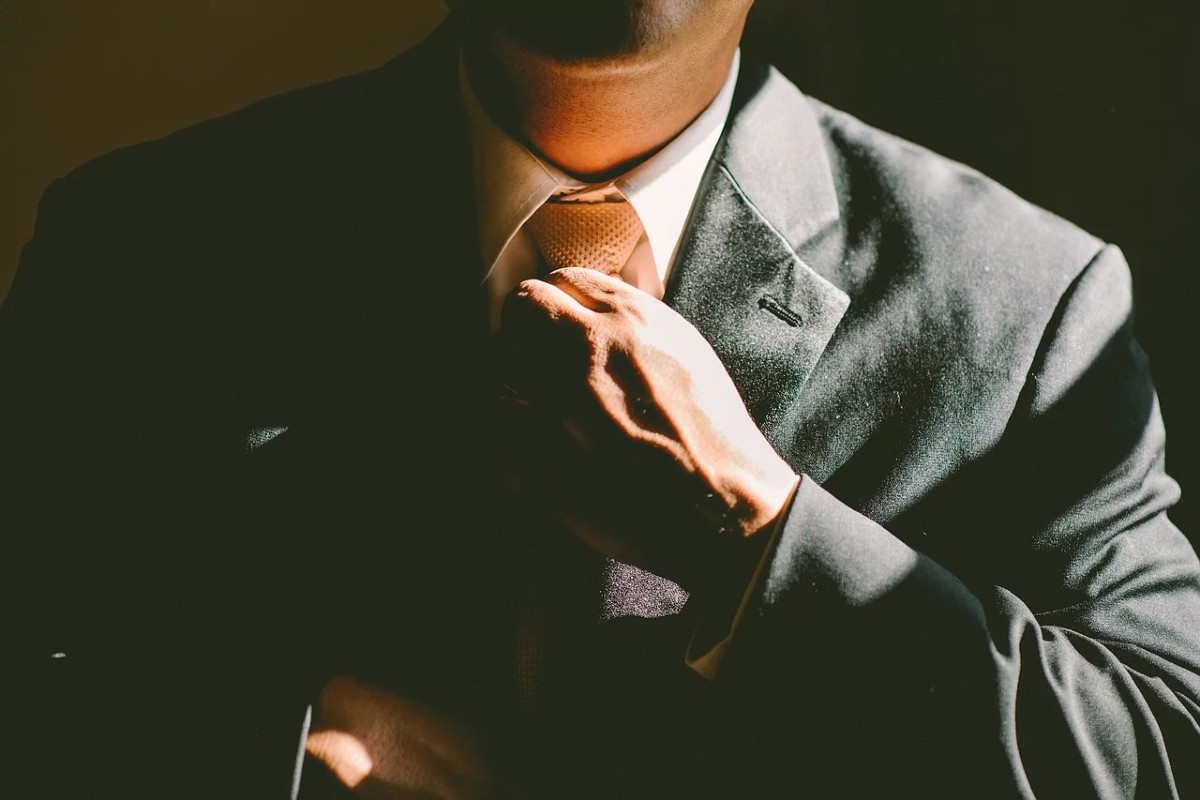 Supply and Equipment Foodservice Alliance announced two new appointments to its team, the dealer and vendor group announced in January.
Rachael Weaver has been named chief operating officer, bringing 13 years of industry experience, including her role of vice president of procurement for Clark Associates. Most recently, she worked helped prepare SEFA to launch several significant strategic initiatives. In her new role, Weaver will be responsible for all SEFA supplier relations and will oversee SEFA dealer services.
Stephen Mills has been appointed to the newly created role of vice president of finance. Mills brings more than twenty years of extensive financial and operational experience in primarily early stage, or rapid growth environments. He will focuses on the complex intersection of systems, operations and financial results.
"We are excited to welcome both Rachael and Stephen in roles that will drive and support the future success of SEFA," said SEFA CEO, Kelly Cain.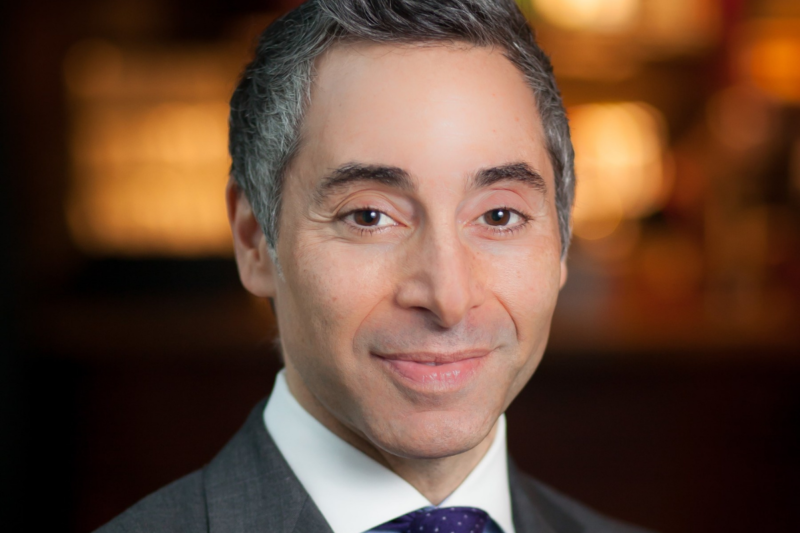 Appointments
After resigning from El Pollo Loco as CEO earlier this month, Bernard Acoca has landed a new executive position as CEO of Zaxby's.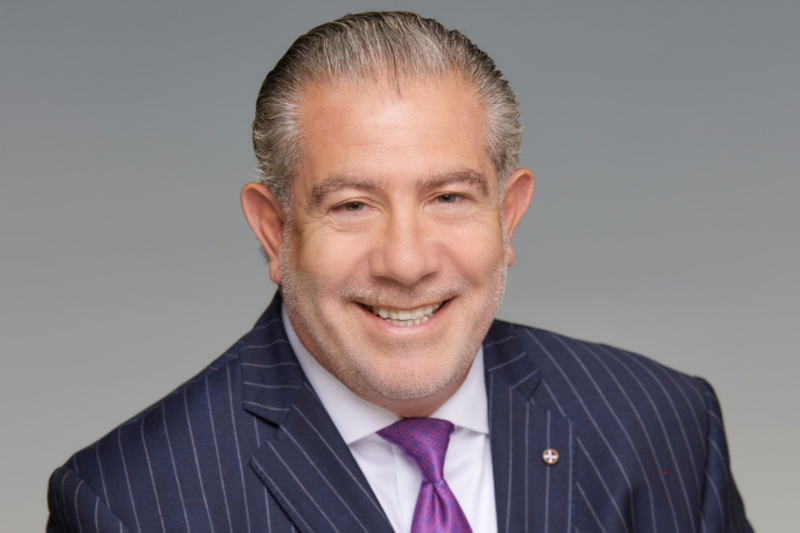 Appointments
The International Foodservice Manufacturers Association has tapped industry veteran Phil Kafarakis as its new president and CEO.