Equipping for Nitro Coffee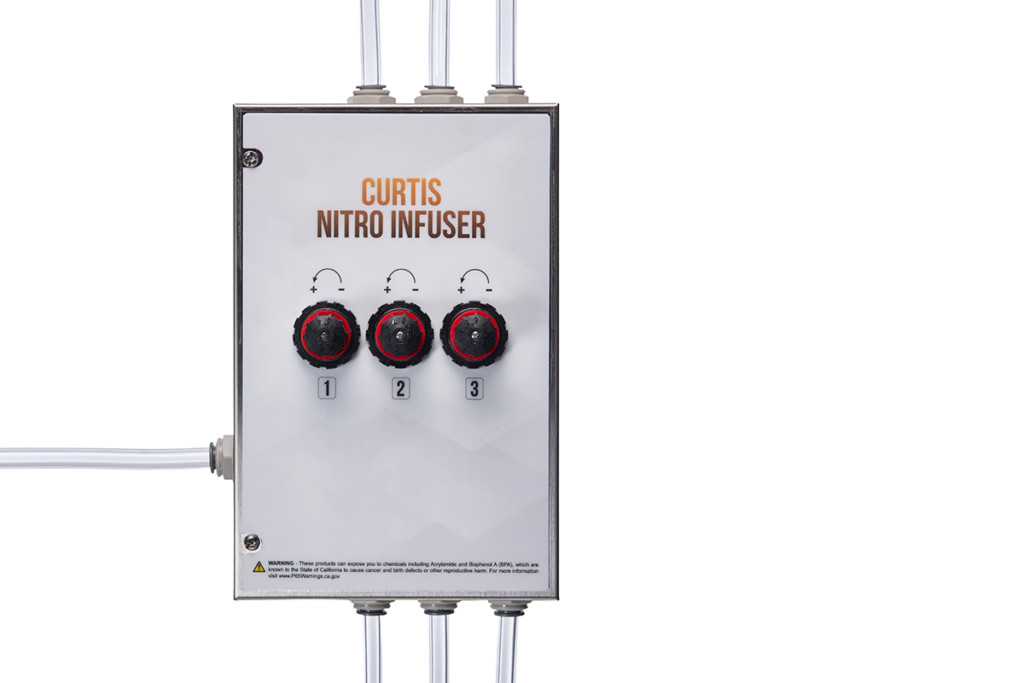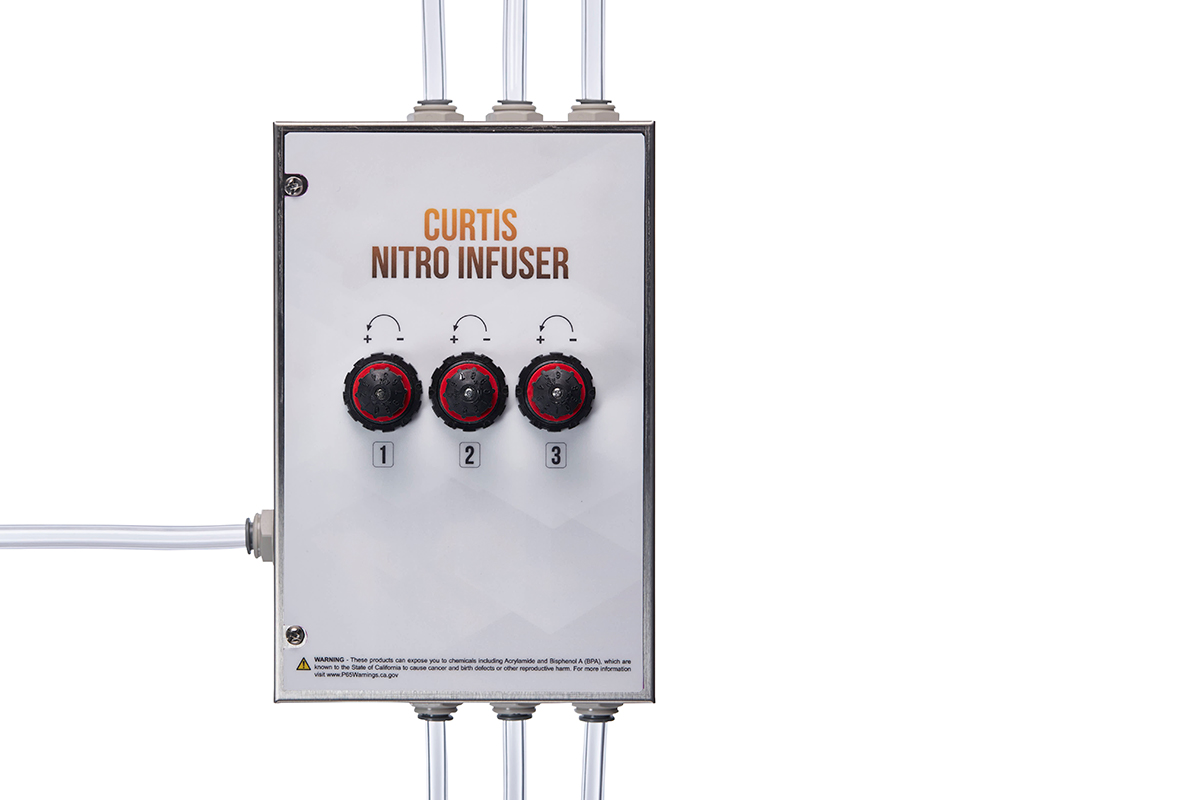 Nitro cold-brew coffee is one cool beverage that's very hot on restaurant menus. According to Technomic's 2019 Breakfast Consumer Trend Report, 10% of consumers say they occasionally order nitro coffee on weekdays, up from 3% in 2017. Nitro coffee, which is cold brew that has been infused with nitrogen gas bubbles, offers less acidity than regular java, a creamy mouthfeel and a signature crema head. It also requires specialty equipment. Here are some options, if you're thinking about adding nitro coffee to your beverage offerings.
10%
of consumers occasionally order nitro coffee on weekdays (up from 3% in 2017).
Source: Technomic 2019 Breakfast Consumer Trend Report
Concentrate Models
Certain nitro coffee dispensing systems use a concentrate that comes in a ready-to-use form, which is ideal if operators don't want to brew their own coffee on-site. Sometimes called bag-in-box models, these systems are considered plug-and-play, once connected to a gas source. They are typically used in operations with multiple locations that need to produce consistent nitro brew reliably with maximum ease of use. With these models, pumps mix coffee concentrate with water at a specific ratio inside the unit before dispensing it.
---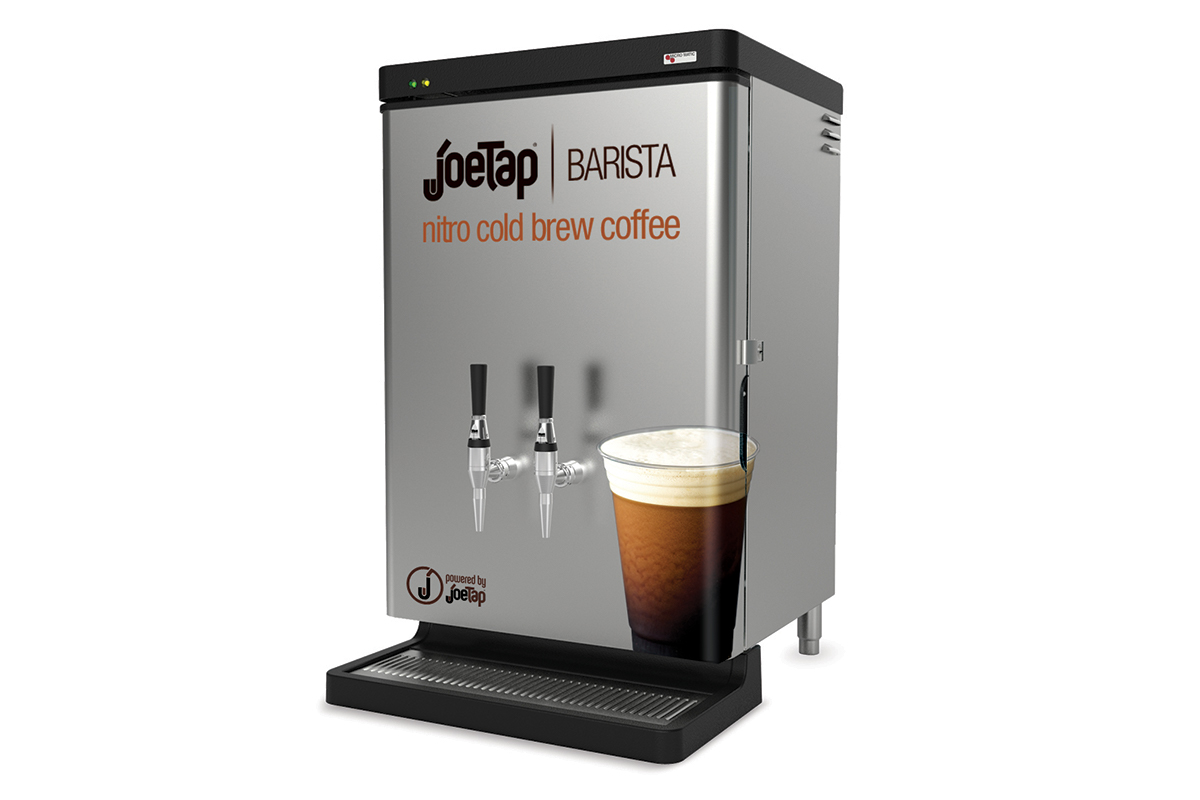 Infusion Kits
Operators also can use infusion kits to transform existing keg and tap systems into nitro coffee systems. With this setup, operators can use kegs they've filled with coffee brewed on-site, which allows them to have more control over the beans and steeping recipe. They also can purchase ready-to-use kegs of cold brew.
In the past, cold brew kegs were pumped with nitrogen and shaken to promote infusion. This labor-intensive procedure initially produced the desired nitro cold brew, but the keg's infusion eventually dissipated and had to be repeated. Infusion kits, however, nitrogenate the coffee before it's pushed to the tap. These small boxes with in-lines and out-lines feed the nitro gas into the kit's box, then push the coffee through the same box, nitrogenating it before it travels to the tap.
---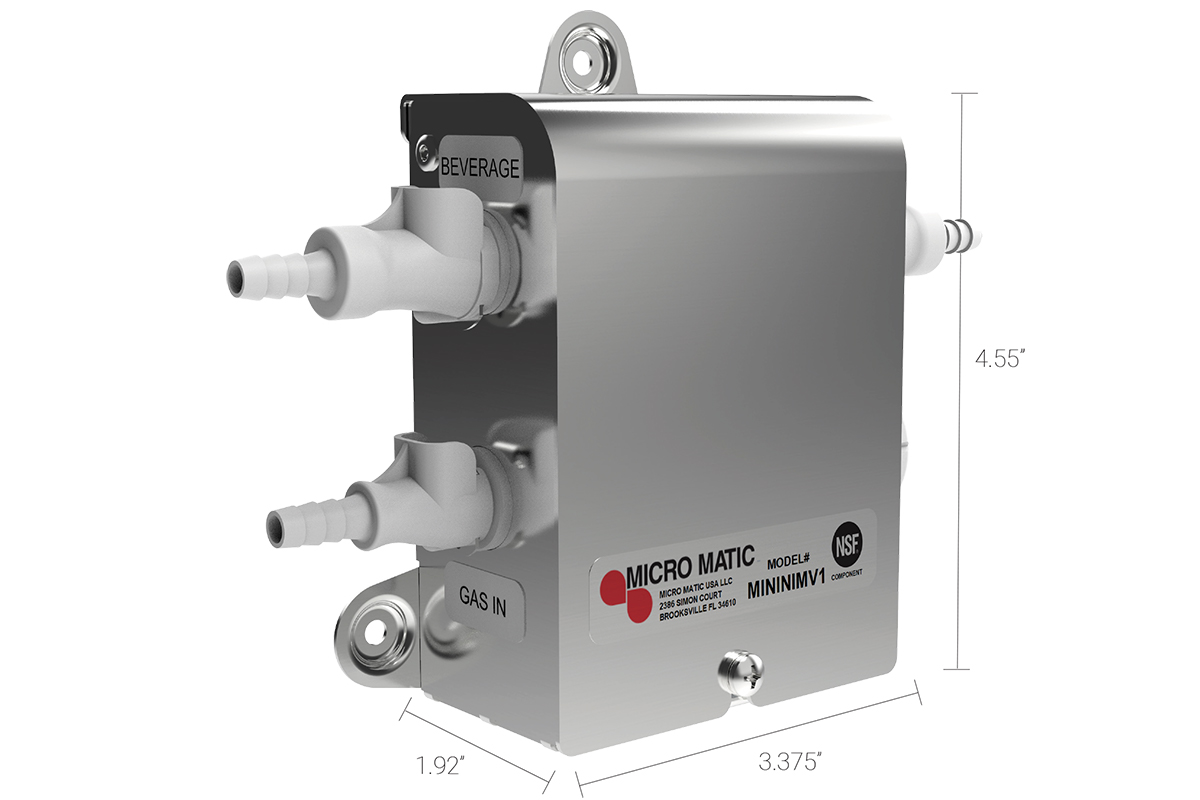 ---
Dedicated Cold Brew Systems
Instead of retrofitting an existing keg and tap system or buying the equipment piecemeal, operators can choose dedicated keg-style nitro coffee systems. These systems use in-line nitrogenation to infuse beverages at the dispensing point for ease of use and more reliable results. These units, many of which are in their second generation of cold-brew infusion technology, offer a turnkey option when brewing coffee or producing other infused beverages on-site.
---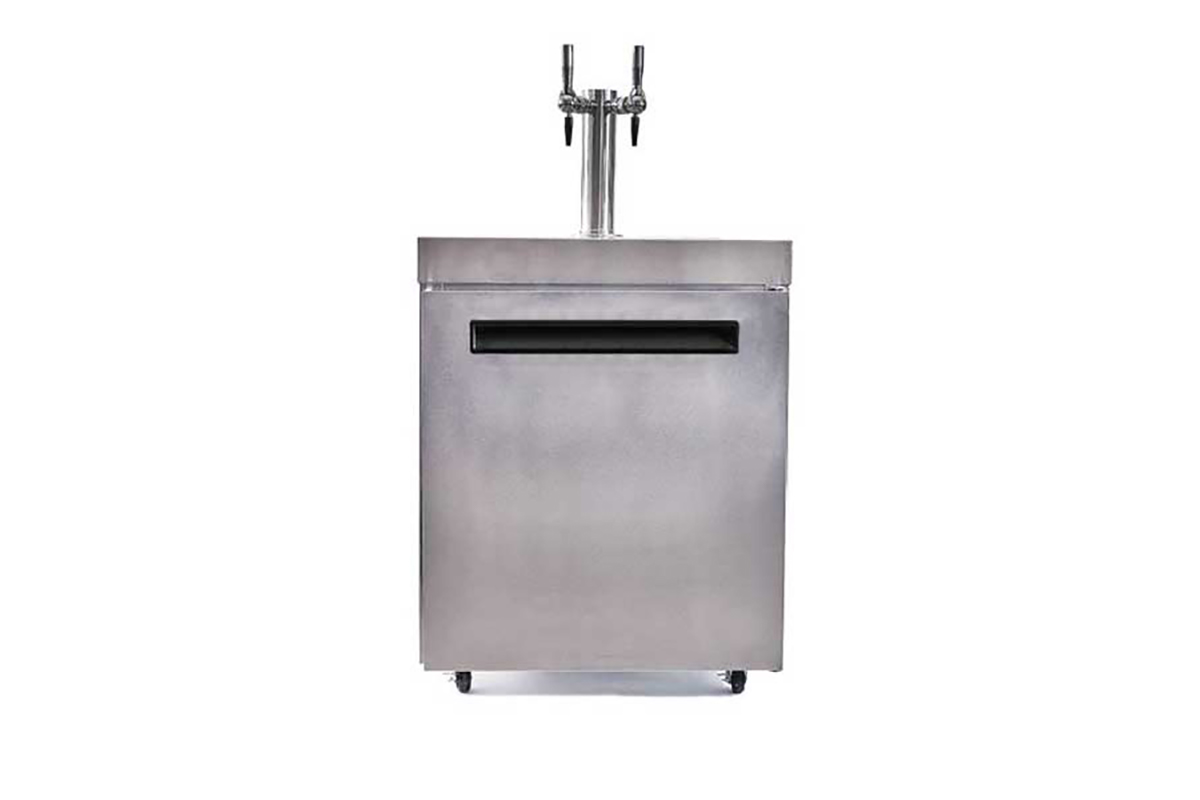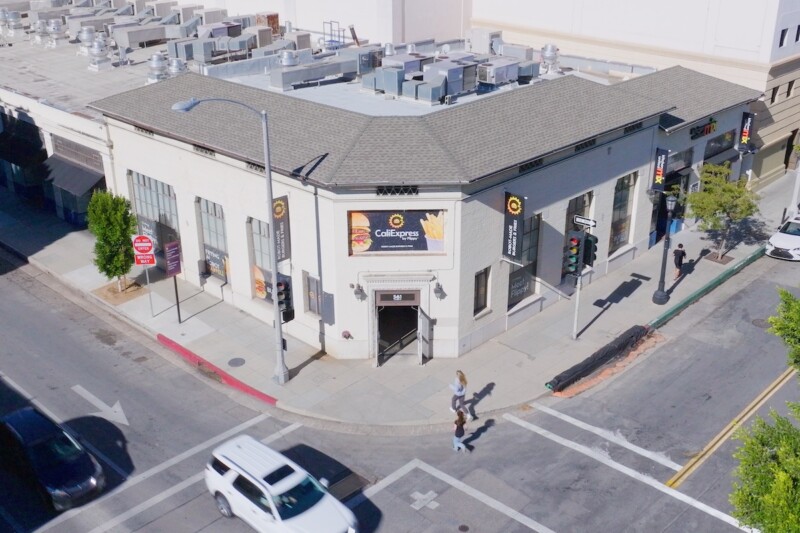 Company News
The new concept's robotic grills, fryers, kiosks and more look to deliver advantages for staff, customers alike.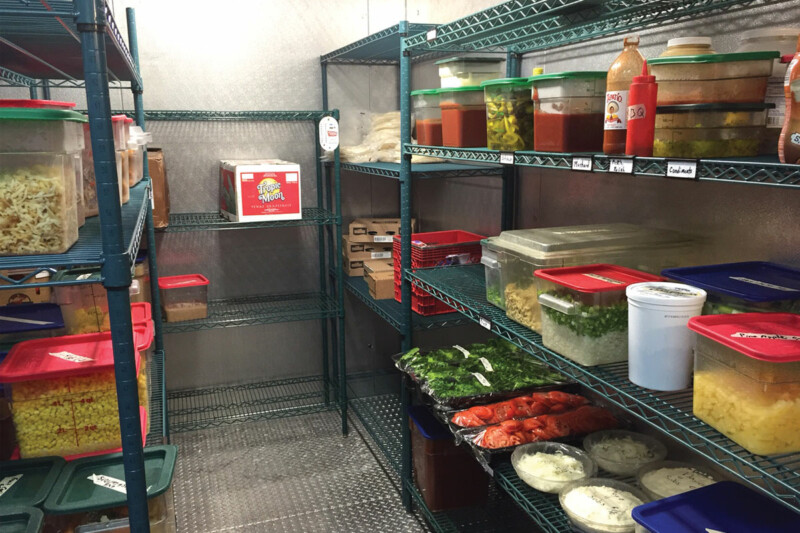 Equipment
A walk-in cooler and the food items stored inside are enormous investments for any business. As with any investment, you want to maximize your return and protect against loss. One…